LG Bluetooth Speakers
Another winner in this year's Red Dot Design Competition, LG's portable bluetooth speakers are easily connected to mp3 players, cell phones and your PC or Mac. The swivel design allows […]
LG Bluetooth Speakers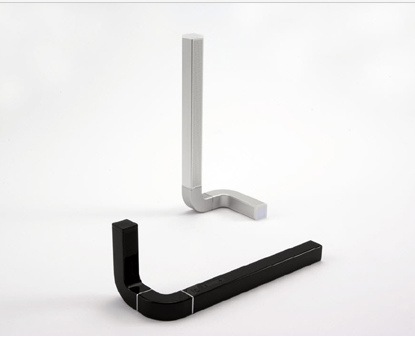 Another winner in this year's Red Dot Design Competition, LG's portable bluetooth speakers are easily connected to mp3 players, cell phones and your PC or Mac. The swivel design allows users to twist them into a variety of positions, while LED lights blink in a unique rhythm, magnifying the design experience.
Potrebbero Interessarti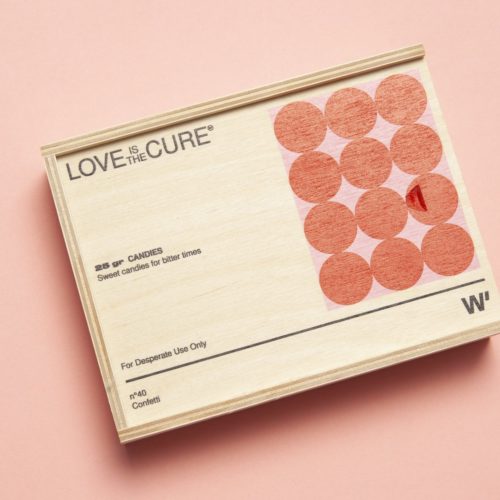 San Valentino si avvicina e i brand si preparano a celebrarlo con tanti prodotti pensati ad hoc. Fra questi, c'è anche Wood'd, marchio italiano che si sta facendo spazio nel mondo degli accessori (e che ci piace molto).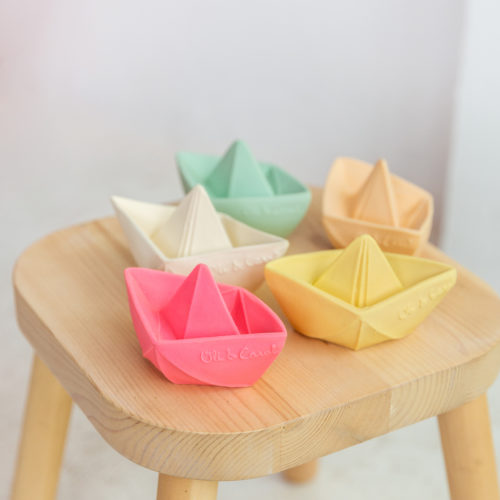 Giocattoli "responsabili" in gomma naturale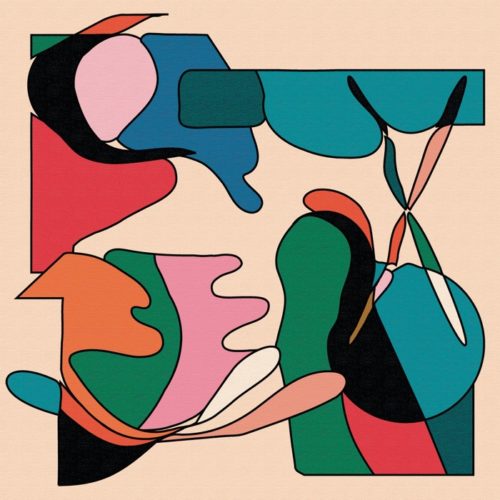 Track of the week riapre con una collaborazione di stampo UK. In prossimità del weekend e in tempi di pandemia, un brano dal sapore elettronico.
Ultimi Articoli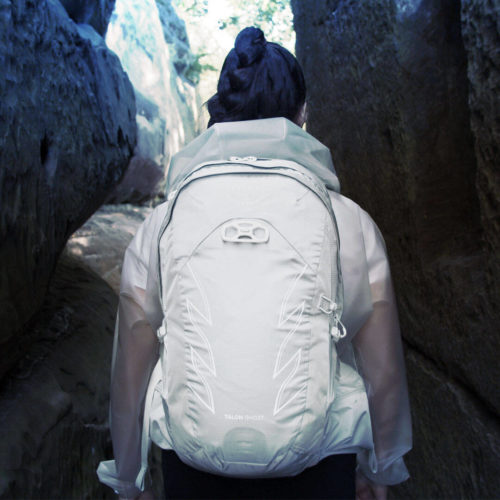 Perfetto per l'hiking leggero come per le escursioni più difficili, per la bici e per la città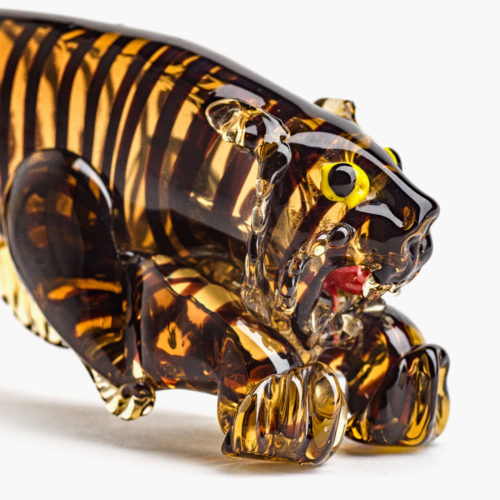 Un favoloso destino per una straordinaria collezione, tra Venezia e Parigi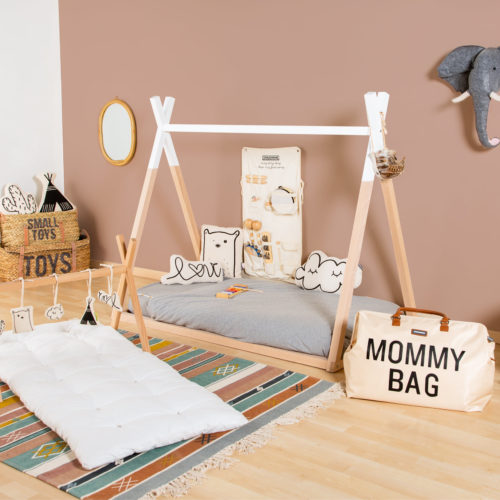 Accessori e complementi per ambienti felici