Tanner Goods
TANNER GOODS is the brainchild of Mark and Sam. Industrial designers by trade, these two met a few years ago while toiling away at the same design consultancy. Both shared […]
Tanner Goods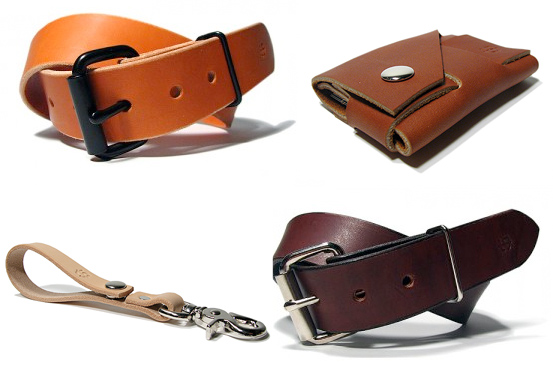 TANNER GOODS is the brainchild of Mark and Sam. Industrial designers by trade, these two met a few years ago while toiling away at the same design consultancy. Both shared a love for utilitarian form, attention to detail, quality materials, and all things army surplus. Early concepts were nothing more than quick sketches on napkins and crude patterns cut from canvas, but from these concepts grew refined products. Mark and Sam stumbled upon one of the last American suppliers of high end, full-grain leather here in Portland, and soon found themselves producing custom bags for friends and fellow designers.
Now a full-fledged brand, TANNER GOODS products are still produced to the standards Mark and Sam first set out to achieve. Produced in entirety there in our Portland workshop, every belt, bag, and wallet is manufactured by our small team of designers. While we've upgraded to industrial sewing machines and presses, our attention to detail is still central with each piece we produce. You can rest assured that while most other companies have outsourced to overseas factories, every product ordered from TANNER GOODS is cut, constructed, and branded by hand right there in the Northwest.
Potrebbero Interessarti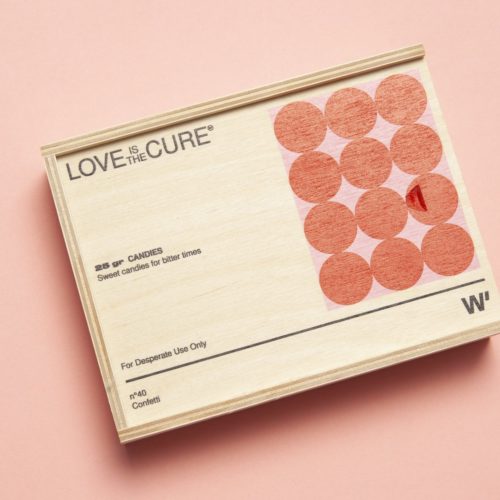 San Valentino si avvicina e i brand si preparano a celebrarlo con tanti prodotti pensati ad hoc. Fra questi, c'è anche Wood'd, marchio italiano che si sta facendo spazio nel mondo degli accessori (e che ci piace molto).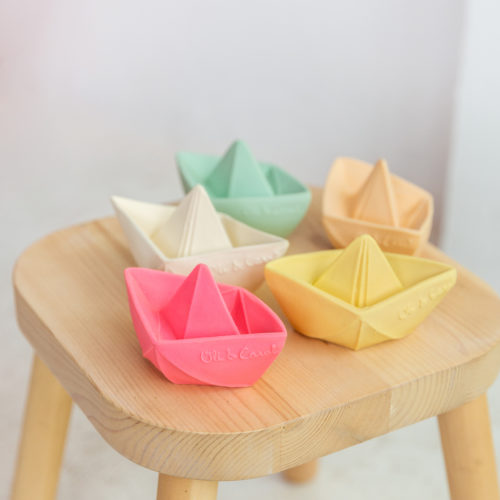 Giocattoli "responsabili" in gomma naturale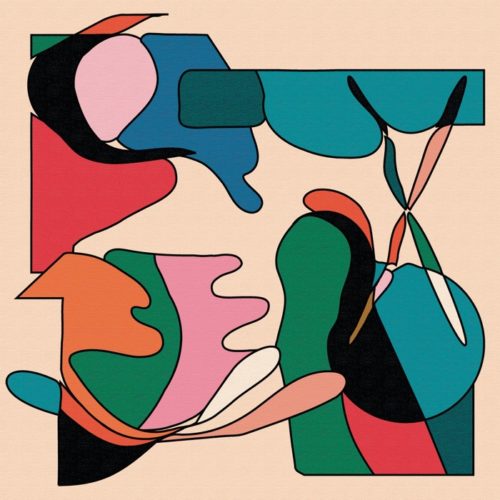 Track of the week riapre con una collaborazione di stampo UK. In prossimità del weekend e in tempi di pandemia, un brano dal sapore elettronico.
Ultimi Articoli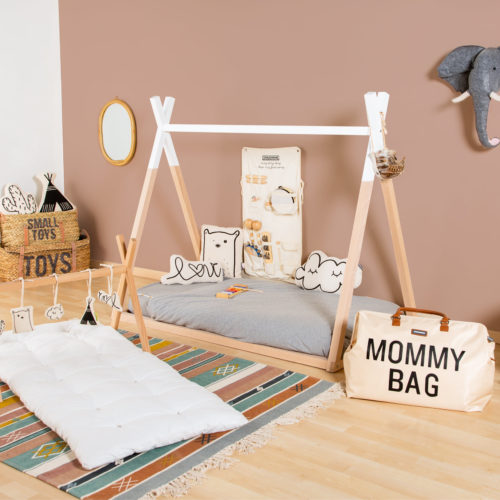 Accessori e complementi per ambienti felici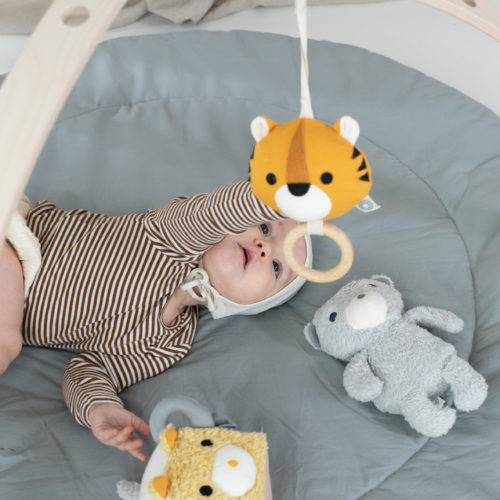 Realizzati in materiali naturali e sicuri, studiati per la sicurezza ed il divertimento di ogni bambino.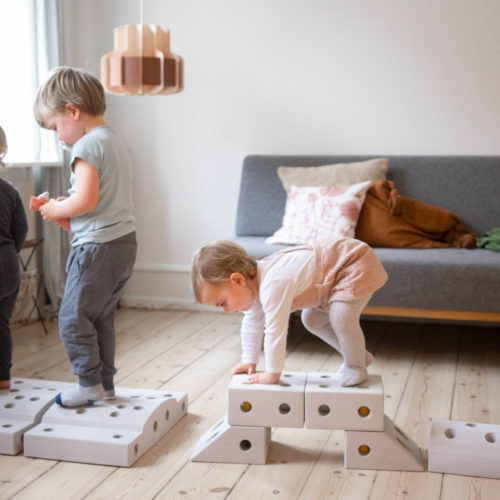 Creatività e gioco attivo è la ricetta per il successo del sistema di gioco danese