Dahon folding bikes
Less is more when it comes to the new DAHON Mµ Uno. Standing in stark contrast to the  distraction of a multitude of gears, the Mµ Uno celebrates the simple […]
Dahon folding bikes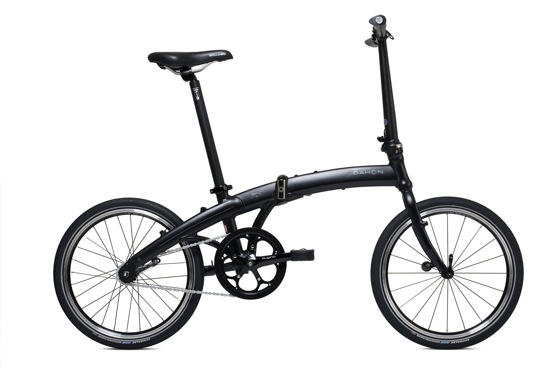 Less is more when it comes to the new DAHON Mµ Uno. Standing in stark contrast to the  distraction of a multitude of gears, the Mµ Uno celebrates the simple joy of the ride. A single-  speed folding bike with no derailleur to fuss with, no cables to adjust, and a coaster brake  that begs the rider to rediscover the unabashed glee of the power-slide. Our inspiration for  this distillation? A visit to a dealer in the Netherlands who declared, "Who needs more? We  just need a durable bike for everyday riding, a single gear suitable for going fast, and a  simplified fold for uncomplicated travel." DAHONs answer: the new lightweight Mµ Uno with  sophisticated details like the seat post-integrated Zorin PostPump. In case you want to  mount a front brake as well, the Mµ Uno is innately provided with a Calliper brake. The price  for this fancy bike: 449 Euro.
Dahon is a manufacturer of folding bicycles founded by David Hon, a former physicist, in 1982 — with headquarters in Los Angeles, California[1], an assembly factory in Taiwan and other factories in Macau and China. Dahon Espresso, 26 inch, folded  Several Dahon bicycles use a patented single hinge frame design, whereby the handlebar folds down and the frame hinge swings to the left, leaving the handlebar inside. Biggest sellers are the models with 16 or 20 inch wheels, but models are available with wheels from 12 inches to 700C. Models are available with derailleur or hub gear shifter, or both or none.
Potrebbero Interessarti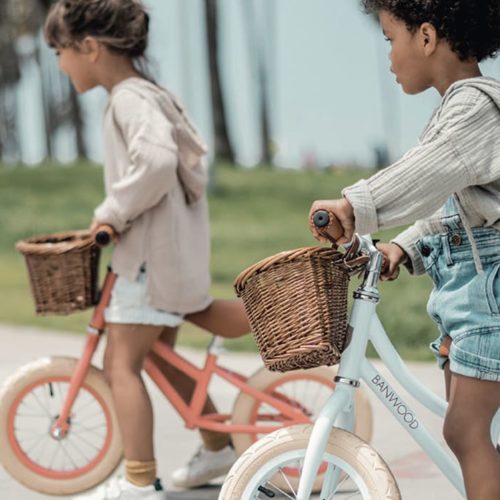 Design contemporaneo con un tocco di fascino retrò, influenzato dal design scandinavo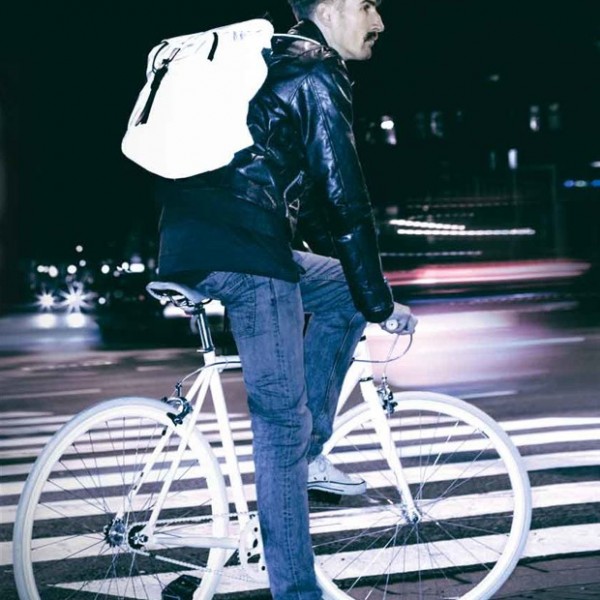 Ispirata dalla forte cultura ciclistica di Amsterdam, il brand Property Of… ha da pochi mesi rilasciato una nuova Amsterdam Series di zaini realizzati con un tessuto riflettente unico, un connubio […]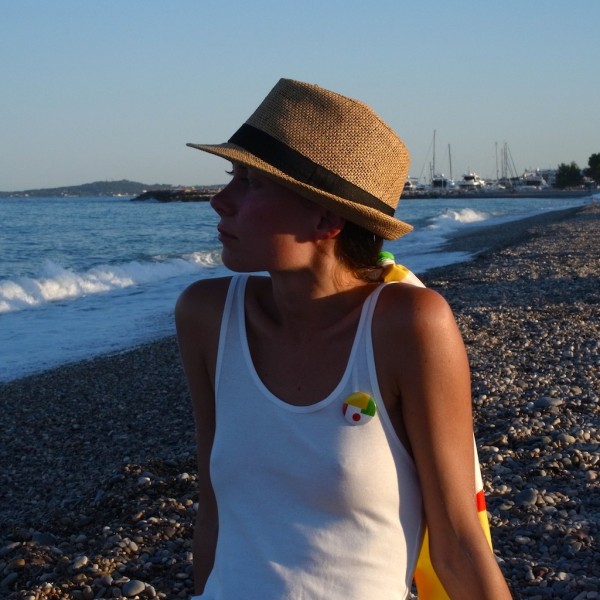 È per questo che adoro scrivere. Non per interpretarmi nello specchio delle parole – non mi chiamo Giovanni Pascoli – nemmeno perché "Il bello è che scrivere è un altro […]
Ultimi Articoli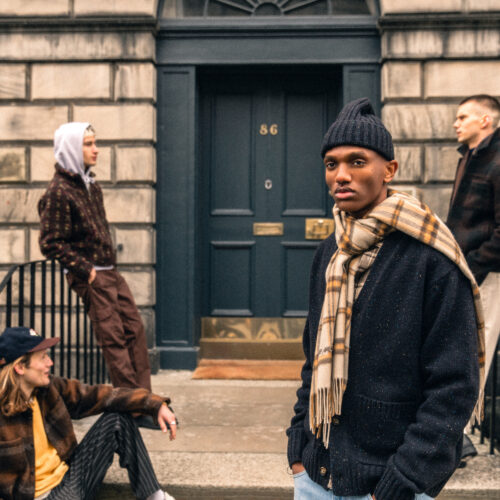 Un Viaggio nella Memoria tra Tradizione e Modernità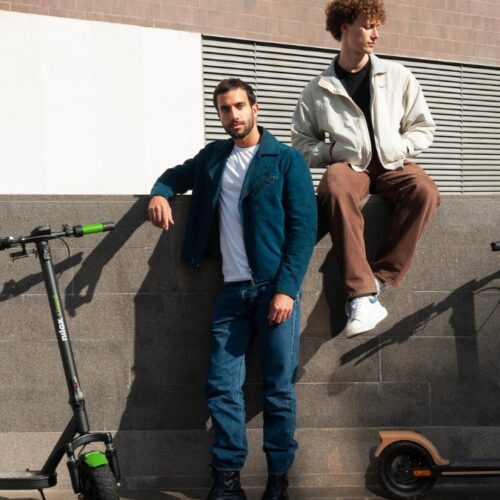 Con 40 km di autonomia è un regalo green che fa bene all'ambiente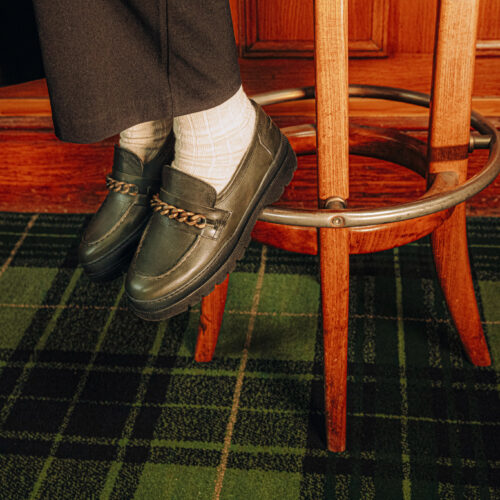 Kleman fa della scarpa professionale un vero e proprio patrimonio dell'uomo che lavora. Un patrimonio ispirato al design vintage e all'autenticità.