Roma, DISSONANZE 2009: Elettronica allo stato puro
Tre, due, uno, via. Tutto pronto per la nona edizione di DISSONANZE, il più atteso festival italiano di arti elettroniche. Roma, ultimi ritocchi nella line up e attesa ormai agli […]
Roma, DISSONANZE 2009: Elettronica allo stato puro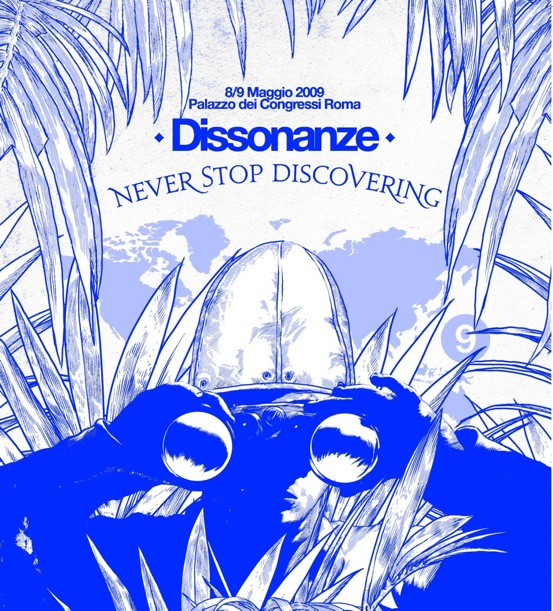 Tre, due, uno, via.
Tutto pronto per la nona edizione di DISSONANZE, il più atteso festival italiano di arti elettroniche.
Roma, ultimi ritocchi nella line up e attesa ormai agli sgoccioli.
Due giorni di musica, live e dj set, installazioni multimediali e vj performances trasformano l'imponente Palazzo dei Congressi all'Eur nella meta più frequentata dagli appassionati di club culture.
Sperimentazioni visive e sonore, collaborazioni site specific, emergenti e nomi storici. Fusione di stili e di esperienze che trascinano e incantano il popolo dell'elettronica, omaggiata dal festival nel senso più ampio del termine. 8 e 9 maggio le giornate scelte quest'anno per mettere in scena la bagarre. orario di inizio 22.
Terrazza, aula magna e salone le tre aree che contemporaneamente vedranno alternarsi in consolle e alle proiezioni gli ospiti 2009. Riporto fedelmente il programma aggiornato, lasciando a voi la libera scelta di mostrare stupore per un nome piuttosto che un altro, tanto da trovarlo imperdibile.
VENERDI' 8
Terrazza
Costa vs. AD Bourke
The Gaslamp Killer vs. Daddy Kev
Flying Lotus feat. Samiyam
Daedelus
visuals Clichèvideo
Aula Magna
Mokadelic
Telepathe
Atom™
Byetone
Signal
Salone
Moderat
Kenny Larkin
Timo Maas
Magda
Visuals Inside-us-all
SABATO 9
Terrazza
Afrodisia video set
Buraka Som Sistema
Radioclit feat. Afrikan Boy & Mo Laudi
Visuals DDG
Aula Magna
Bat For Lashes
Micachu & The Shapes
Peter Christopherson
Salem
Actress
Salone
Lindstrøm
Laurent Garnier
A Critical Mass feat. Âme, Dixon, Henrik Schwarz
François Kevorkian
Visulals Inside-us-all
Prima di chiudere e darvi appuntamento virtuale ai commenti che seguiranno il weekend romano elettronico per eccellenza è opportuno accennare all'Ara Pacis, location prestigiosa che inagura ufficialmente le due giornate e anticipa le serate all'Eur. Ingresso ad inviti per la preziosità del luogo e la capienza evidentemente limitata.
Cory Arcangel e Fergus Purcell alias Fergadelic venerdì, Jorge Velez alias Professor Genius e Terence Koh sabato.
Di seguito i link per ascoltare in anteprima alcune delle guest star che avrete il piacere di apprezzare dal vivo:
Timo Maas http://www.youtube.com/watch?v=h5DaTl6Bi2M
Bat For Lashes http://www.youtube.com/watch?v=EICkZWEzFGE
Moderat http://www.youtube.com/watch?v=K9-UByFZ8uQ
Laurent Garnier http://www.youtube.com/watch?v=8upJ9c8ynyM
Non mi resta che augurarvi buon divertimento. ENJOY IT!!!!!!
Potrebbero Interessarti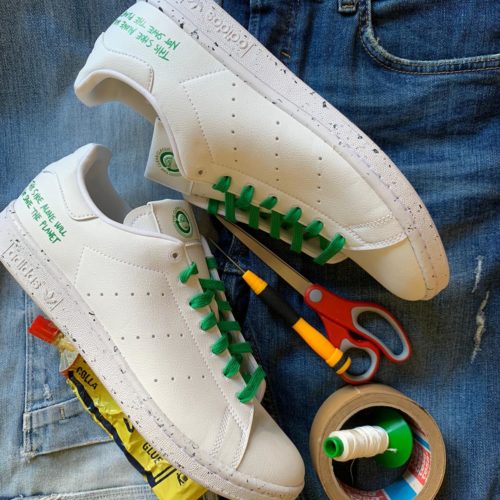 4 masterclass per mostrare il proprio stile e la propria creatività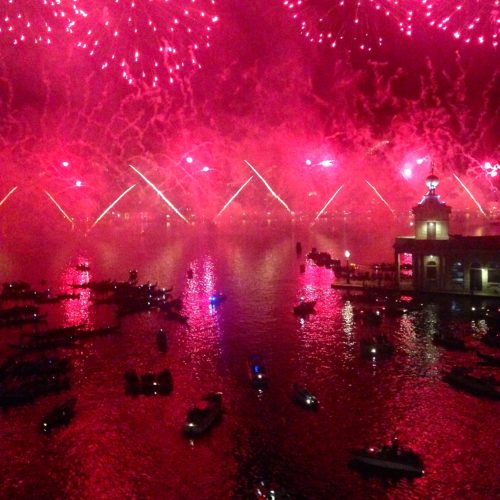 Storia e Suggestioni per la festa più spettacolare dell'Estate: il Redentore di Venezia. Swatch in laguna rinnova il suo legame con la Biennale.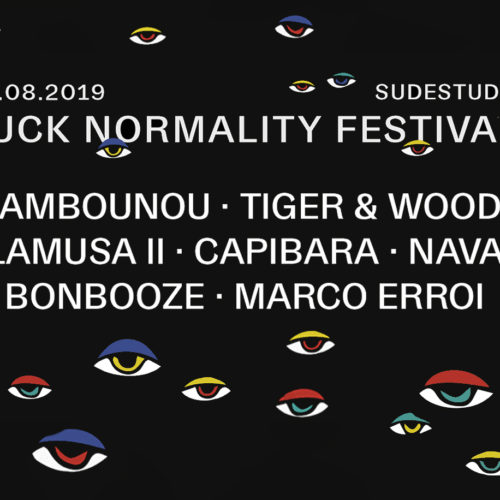 Fuck Normality nasce in Salento e da qualche anno ormai ha il suo epicentro al Sudestudio di Guagnano, studio di registrazione immerso fra gli ulivi secolari.
Ultimi Articoli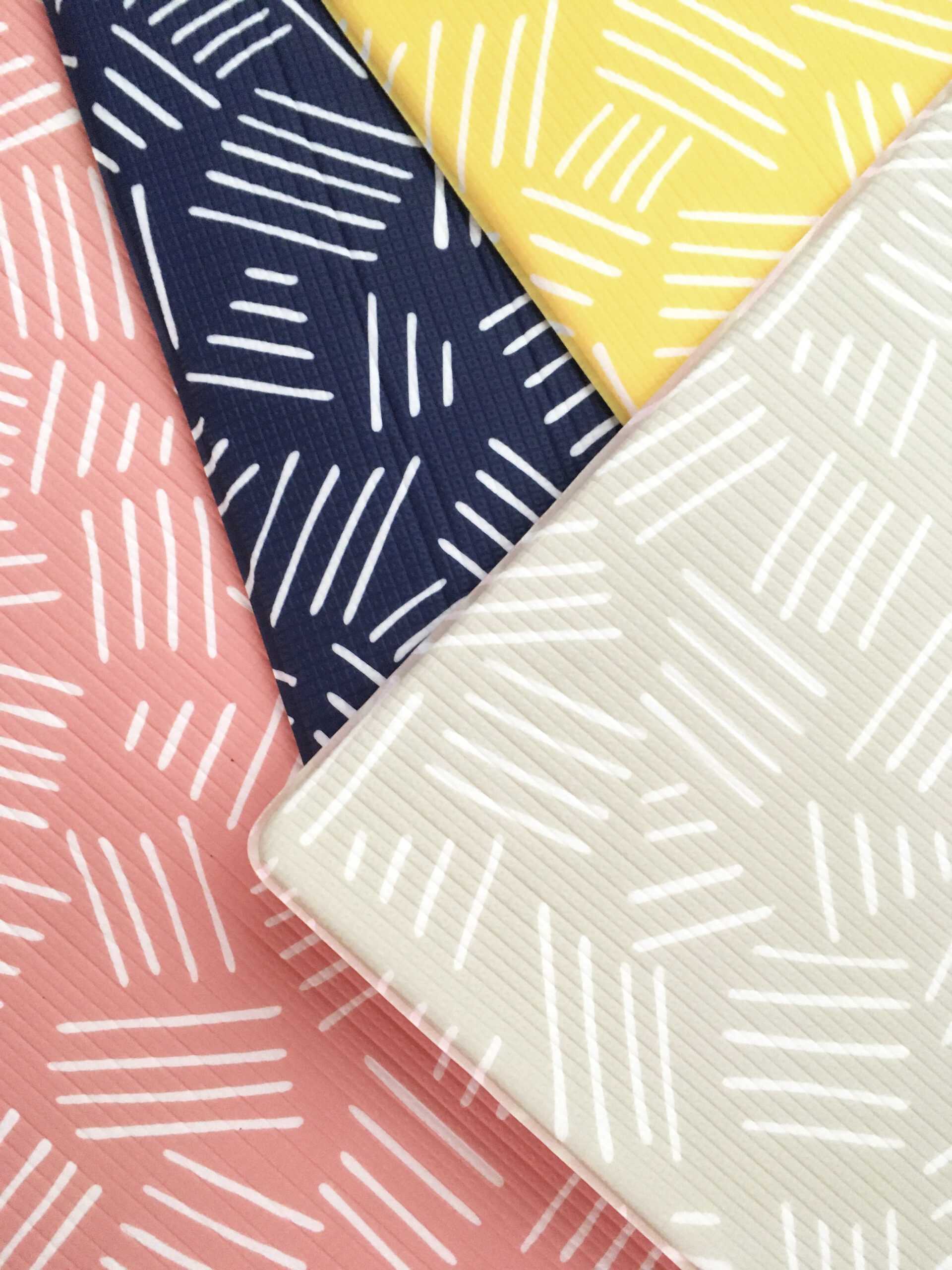 Arrivano dalla Germania, qualità e sicurezza in cameretta con un occhio alle moderne tendenze del design.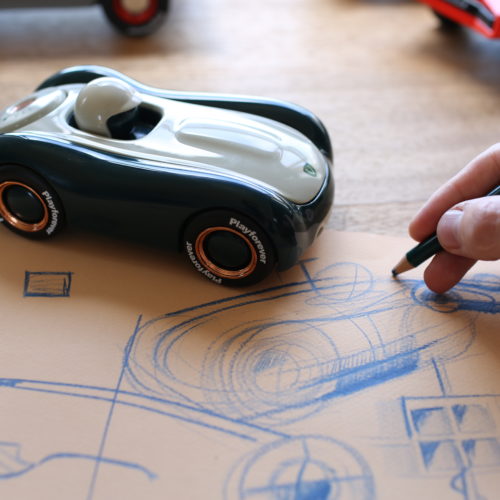 Linee morbide dei classici vintage si sposano a dettagli contemporanei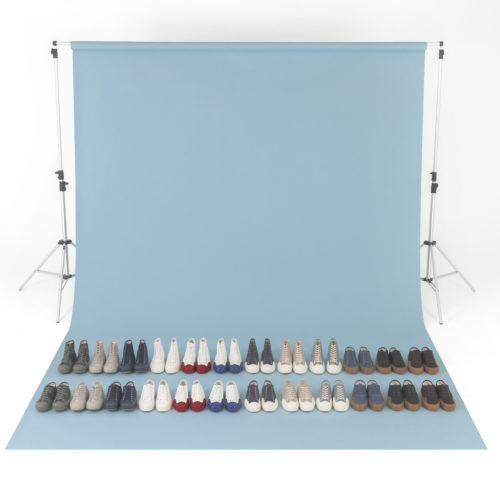 I dettagli del passato danno alle nuove silhouette un aspetto autentico