AiAiAi Z-Sleeves
The AIAIAI Z-sleeves are made in a collaboration between AIAIAI and the the young Danish fashion  label ThankYouForClapping. The Sleeves consists of three layers, combined to give excellent protection for  […]
AiAiAi Z-Sleeves
The AIAIAI Z-sleeves are made in a collaboration between AIAIAI and the the young Danish fashion  label ThankYouForClapping. The Sleeves consists of three layers, combined to give excellent protection for  your laptop. Inside it has a smooth sports liner, which provides a soft touch. The core is neoprene, known  for its chock absorbing qualities and water resistance. The outer layer makes this laptop sleeve look  good, but also adds sturdiness. Whether you choose the sporty spinnaker or re?ex look, the more classic  and robust canvas, or the extremely durable Kevlar fabric, which should be virtually impossible to wear  out! The design is simple, yet sophisticated – each layer constructed from a single piece, with a diagonal  seam on the back. A heavy zipper on two sides gives easy access to your laptop. A pocket on the front, to  store your charger, mouse or cables etc. A sleek, practical design with references to sports gear. Elegant,  clever. An excellent match to the design of Apple notebooks. available on aiaiai.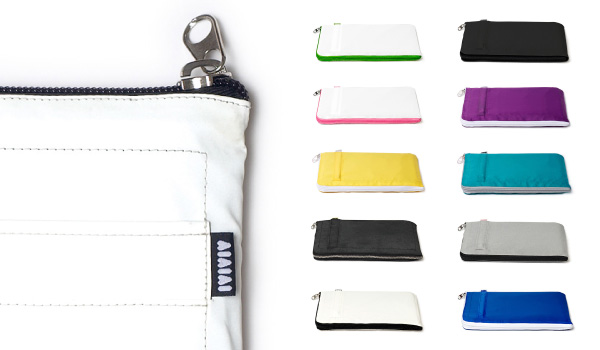 Potrebbero Interessarti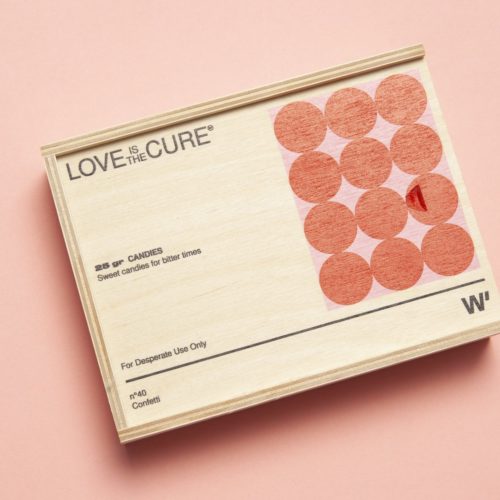 San Valentino si avvicina e i brand si preparano a celebrarlo con tanti prodotti pensati ad hoc. Fra questi, c'è anche Wood'd, marchio italiano che si sta facendo spazio nel mondo degli accessori (e che ci piace molto).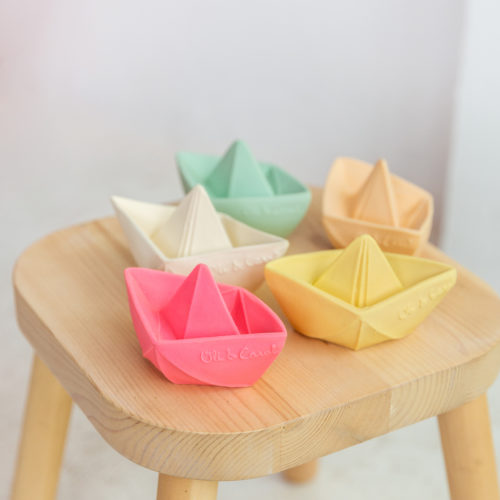 Giocattoli "responsabili" in gomma naturale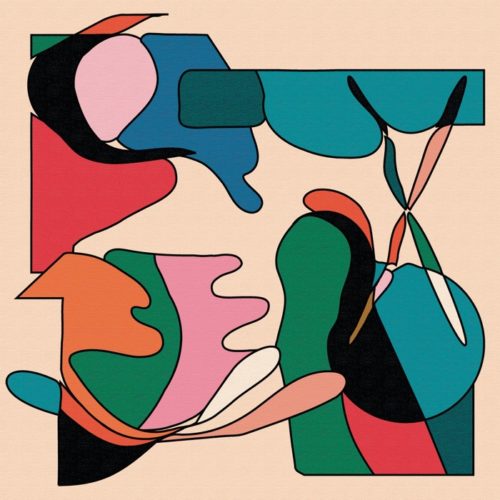 Track of the week riapre con una collaborazione di stampo UK. In prossimità del weekend e in tempi di pandemia, un brano dal sapore elettronico.
Ultimi Articoli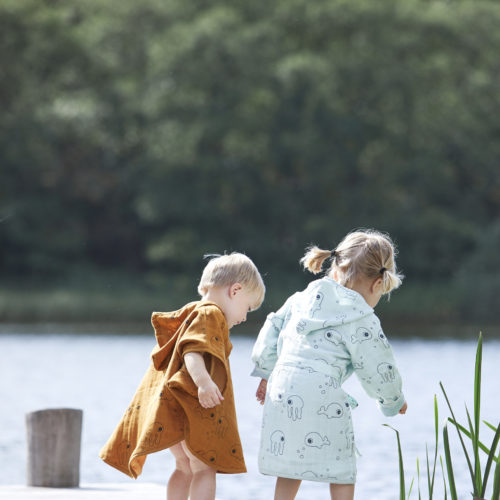 La modernità del design scandinavo applicata al mondo dei più piccoli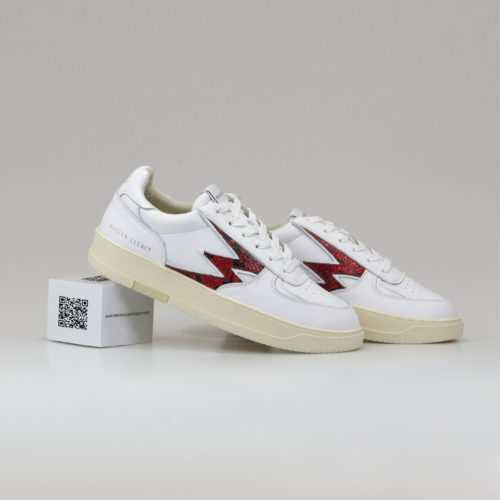 Un inedito progetto NFT per supportare gli artisti emergenti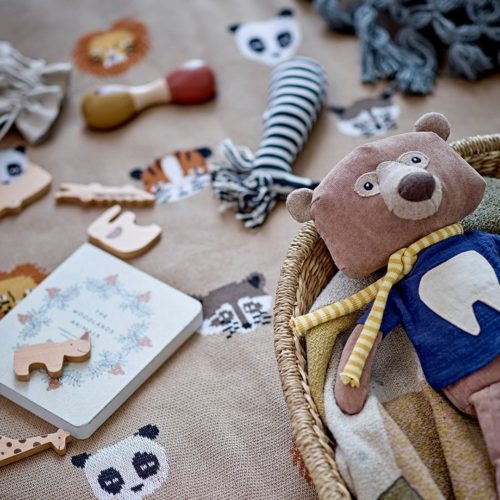 Colori pastello e materiali di tendenza che portano il tocco unico del brand danese anche nella cameretta.