Big Cartel
Big Cartel made it easy for thousands of bands, record labels, clothing designers, artists, crafters, and independent businesses to make beautiful stores to sell their stuff online. They don't have […]
Big Cartel
Big Cartel made it easy for thousands of bands, record labels, clothing designers, artists, crafters, and independent businesses to make beautiful stores to sell their stuff online. They don't have a bunch of complicated features. All you need is a Paypal account. They don't make you setup your own server or have a merchant account,  don't cost an arm and a leg and don't take a cut of your sales.
Potrebbero Interessarti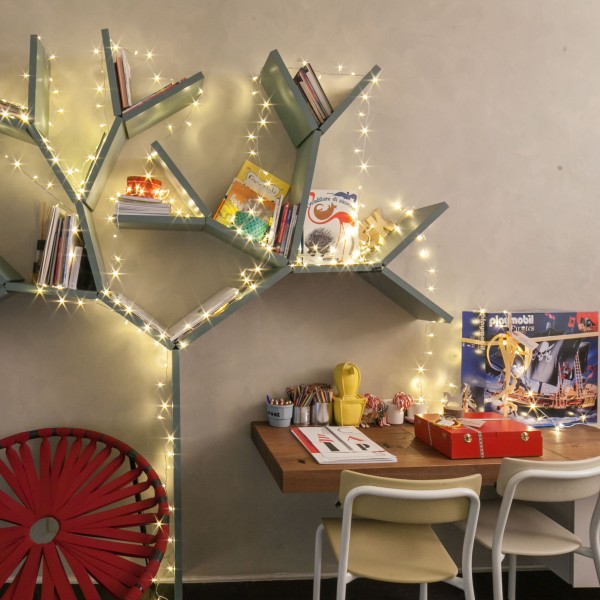 Ci siamo. Ormai dobbiamo dirlo: Natale è vicino. Siete pronti a scegliere i regali? eBay sa bene quanto può essere difficile, così quest'anno sulle sue pagine troverete una guida agli […]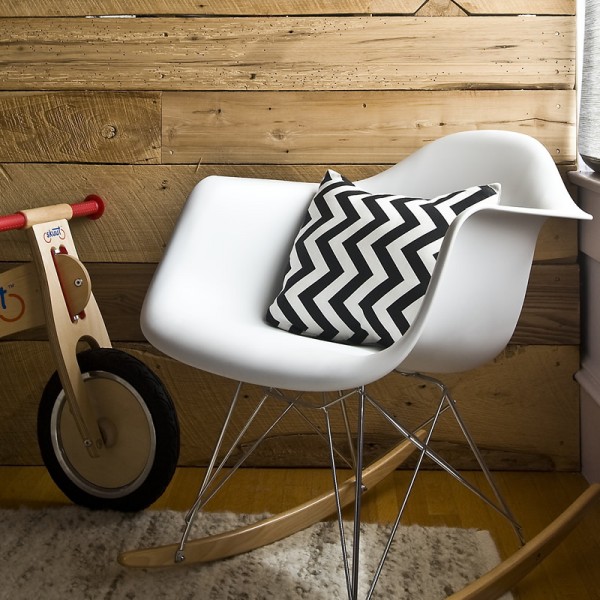 Oggi vi parliamo di MyAreaDesign, un negozio online che propone una curatissima selezione di arredo, complementi e oggettistica di design. Il sito è da 9 anni la "vetrina" online di […]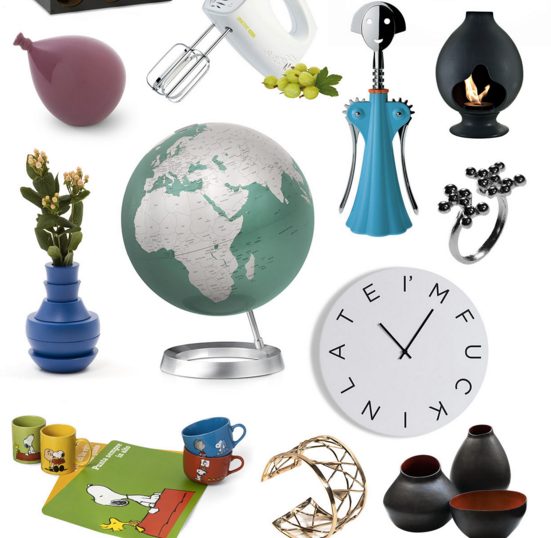 Lovli è lo shopping online, o il "talent store" come piace definirlo ai 2 creatori Alberto e Tiziano, dedicato agli appassionati di design e arredamento, dove potete trovare oggetti e […]
Ultimi Articoli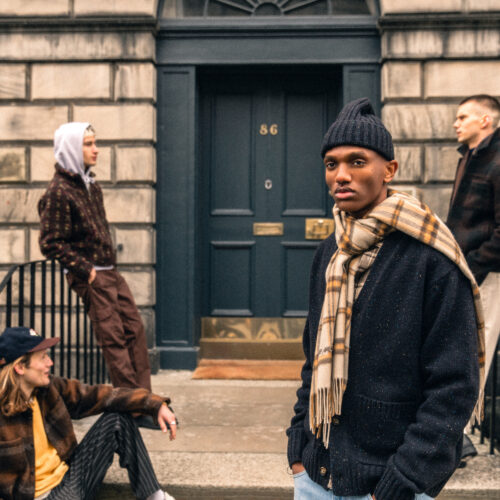 Un Viaggio nella Memoria tra Tradizione e Modernità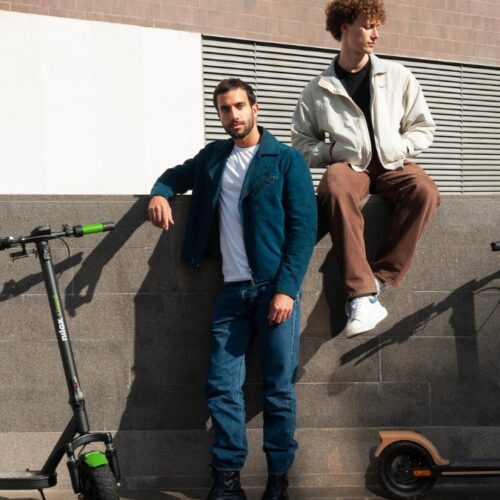 Con 40 km di autonomia è un regalo green che fa bene all'ambiente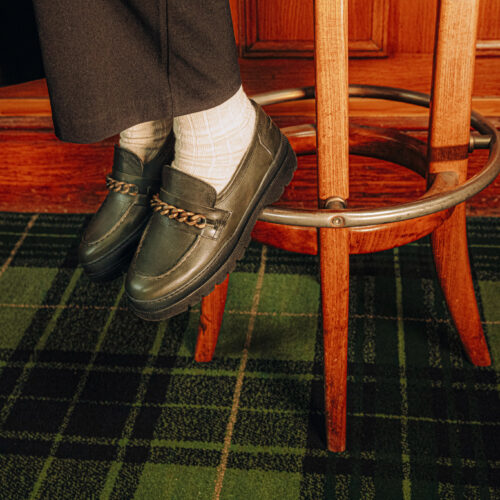 Kleman fa della scarpa professionale un vero e proprio patrimonio dell'uomo che lavora. Un patrimonio ispirato al design vintage e all'autenticità.