Oliver peoples Eyewear
Oliver Peoples Eyewear announced that it will launch an advertising campaign  featuring Zooey Deschanel for the 2009 season. The luxury eyewear house, which recently wrapped up a  Cinema advertising campaign […]
Oliver peoples Eyewear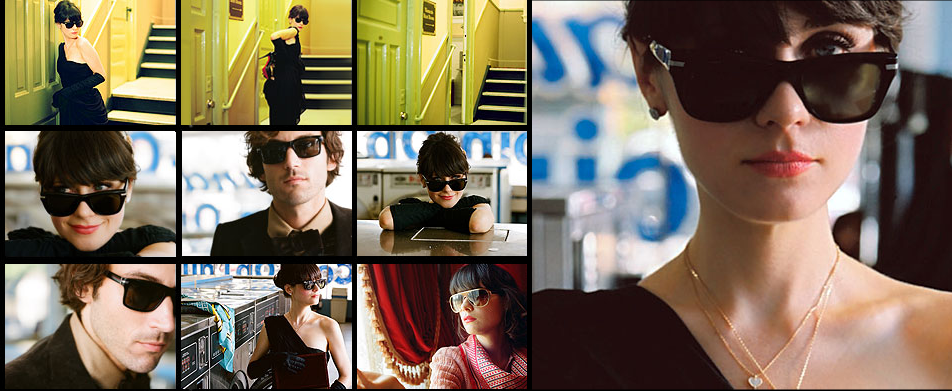 Oliver Peoples Eyewear announced that it will launch an advertising campaign  featuring Zooey Deschanel for the 2009 season. The luxury eyewear house, which recently wrapped up a  Cinema advertising campaign featuring Robert Evans, plans to combine still photographs with a short film  to create a storyline consistent with the brand's story telling marketing approach.  Headquartered in Beverly Hills, CA, Oliver Peoples Inc. was co-founded in 1986 by eyewear visionary and  designer Larry Leight. Through the years, Oliver Peoples has built a loyal following through marketing and  sales strategies unique in the eyewear industry. The company currently has distribution in more than 60  countries worldwide. Watch the movie here.
Potrebbero Interessarti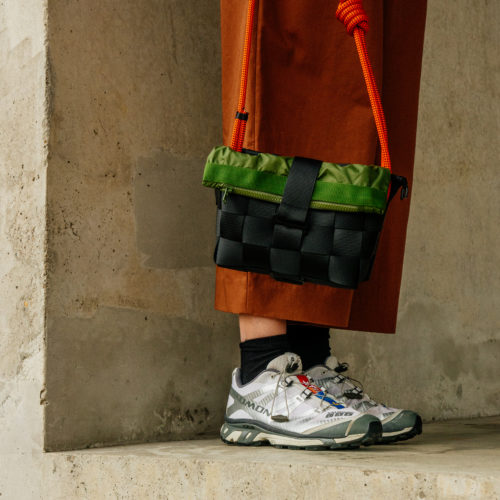 Possono essere facilmente assemblate o smontate seguendo lo stile del consumatore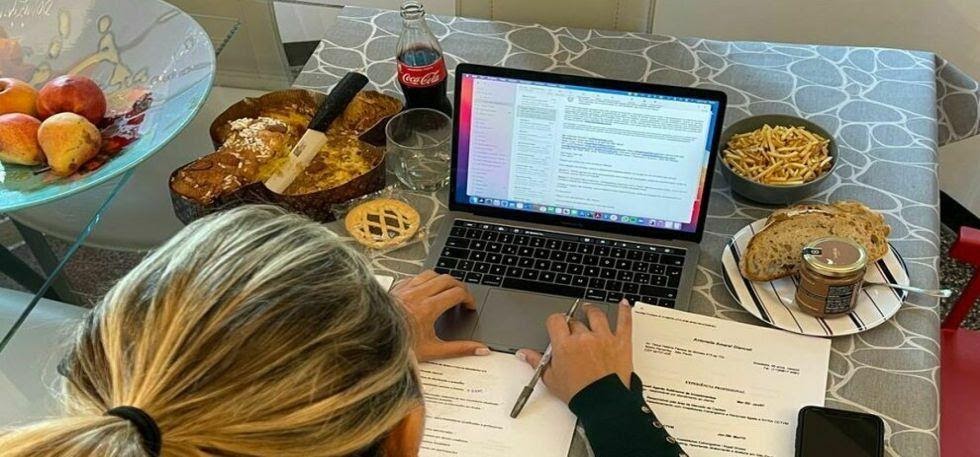 Vuoi approfondire l'argomento?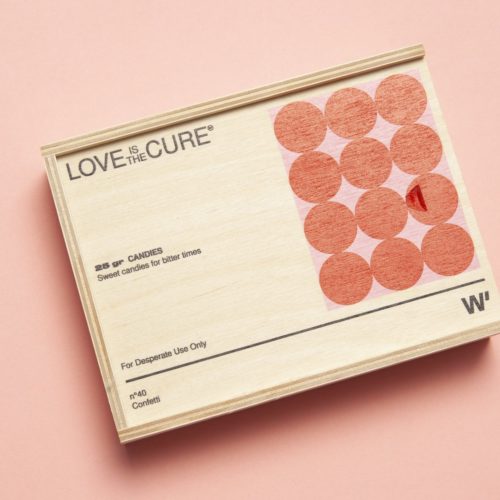 San Valentino si avvicina e i brand si preparano a celebrarlo con tanti prodotti pensati ad hoc. Fra questi, c'è anche Wood'd, marchio italiano che si sta facendo spazio nel mondo degli accessori (e che ci piace molto).
Ultimi Articoli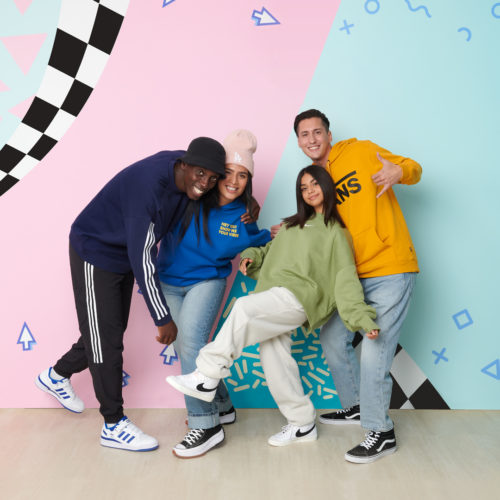 In supporto alle Onlus art4sport e Sport4Inclusion Network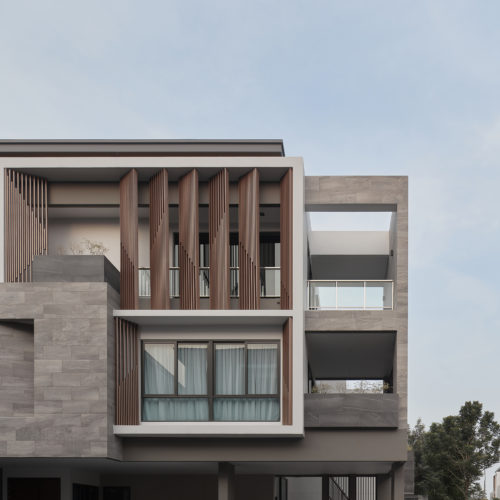 La residenza accentua il contrasto tra gli elementi maschili e femminili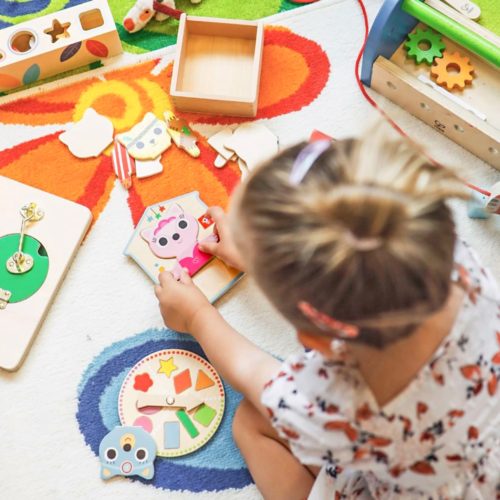 L'azienda francese punta su creatività, audacia e passione