Eternal moonwalk – A tribute to Michael Jackson
Eternal moonwalk by Studio Brussel & Group94 is a tribute to Michael Jackson showcasing a never-ending line of videos with people from all over the world performing the famous moonwalk. A funky […]
Eternal moonwalk – A tribute to Michael Jackson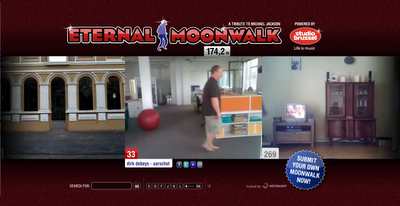 Eternal moonwalk by Studio Brussel & Group94 is a tribute to Michael Jackson showcasing a never-ending line of videos with people from all over the world performing the famous moonwalk.
A funky little site where you can upload your own moonwalk video into an eternal wall of moonwalks, kicked off by a video of Michael.
Potrebbero Interessarti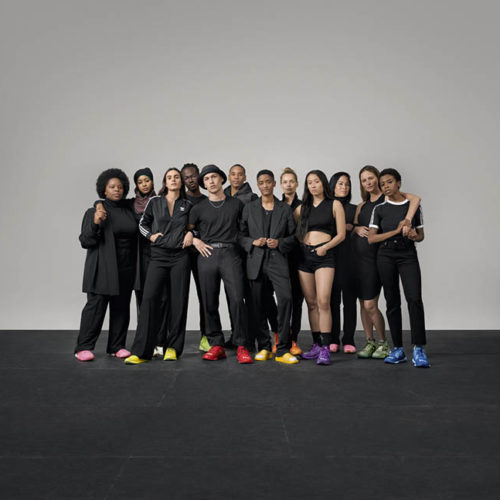 La campagna di Pharrell Williams per adidas Originals NOW IS HER TIME nasce per dare spazio alle voci più forti e attive nella causa dell'empowerment femminile.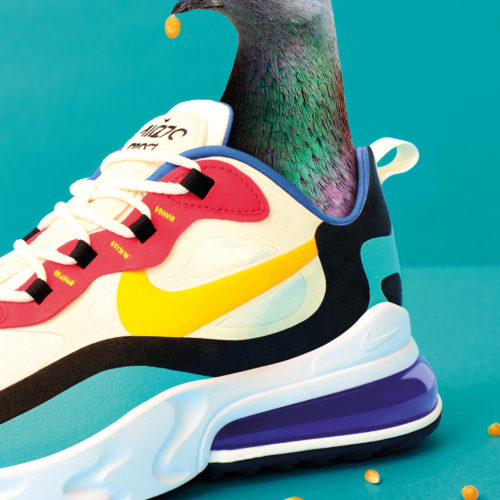 Un'esclusiva attivazione nella città di Milano per le nuove e coloratissime sneakers Nike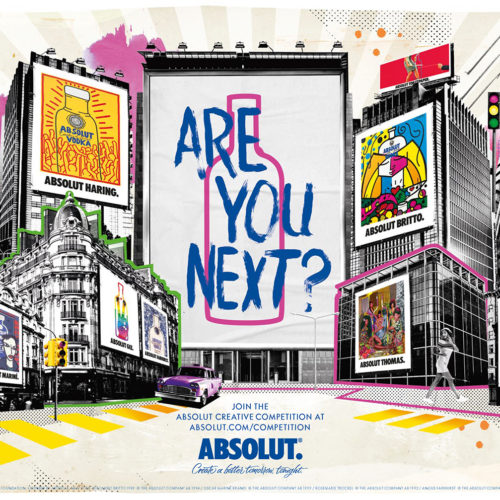 Se hai sempre sognato di vedere una tua creazione su un billboard di Piccadilly Circus o Time Square, questo è il contest giusto per te.
Ultimi Articoli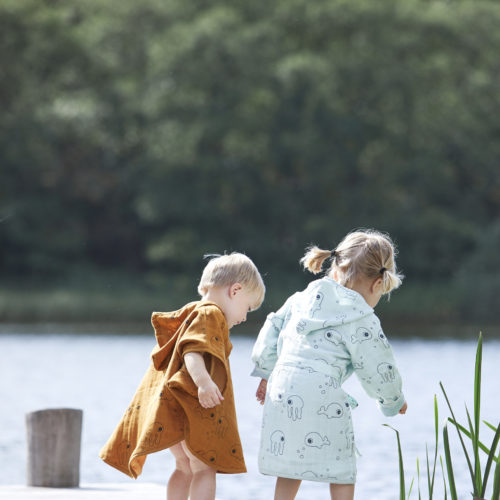 La modernità del design scandinavo applicata al mondo dei più piccoli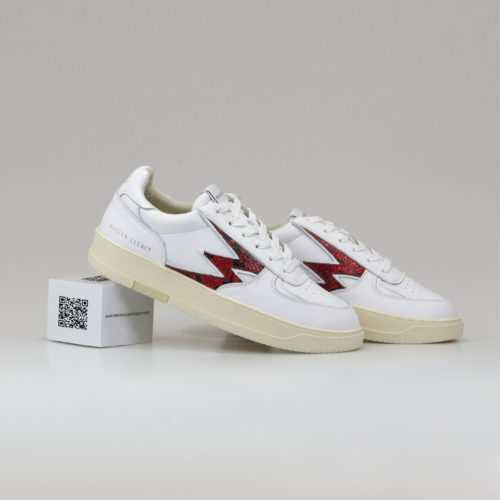 Un inedito progetto NFT per supportare gli artisti emergenti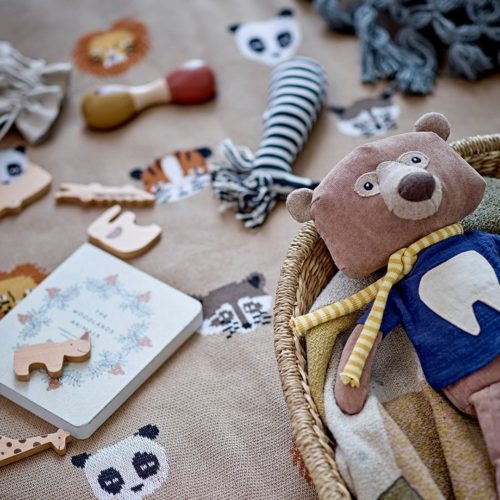 Colori pastello e materiali di tendenza che portano il tocco unico del brand danese anche nella cameretta.