"Terry" Action Figure by Uncle York x Tokyo Element
Acclaimed photographer Terry Richardson has been immortalized in 7.5 inches of vinyl by Uncle York in collaboration with Tokyo Element. Details are on point right down to the tattoos and […]
"Terry" Action Figure by Uncle York x Tokyo Element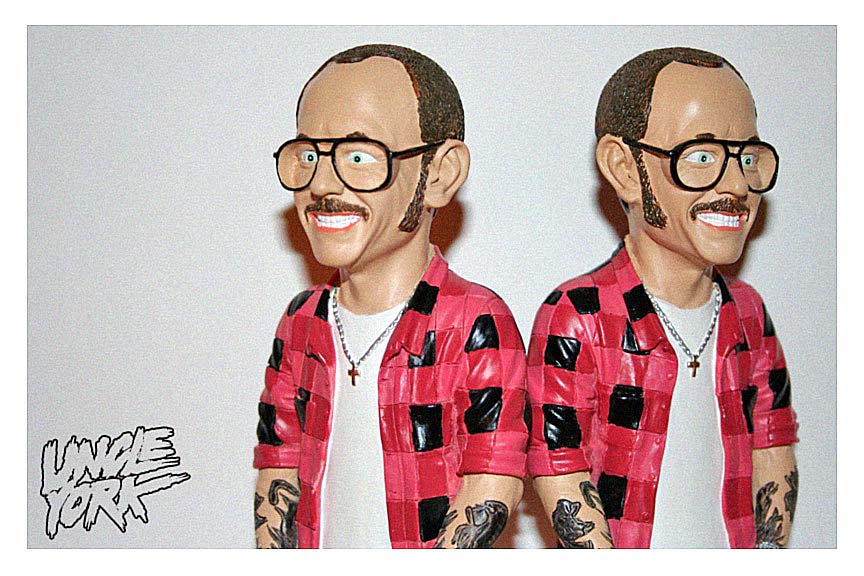 Acclaimed photographer Terry Richardson has been immortalized in 7.5 inches of vinyl by Uncle York in collaboration with Tokyo Element. Details are on point right down to the tattoos and Yashica T4.The first edition ( only 25 pieces) is already sold out. A "Terry II" edition is already on production and will be sold on August 2nd (30 pieces this time..).
Potrebbero Interessarti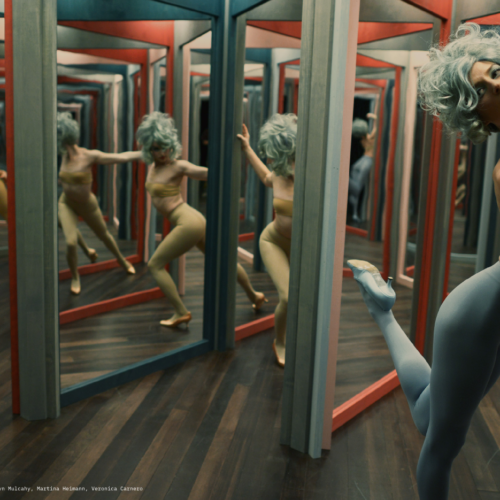 L'influente regista e fotografa presenta le nuove immagini dei più grandi nomi della musica e di Hollywood.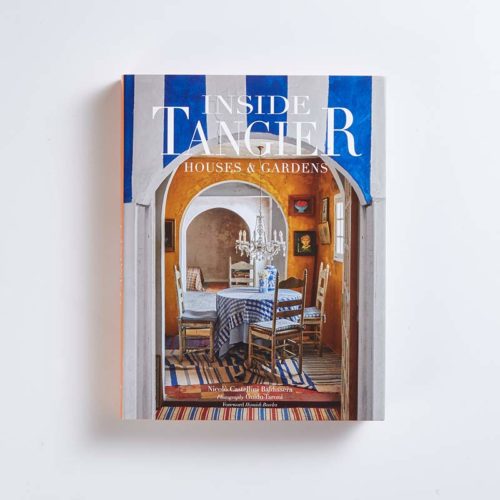 L'interior designer Nicolò Castellini Baldissera unisce le forze con il fotografo di moda ed interni Guido Taroni
Nella splendida cornice di Villa Brandolini di Pieve di Soligo
Ultimi Articoli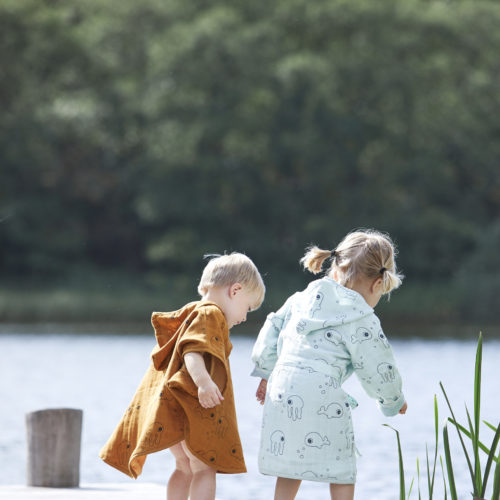 La modernità del design scandinavo applicata al mondo dei più piccoli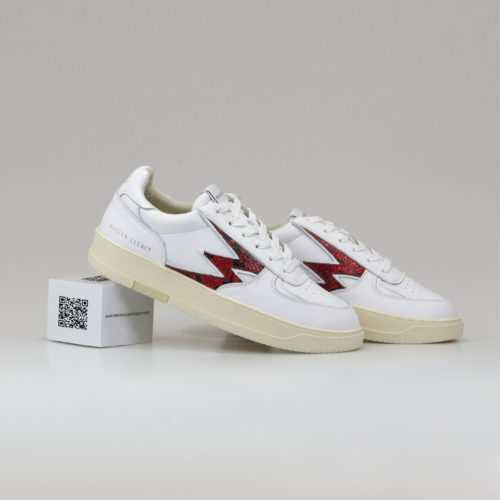 Un inedito progetto NFT per supportare gli artisti emergenti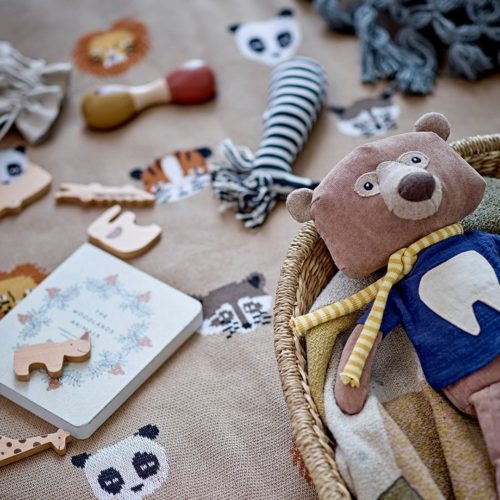 Colori pastello e materiali di tendenza che portano il tocco unico del brand danese anche nella cameretta.