Brooks England: Coloured Ltd Edition
Brooks England, the English purveyor of handmade leather saddles and accessories since 1866, will be releasing Limited Edition Swift saddles in four unique colours and Limited Edition Team Pro saddles […]
Brooks England: Coloured Ltd Edition
Brooks England, the English purveyor of handmade leather saddles and accessories since 1866, will be releasing Limited Edition Swift saddles in four unique colours and Limited Edition Team Pro saddles in two unique colours. The limited edition colours will be released in July in quantities of 250. The Team Swift saddles are in celebration of one of the fastest growing urban cycling sports: Bike Polo; the Team Pro saddles celebrate Brooks' support of the cycle couriers.
Potrebbero Interessarti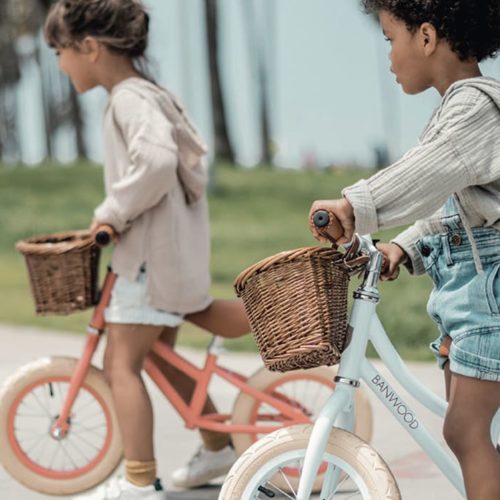 Design contemporaneo con un tocco di fascino retrò, influenzato dal design scandinavo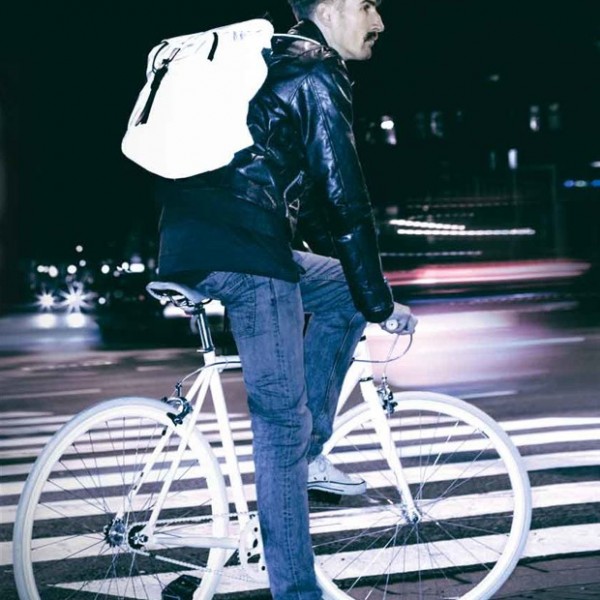 Ispirata dalla forte cultura ciclistica di Amsterdam, il brand Property Of… ha da pochi mesi rilasciato una nuova Amsterdam Series di zaini realizzati con un tessuto riflettente unico, un connubio […]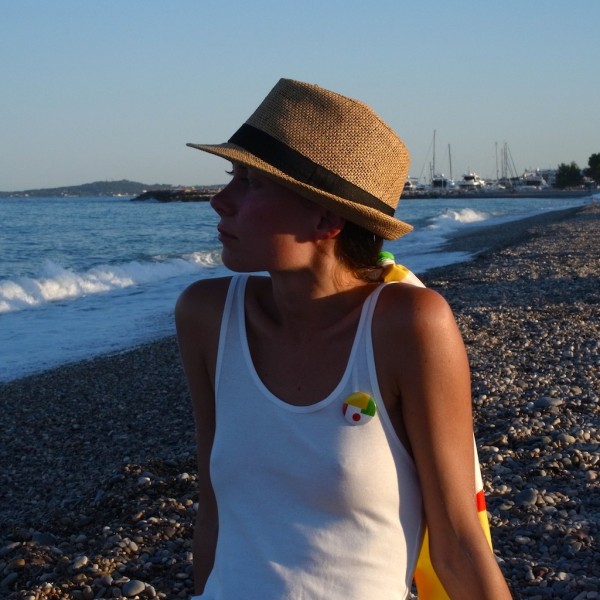 È per questo che adoro scrivere. Non per interpretarmi nello specchio delle parole – non mi chiamo Giovanni Pascoli – nemmeno perché "Il bello è che scrivere è un altro […]
Ultimi Articoli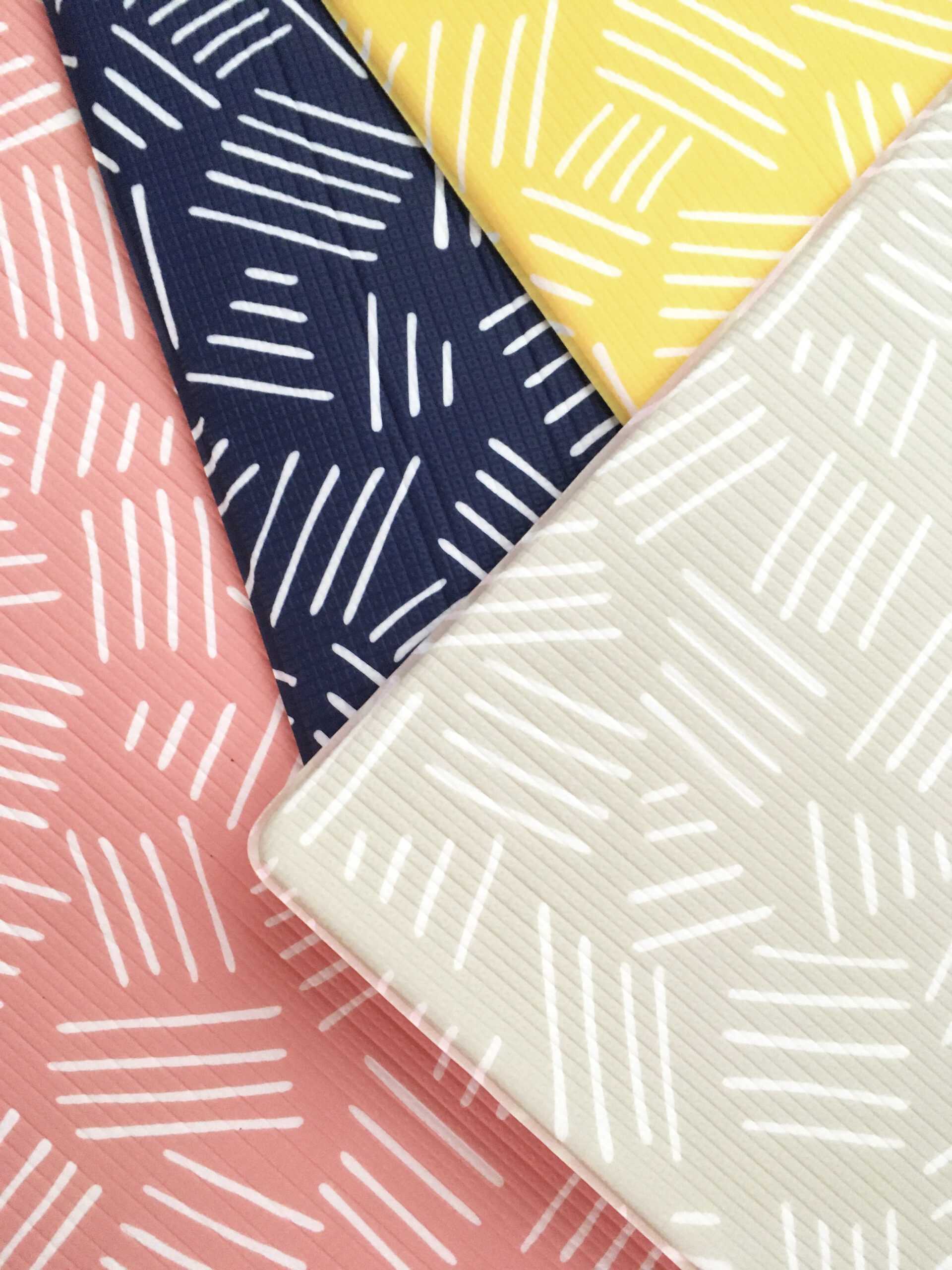 Arrivano dalla Germania, qualità e sicurezza in cameretta con un occhio alle moderne tendenze del design.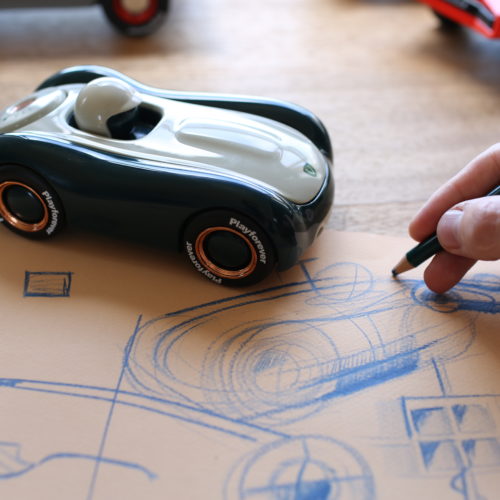 Linee morbide dei classici vintage si sposano a dettagli contemporanei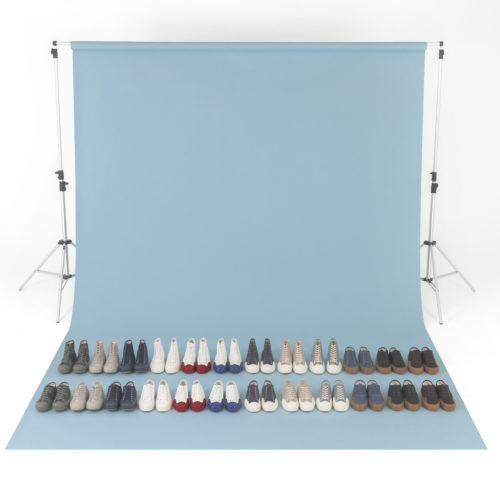 I dettagli del passato danno alle nuove silhouette un aspetto autentico