Trapped in Suburbia: Play More More More
A project by Trapped in Suburbia: We wanted to get our clients moving behind their desk, so we've made up this notebook with on one side space to write and […]
Trapped in Suburbia: Play More More More
A project by Trapped in Suburbia:
We wanted to get our clients moving behind their desk, so we've made up this notebook with on one side space to write and on the other side ball patterns. Just crumble up an piece of paper an you can play soccer, or rugby, or throw a tennis ball in your waste basket. We've won a bronze medal for 'printed self promotion' in 2007 European Design Awards for this design.
Potrebbero Interessarti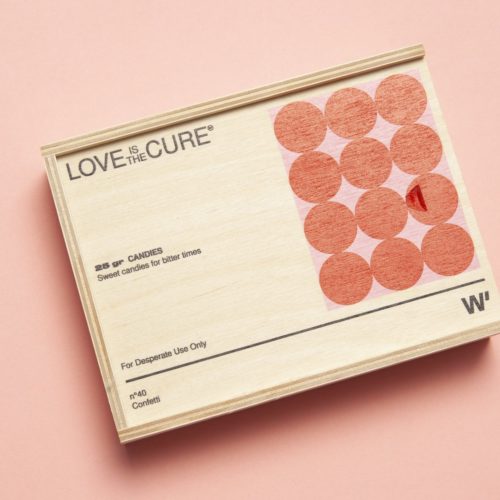 San Valentino si avvicina e i brand si preparano a celebrarlo con tanti prodotti pensati ad hoc. Fra questi, c'è anche Wood'd, marchio italiano che si sta facendo spazio nel mondo degli accessori (e che ci piace molto).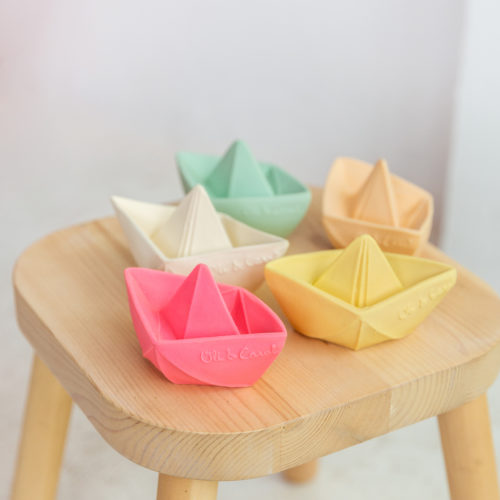 Giocattoli "responsabili" in gomma naturale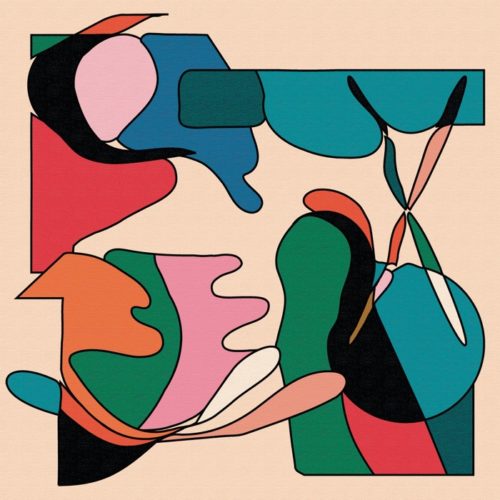 Track of the week riapre con una collaborazione di stampo UK. In prossimità del weekend e in tempi di pandemia, un brano dal sapore elettronico.
Ultimi Articoli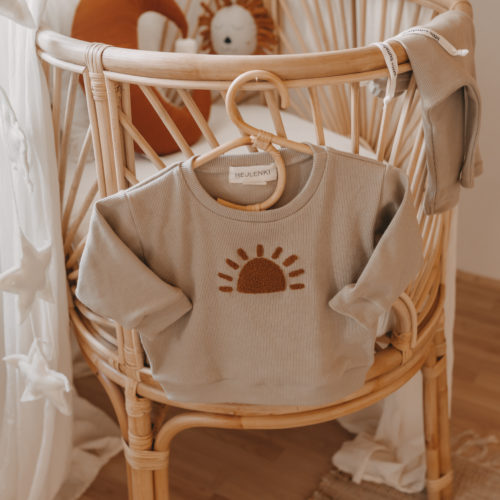 Colori neutri, linee morbide, ed un occhio alla sostenibilità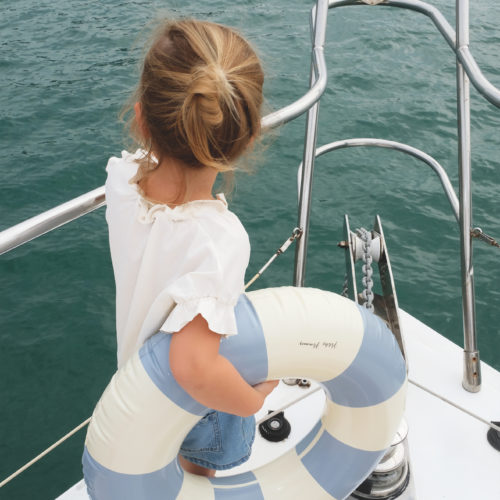 Per chi non subisce il fascino di accessori logati ed enormi fenicotteri, un prodotto sobrio e senza tempo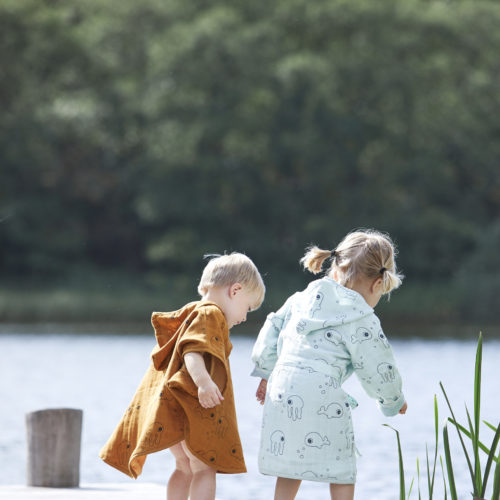 La modernità del design scandinavo applicata al mondo dei più piccoli