Lowlife belts @ Urbanexcess
Urban Excess is proud to be selected as an official Lowlife Belts supplier.  They bring to you their pick of the EMO and rock inspired Lowlife belt range from the […]
Lowlife belts @ Urbanexcess
Urban Excess is proud to be selected as an official Lowlife Belts supplier.  They bring to you their pick of the EMO and rock inspired Lowlife belt range from the classic triple row studded Lowlife 'Triple S', it's two row brother the Lowlife 'Duel' studded belt and the recently launched Lowlife 'Amor' triangle studded belt.By absorbing these influences, flirting with pop culture and encouraging creative independence, Lowlife delivers belts and clothing for an eclectic modern alternative lifestyle, whilst waving the rock'n'roll flag to every misfit in tow. Born in London in 2001, the Lowlife belts collection has grown to include a full range of clothing and accessories, which has been embraced by an ever expanding family of musicians, artists, BMXers, skateboarders and tattooists.
Potrebbero Interessarti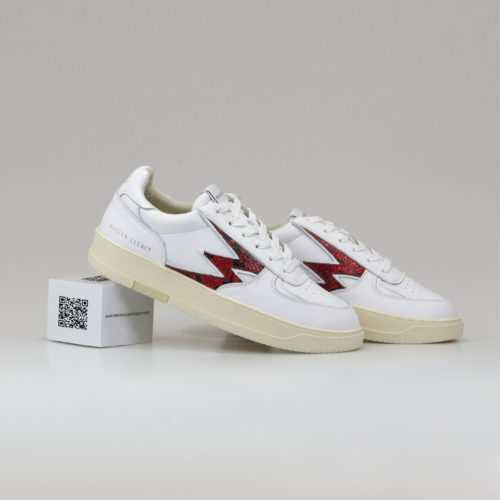 Un inedito progetto NFT per supportare gli artisti emergenti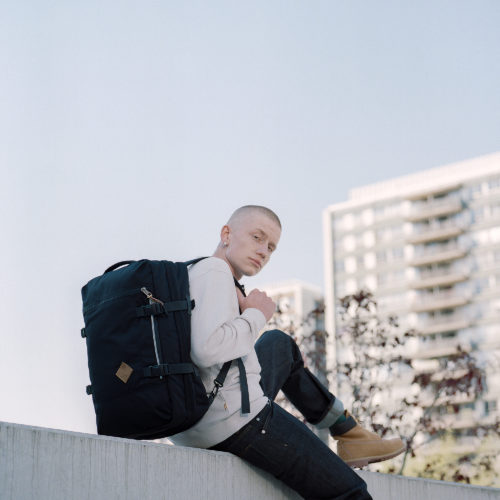 Sostenibilità, resistenza, autenticità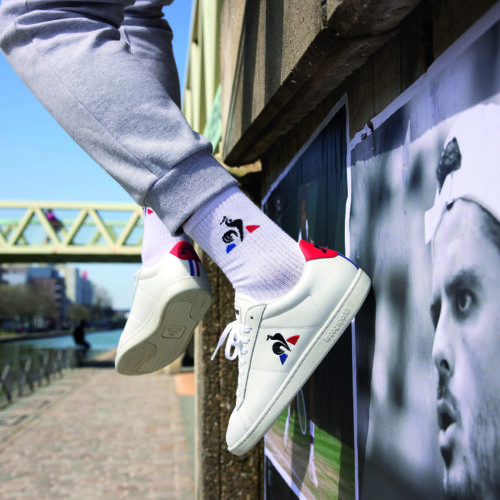 Due modelli selezionati dall'archivio del brand francese
Ultimi Articoli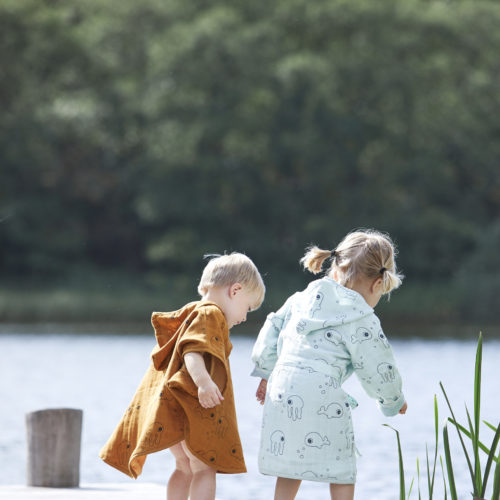 La modernità del design scandinavo applicata al mondo dei più piccoli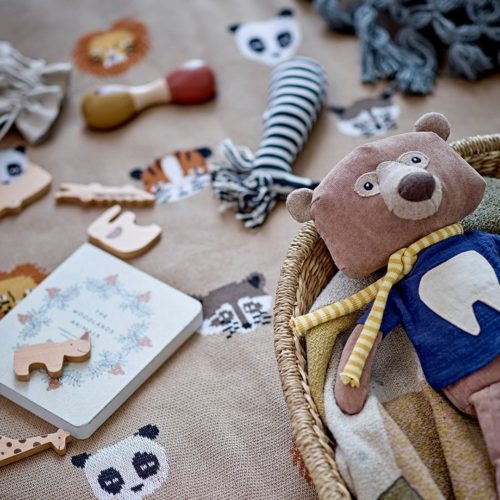 Colori pastello e materiali di tendenza che portano il tocco unico del brand danese anche nella cameretta.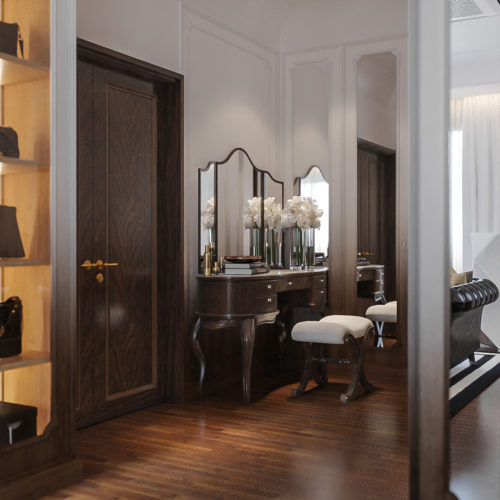 Materiali pregiati e rifiniture di qualità