Naketano AW09 + contest
The Naketano Collection for autumn/winter includes a total of 125 styles, which, in addition to the new knitwear product group, also features short and long-sleeved tops, sweatshirts, hooded sweatshirts and […]
Naketano AW09 + contest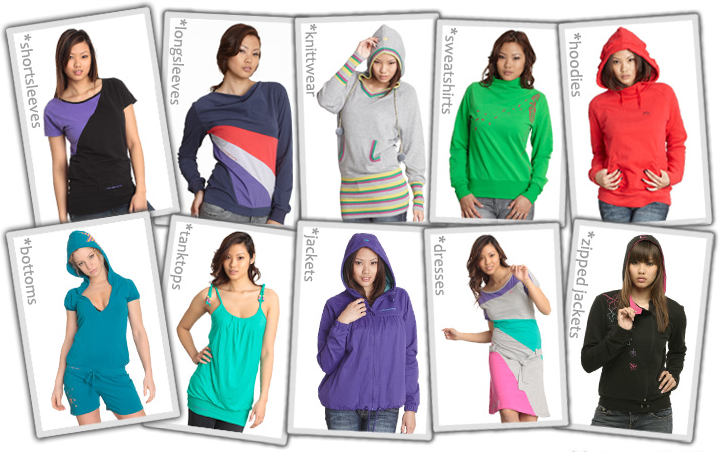 The Naketano Collection for autumn/winter includes a total of 125 styles, which, in addition to the new knitwear product group, also features short and long-sleeved tops, sweatshirts, hooded sweatshirts and jackets, outdoor jackets and windbreakers.
Both the cuts and the design elements are more feminine than previously and the brand has drawn inspiration from haute couture ideas. The result is essential silhouettes, which have been translated into hoodies and jackets; box pleats, piping, gathering, puff sleeves and drawstrings at the waist are just some of the new details.
Our friends @ Naketano offer to Polkadot readers 2 x 50euro coupons code. To win it just send an email to contest@polkadot.it and explain why you should win ;)
Potrebbero Interessarti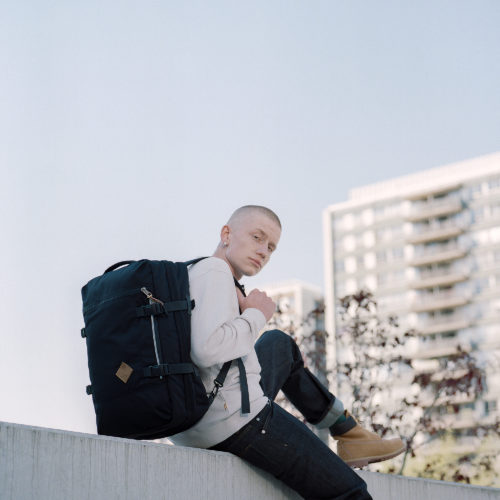 Sostenibilità, resistenza, autenticità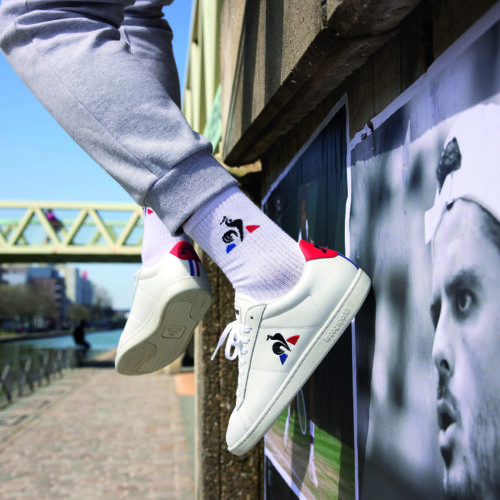 Due modelli selezionati dall'archivio del brand francese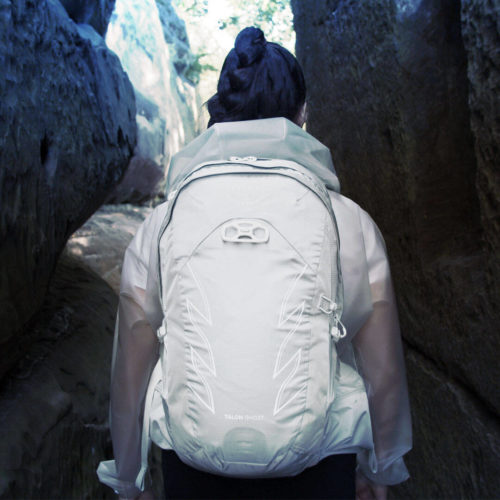 Perfetto per l'hiking leggero come per le escursioni più difficili, per la bici e per la città
Ultimi Articoli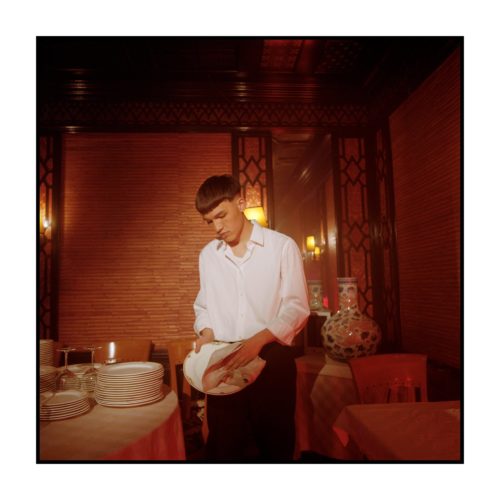 Quattro anni dopo, Andrea Dodicianni, in arte Dodicianni, pubblica il suo nuovo EP "Lettere dalla lunga notte".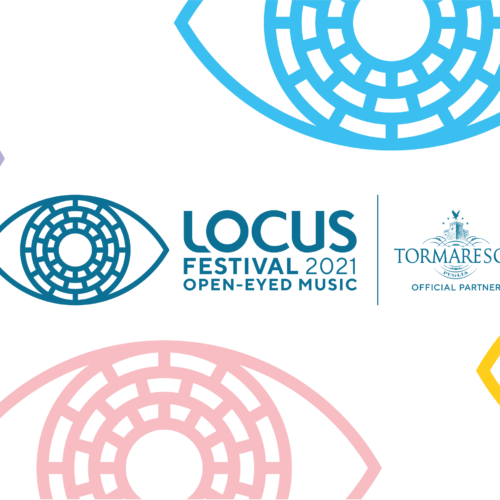 Dal 24 luglio e lungo tutto agosto, nel cuore della Puglia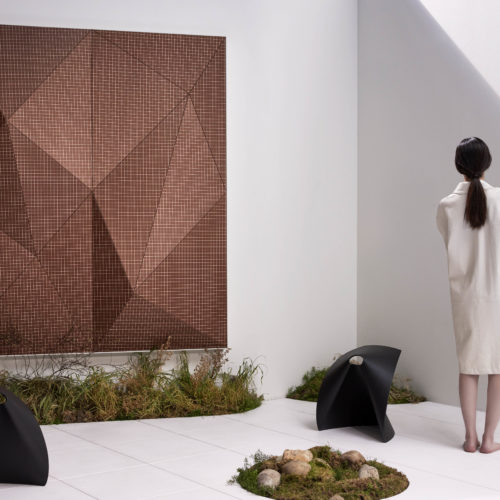 L'azienda italiana Wood-Skin lancia una nuova collezione di rivestimenti per parete in legno che giocano con luci e ombre.