Gram AW09 + contest
We are always lookink forward to a preview of what Alexis&Anna (read our interview here) invent every season for their collections. Gram shoes are unique and stylish, and they are […]
Gram AW09 + contest
We are always lookink forward to a preview of what Alexis&Anna (read our interview here) invent every season for their collections. Gram shoes are unique and stylish, and they are getting more and more popular ( even UrbanOutfitters has some models in their stores). The bestselling models – the classic 383g, 385g and 420g, and the recently introduced premium sneakers gramSE – are still there, renowed in colours. But for Autumn 2009 gram introduces three new lines of shoes. Unique in themselves yet tightly bound by a single concept of simple elegance and comfortability. Lightweight suede loafers, fast textile sneakers and a limited line of hiking inspired boots. Be sure to read the whole article, because you have a chance to win a pair of gram shoes, kindly offered by the Swedish guys@gram to Polkadot readers !
1. gramLW TOBI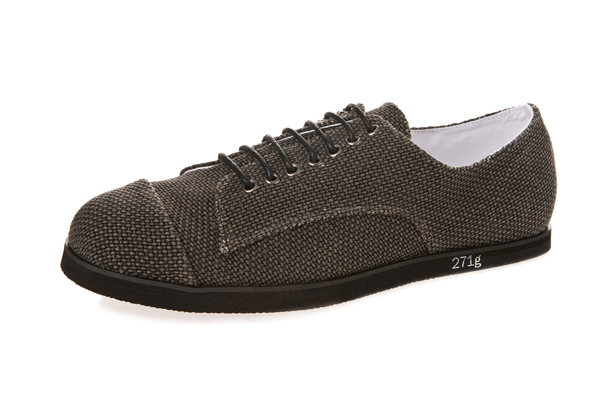 gramLW (Light Weight) is a brand new development from gram made of lightweight components and crisp cotton canvas. The collection name Tobi refers to the common term used for any kind of traditional Japanese worker and the uniform they carry. Despite their light weight charactaristics, these shoes carry a heavy attitude, in a way resembling a pair of Dr Martens in a sneaker format.
2. gramLW PENNY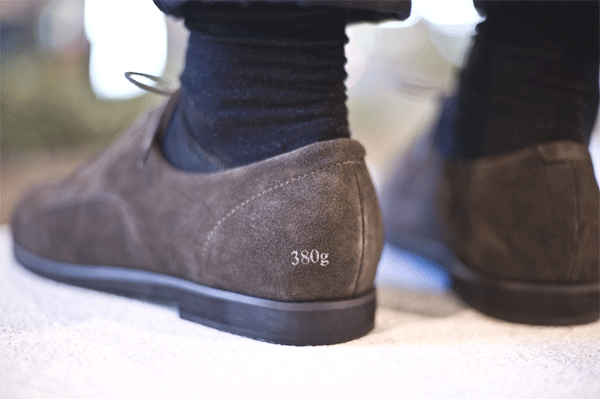 gramLW (Light Weight) is aimed at gentlemen unwilling to sacrifice comfort for style or be steered by the whim of fashion. Inspiration is drawn from three of the most classic pieces of men's footwear ever conceived; the Derby at 380g, the Oxford at 405g and the simple Penny loafer at 345g. Designed in cow suede and riding on a rubber reinforced, cushioning EVA outsole for added comfort.
3. gramHW REDWOOD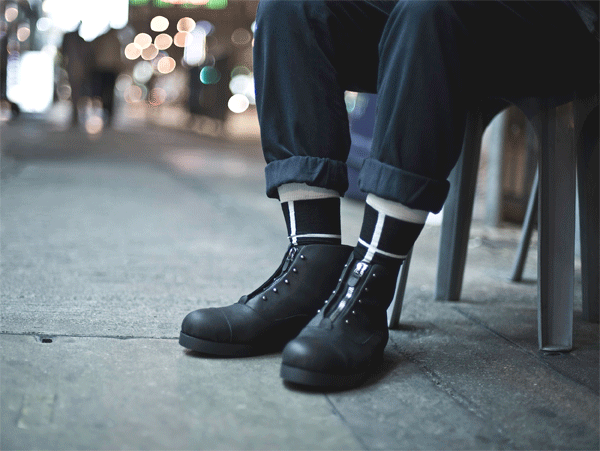 Gram takes the deck shoe and turns it on it's head, with astonishing results. Heavy leathers, oiled surfaces and indestructible quality. gramHW is constructed to keep your feet both dry and comfortable during cold and chilly autumn days. The collection name Redwood is a reference to the classic oil-rig boots of the Red Wing company, lumberjack durability and the obvious marine connotations that the thick deck shoe outsoles evoke.
You can buy your favourite model online on gram webstore, or check the store nearest to you.
---
Do you want to win a pair of gram shoes ? It's never been easier! Write to gramcontest@polkadot.it your acronym for g.r.a.m. and the most creative will receive the model 420g ( see below) right to his door. [ contest ends on october 19th] . UPDATE: we have a winner ! Dan Sullivan with his acronym gentlemen realizing aesthetic magnificence . thanks to all the partecipants!
Potrebbero Interessarti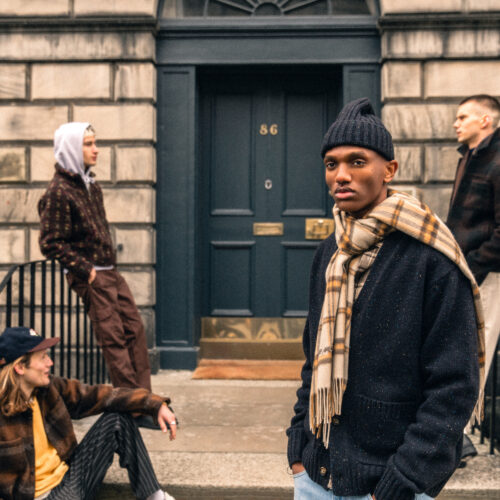 Un Viaggio nella Memoria tra Tradizione e Modernità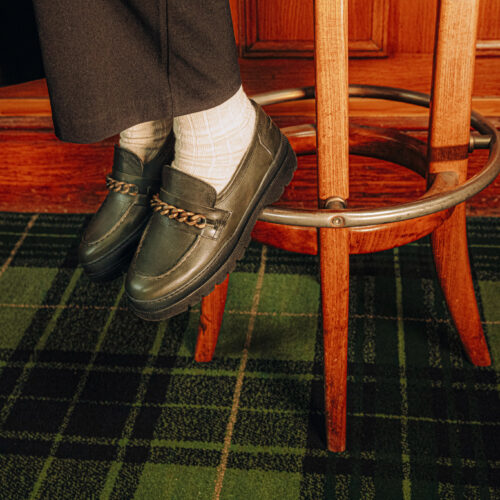 Kleman fa della scarpa professionale un vero e proprio patrimonio dell'uomo che lavora. Un patrimonio ispirato al design vintage e all'autenticità.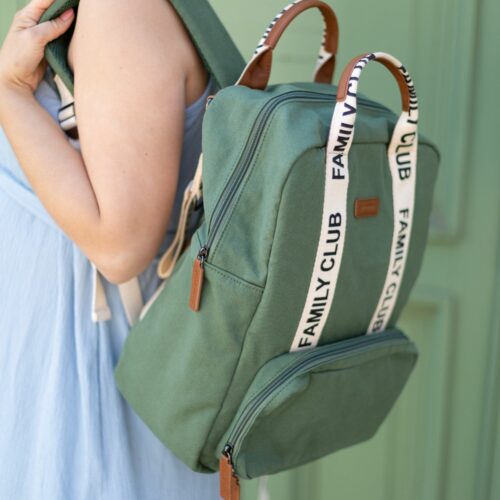 Stile e versatilità per la new entry di Childhome
Ultimi Articoli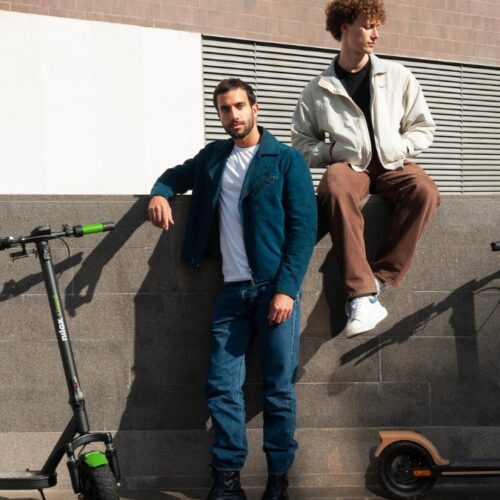 Con 40 km di autonomia è un regalo green che fa bene all'ambiente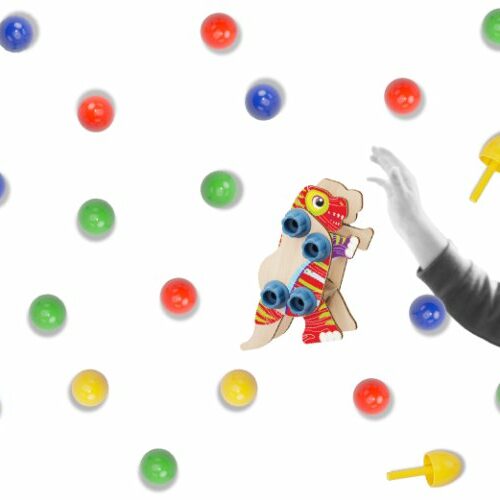 Non solo "chiodini"… un mondo di giochi intramontabili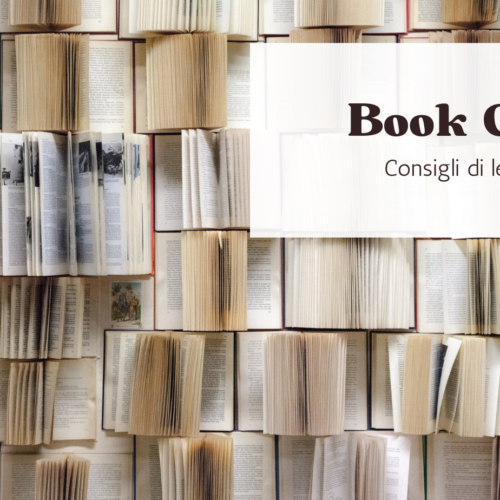 4 libri illustrati per catturare l'immaginazione dei più piccoli (ma non solo) e farli riflettere su emozioni e insegnamenti