SE Single Speed Bikes
SE Bikes racing history started over 35 years ago in 1970. That's when teenage entrepreneur, Scot Breithaupt began promoting "Pedal-Cross" races in Long Beach, CA. Today their roots are still […]
SE Single Speed Bikes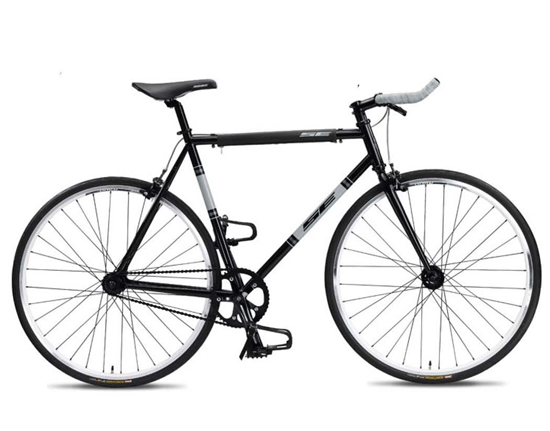 SE Bikes racing history started over 35 years ago in 1970. That's when teenage entrepreneur, Scot Breithaupt began promoting "Pedal-Cross" races in Long Beach, CA. Today their roots are still in BMXing and racing but their are now famous for their Single Speed collection. The SE Fixed Gear range runs from the entry level Lager lite available in Bad Blue, the stealth Midnight Black and Punk Pink for the ladies, at £300 nicker they are the possibly the best value entry level Single Speed bike on the market today.
If you after something with a bit more pedigree then the Lager is a Urban designed Single Speed Bike has the spec that you are looking for inducing a 100% Cr-Mo frame and Tektro brakes. SE Bikes have thrown everything incudinf the kitechen sink at the at the Premium Ale is the 700c with a 100 Cr-Mo Lugged Design Double Butted Main Frame and Pazzaz Alloy Double Butted Track Bar.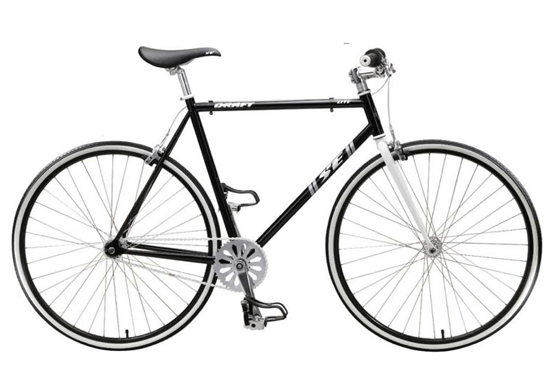 To top off there after years in the making it is finally here, the DC Shoes x SE Bikes PK Fixed Gear bicycle. With their successful collaboration on the PK Ripper a while back, this full sized fixed gear bicycle is another milestone for the companies. Using 6061 aluminium floval tubing on its frame with chromoly fork, it will be an indestructible bike for the trick minded. Equipped with Oury Mountain Grips, SE Lightning Blitz Seat with bottle opener, Velocity Deep V wheels, Vittoria Rubino Pro and whole other quality goods, this is a well set up bicycle. Matte black and Ball burnished colorways are available now through authorized dealers around the world. Discover them @UrbanExcess.
Potrebbero Interessarti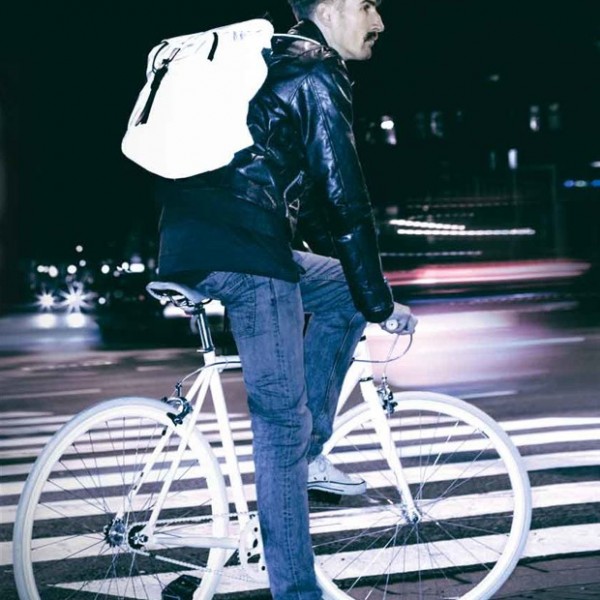 Ispirata dalla forte cultura ciclistica di Amsterdam, il brand Property Of… ha da pochi mesi rilasciato una nuova Amsterdam Series di zaini realizzati con un tessuto riflettente unico, un connubio […]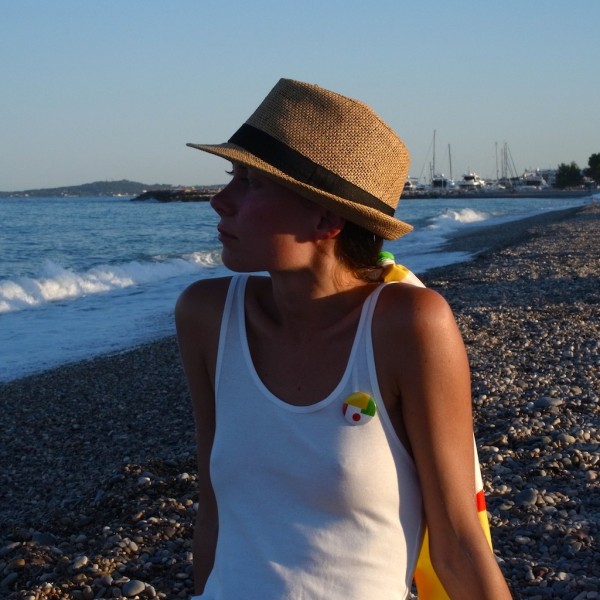 È per questo che adoro scrivere. Non per interpretarmi nello specchio delle parole – non mi chiamo Giovanni Pascoli – nemmeno perché "Il bello è che scrivere è un altro […]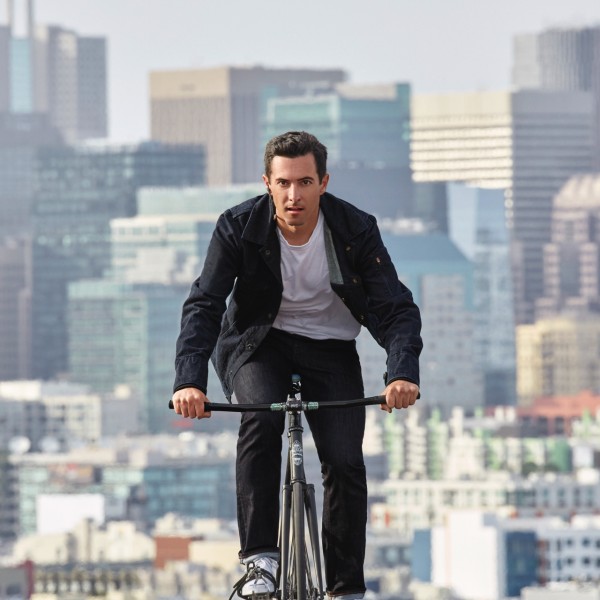 Si chiama Levi's Commuter x Jacquard by Google Trucker Jacket. È la prima giacca con wearable technology nata dalla collaborazione fra Levi's e Google ATAP (Advanced Technology and Projects) Group. […]
Ultimi Articoli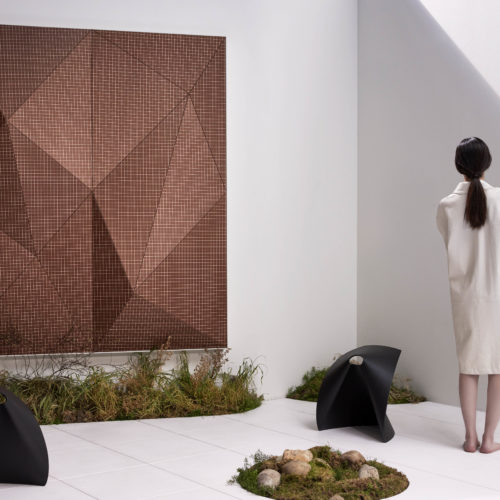 L'azienda italiana Wood-Skin lancia una nuova collezione di rivestimenti per parete in legno che giocano con luci e ombre.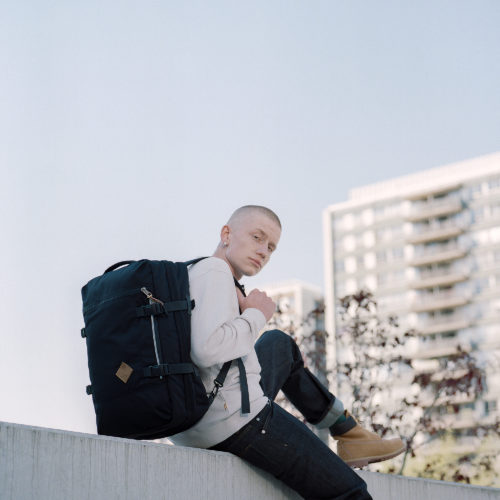 Sostenibilità, resistenza, autenticità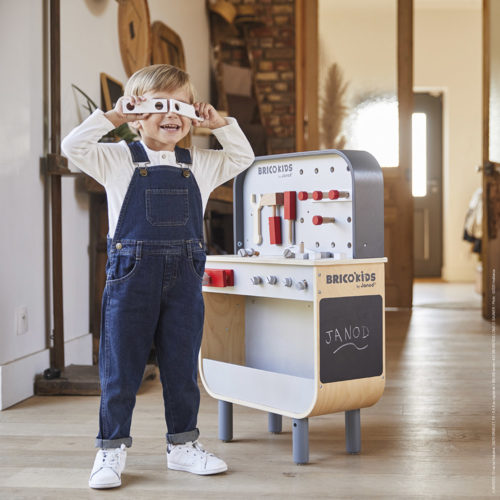 Giocattoli semplici ed essenziali per lo sviluppo del bambino