Limited edition customized shoes from gram are auctioned off on Ebay
As a result of the release collaboration of Forza Motorsport 3, between Xbox and gram, three pair uniquly handpainted shoes are to be auctioned off on Ebay. All funds received […]
Limited edition customized shoes from gram are auctioned off on Ebay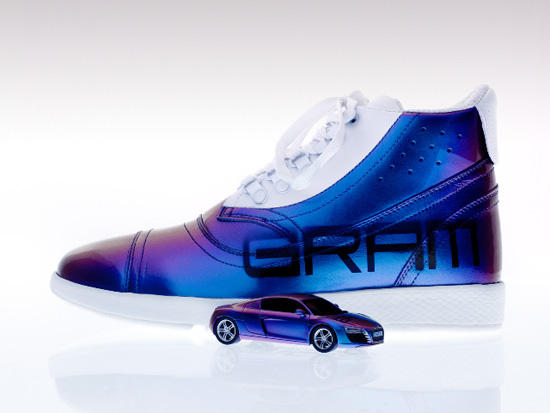 As a result of the release collaboration of Forza Motorsport 3, between Xbox and gram, three pair uniquly handpainted shoes are to be auctioned off on Ebay. All funds received from this auction will be donated to "lovely days", a charity project initiated by 'Fryshuset' in Stockholm, who's aim is to motivate young people to partake in creative activities in their spare time. The auction will go live from Thursday the 29th of October and finish on the 2nd of November 2009.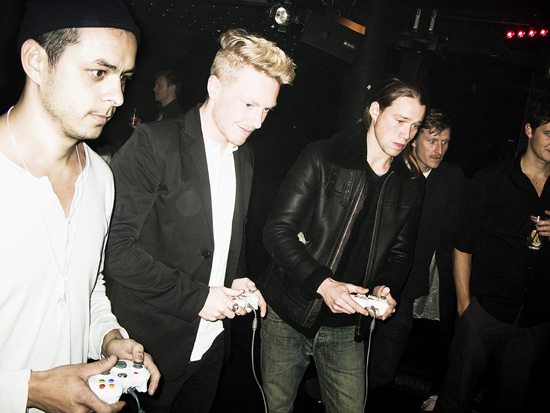 The launch of the new car game Forza 3 in Sweden was celebrated by a high-speed release party initiated by gram and Xbox. To highlight and pay tribute to the craftmanship behind the creation of Forza motorsport 3, a miniature car track was built, where all cars where controlled by specially modified Xbox controllers. The aim was to achieve a physical dimension to Forza 3, and to motivate people to take active part in a car race outside of the computer screen.   The link to gram shoes? There is none. But both companies are great supporters of innovative design and superior craftsmanship. Xbox brings this to life through their ultra realistic game releases that constantly strive for excellence, and gram in the unique approach they have towards exotic materials and uncompromising quality footwear.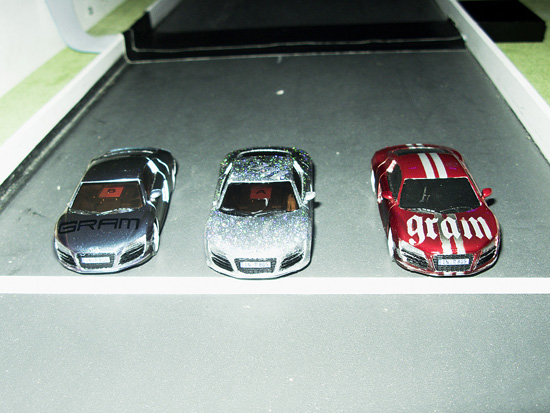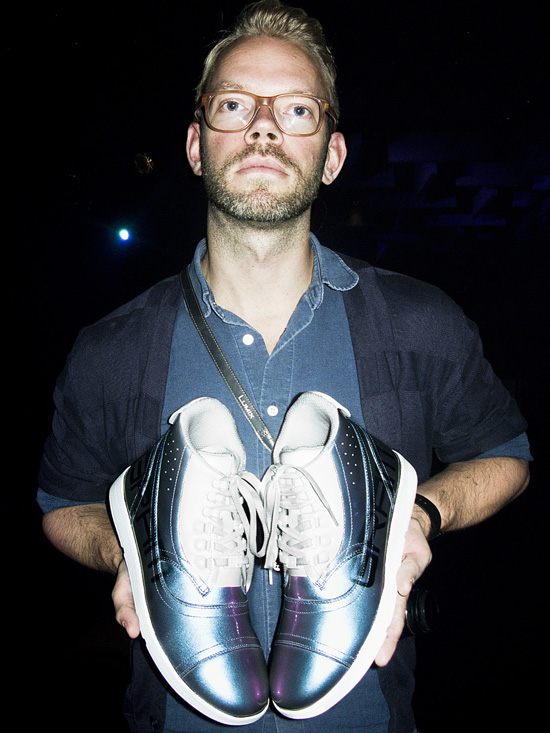 "I wanted to explore the possibility of cross-pollination between shoes and car design. So I contacted well known airbrush artist Daniel Fahlström who normally works with larger design objects such as full-size trucks and real Audi R8-cars to see what we could come up with. I wanted to incorporate that feeling of customizing and speed into the design of our shoes and the result I think speaks for itself. Three pairs of individually handpainted shoes that all reek of Nitrous oxide, car polish and tarmac, like they were pulled out of Forza Motorsport 3 itself!" – Alexis Holm, designer gram
Daniel Fahlström's unique interpretation of gram shoes will be auctioned off on Ebay starting from the 29th of October. All funds received will be donated in full to the charity project "Lovely Days", initiated by Fryshuset in Stockholm.
For more information about the charity project  "Lovely Days":  www.fryshuset.se
For more information about Forza Motorsport 3:  www.xbox.com/sv-SE/games/splash/f/forzamotorsport3/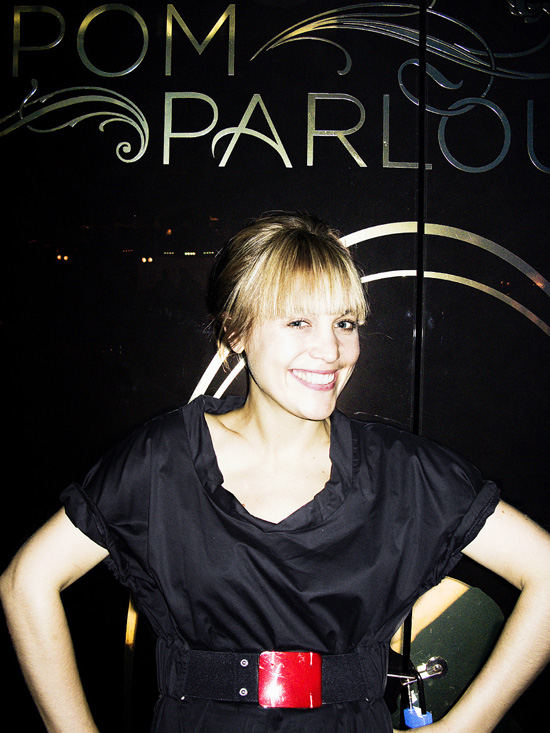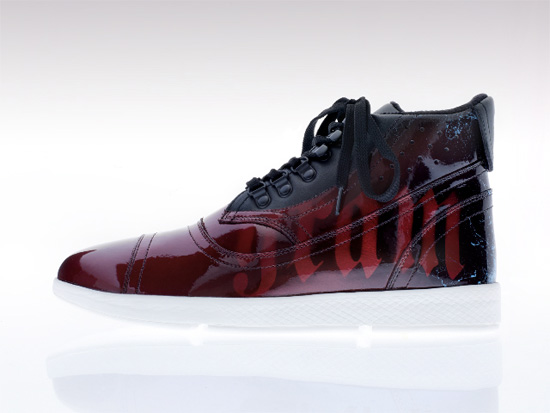 Follow the auctions on:
http://www.tradera.com/Unique-customized-gram-shoes-silver-flake-auktion_101303815 http://www.tradera.com/Unique-customized-gram-shoes-red-candy–auktion_101305685 http://www.tradera.com/Unique-customized-gram-shoes-chameleon–auktion_101306273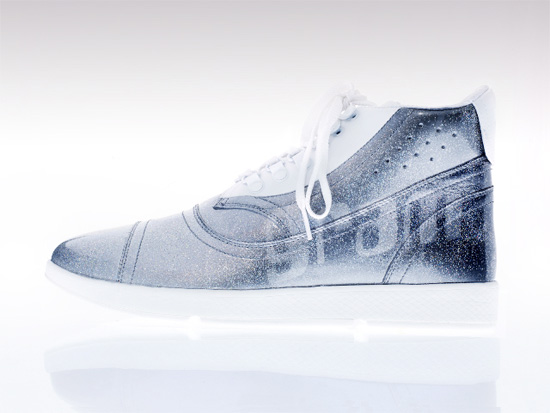 Potrebbero Interessarti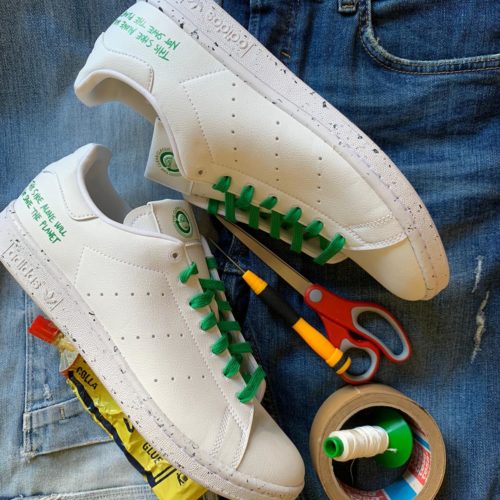 4 masterclass per mostrare il proprio stile e la propria creatività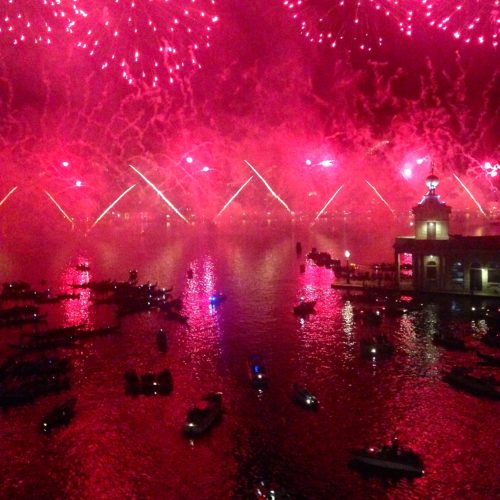 Storia e Suggestioni per la festa più spettacolare dell'Estate: il Redentore di Venezia. Swatch in laguna rinnova il suo legame con la Biennale.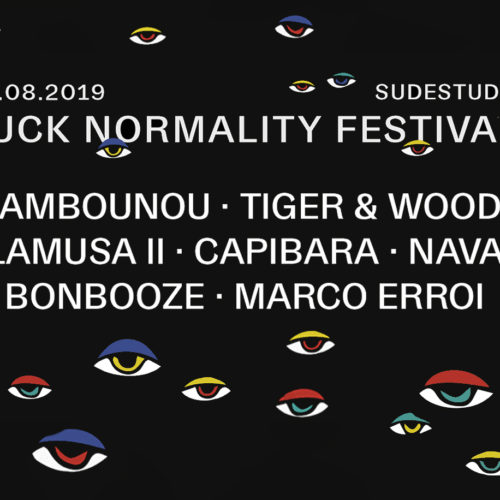 Fuck Normality nasce in Salento e da qualche anno ormai ha il suo epicentro al Sudestudio di Guagnano, studio di registrazione immerso fra gli ulivi secolari.
Ultimi Articoli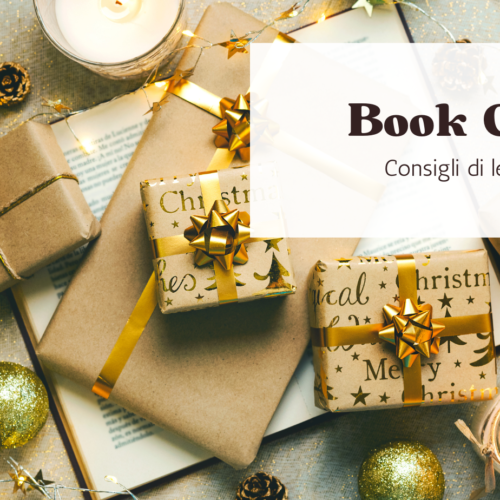 4 libri da mettere sotto l'albero per i più piccoli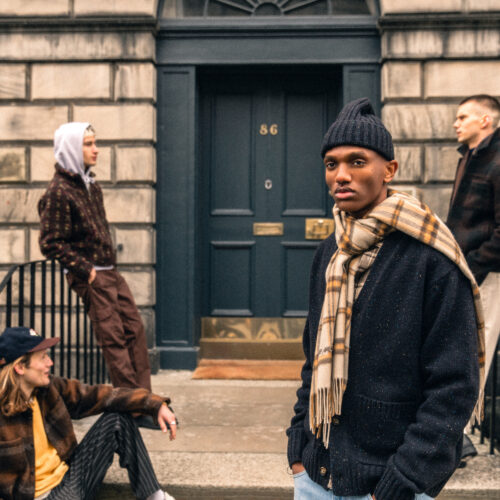 Un Viaggio nella Memoria tra Tradizione e Modernità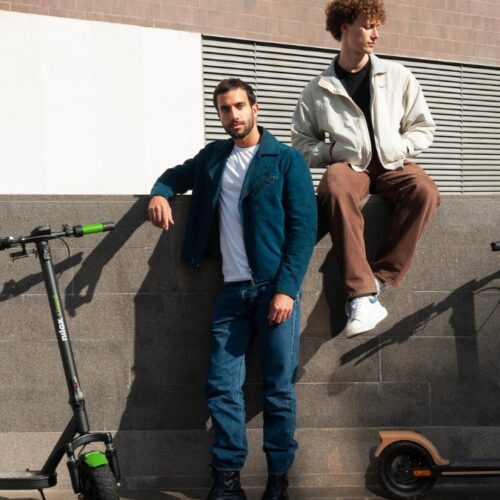 Con 40 km di autonomia è un regalo green che fa bene all'ambiente