Eastpack Bags
Eastpak Bags is the authentic brand for packs and bags, famed for their style, toughness & functionality. Born in the USA in 1976, Eastpak was the first brand to use […]
Eastpack Bags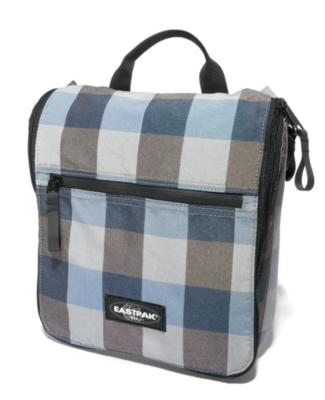 Eastpak Bags is the authentic brand for packs and bags, famed for their style, toughness & functionality. Born in the USA in 1976, Eastpak was the first brand to use Cordura to make its packs – making them tougher, stronger and better value for money than any of the others out there. Eastpak Bags prides itself on its 'Built to Resist' philosophy and offers a 30 year warranty on most of its standard packs and luggage, so you can buy with confidence.
A business called Eastern Canvas Products was established in 1965 by Monte Goldman. It produced a variety of bags and pouches that were hard-wearing, tough and durable. With the bags' high quality a key factor, the Company soon became a key supplier of knapsacks and ammo pouches to the US Army. Mark Goldman, a student, persuaded his father Monte to create specific backpacks for college kids, as he'd noticed a lot of them using the Army Surplus bags on campus Thus in 1976, the EASTPAK brand was born…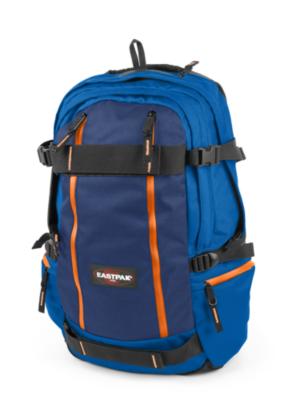 Eastpak Bags remains at the forefront of Music and Fashion, having recently produced collaborations with The Hives, The Prodigy, The Kaiser Chiefs and the Ed Banger record label, as well as the designers Raf Simons, Eley Kishimoto and Rick Owens. They sponsor the EASTPAK Antidote Tour -an annual multi-National Tour that encompasses some of the best Punk Rock music from some of the world's hottest Rock Bands, as well as EASTPAK Throwdown – a collective of Dancers, DJs, MCs and Graff writers, who organise and promote battle events all over the UK and Europe.
You can find a nice selection on UrbanExcess.
Potrebbero Interessarti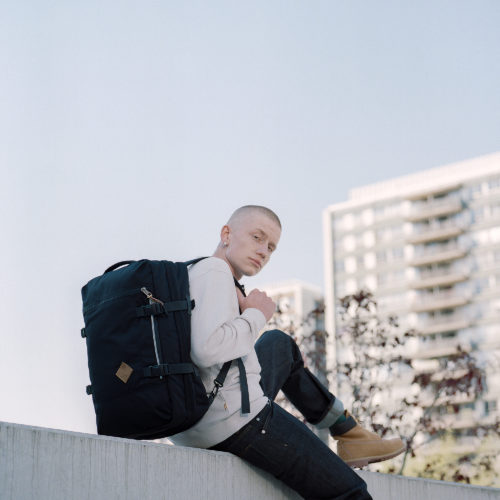 Sostenibilità, resistenza, autenticità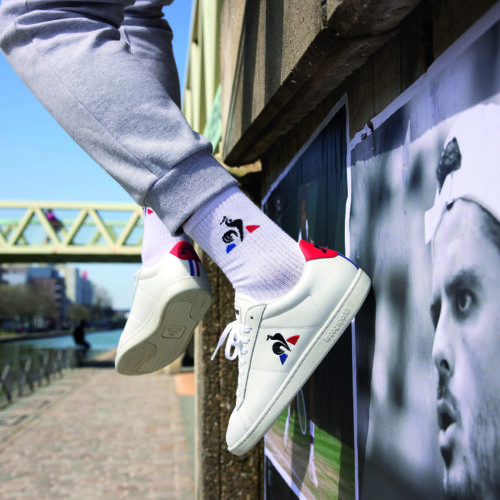 Due modelli selezionati dall'archivio del brand francese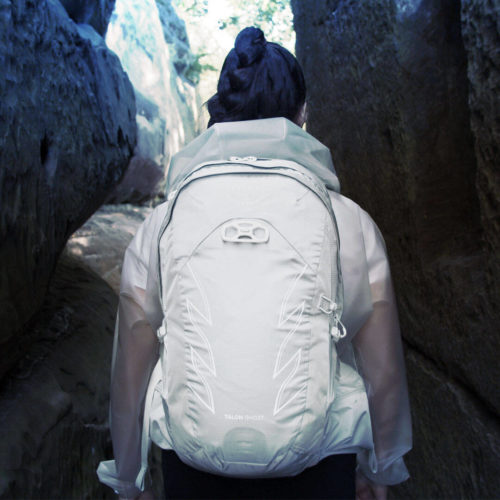 Perfetto per l'hiking leggero come per le escursioni più difficili, per la bici e per la città
Ultimi Articoli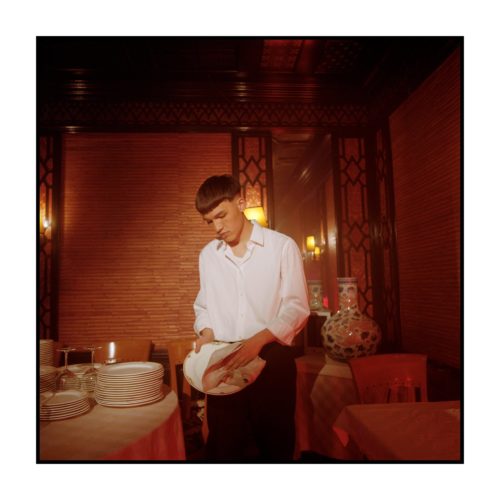 Quattro anni dopo, Andrea Dodicianni, in arte Dodicianni, pubblica il suo nuovo EP "Lettere dalla lunga notte".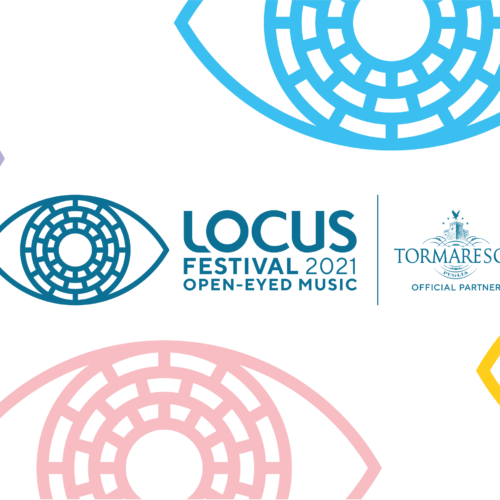 Dal 24 luglio e lungo tutto agosto, nel cuore della Puglia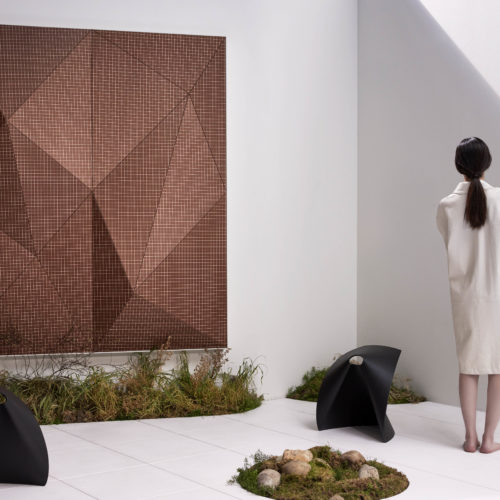 L'azienda italiana Wood-Skin lancia una nuova collezione di rivestimenti per parete in legno che giocano con luci e ombre.