Lacie + Starck
LaCie, in collaboration with world-famous designer Philippe Starck, has just presented the LaCie Starck Desktop Hard Drive and the LaCie Starck Mobile Hard Drive. The new products showcase more than […]
Lacie + Starck
LaCie, in collaboration with world-famous designer Philippe Starck, has just presented the LaCie Starck Desktop Hard Drive and the LaCie Starck Mobile Hard Drive. The new products showcase more than just Starck's iconic signature; there is an intellect revealed throughout each component of the design.
From Philippe Starck: "Technological genius explodes exponentially, each time with incredible power whose limits are yet to be known. The power remains, never abating, symbolically characterized by the sculptural magma that one attempts to cleave, to master within this geometrically perfect strongbox. A symbol of strength mastered, of freedom guided, of incandescent magma heeding to the form of its cast. The interpretation is free. But the mystery remains." See a video-interview here.
Complementing Starck's design philosophy is an intelligent surface that responds to your touch. Exclusively featured on the LaCie Starck Desktop Hard Drive, you can customize the touch-sensitive surface to open an application of your choosing with the touch of a finger. It's an easy, efficient way to streamline your digital life.
Encased in sturdy aluminum, the LaCie Starck Desktop Hard Drive and LaCie Starck Mobile Hard Drive offer the most resistant choices for consumer hard drives on the market. The durable exterior protects the hard drives from shock and overheating, making them thoroughly dependable. The LaCie Starck Desktop Hard Drive features a status LED in the form of Starck's signature symbol. The symbol glows orange or green to indicate different activity. The LaCie Starck Mobile Hard Drive offers a built-in USB cable, uniquely placed for convenient storing and data accessibility.
The LaCie Starck Desktop Hard Drive is available in 1TB and 2TB capacities, and the LaCie Starck Mobile Drive in 320GB and 500GB capacities. Products are available at LaCie Online Store, LaCie Corner, LaCie Reseller+, and through authorized resellers and retailers, starting at the suggested retail price of $129.99 for the Desktop and $99.99 for the Mobile (excluding VAT). For more information, visit www.lacie.com.
Potrebbero Interessarti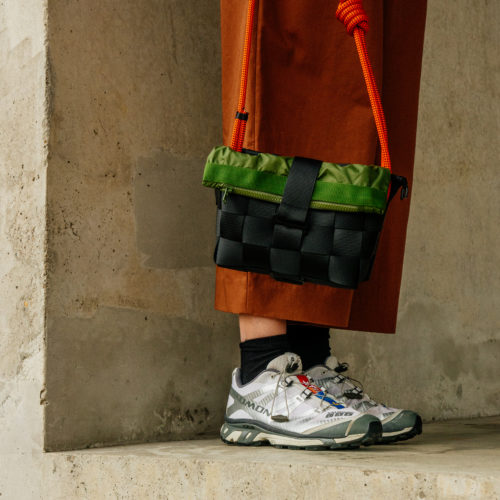 Possono essere facilmente assemblate o smontate seguendo lo stile del consumatore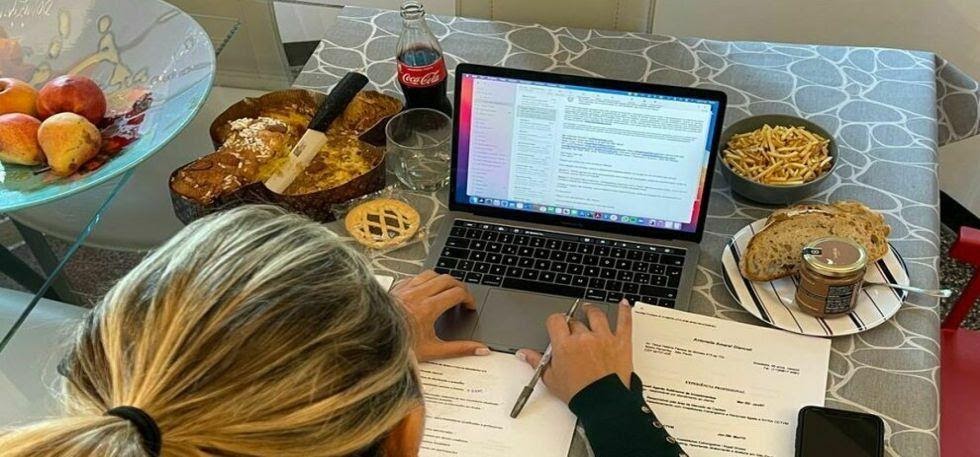 Vuoi approfondire l'argomento?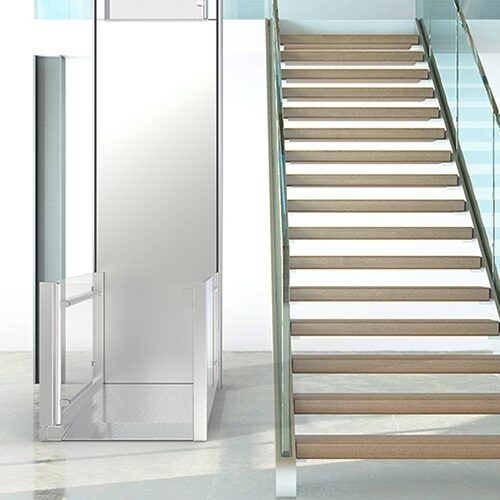 Soluzioni per superare le barriere architettoniche
Ultimi Articoli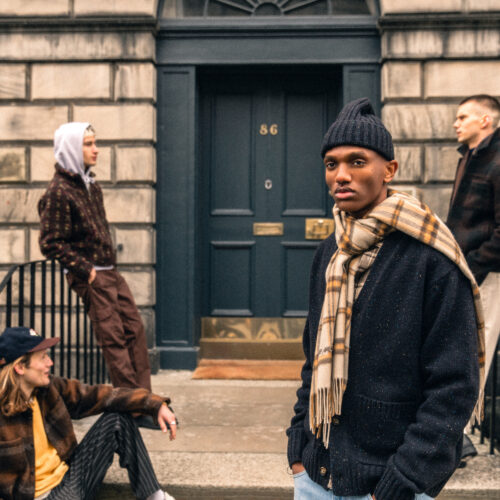 Un Viaggio nella Memoria tra Tradizione e Modernità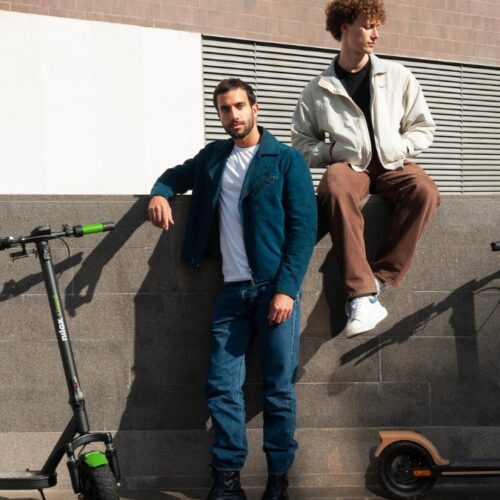 Con 40 km di autonomia è un regalo green che fa bene all'ambiente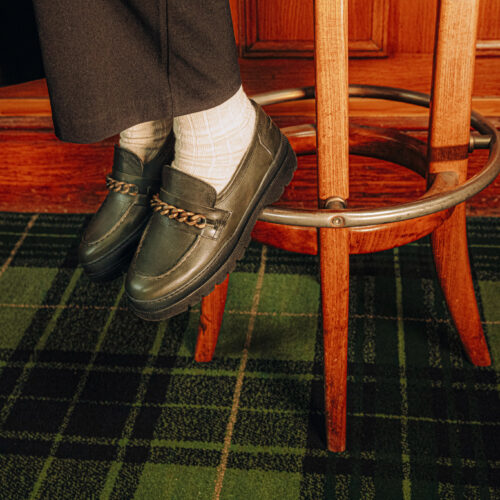 Kleman fa della scarpa professionale un vero e proprio patrimonio dell'uomo che lavora. Un patrimonio ispirato al design vintage e all'autenticità.