Warsaw
Warsaw Made is a one-woman operation based in New York City. Elsa Shadley is the owner, designer, seamstress, book-keeper, and customer service rep for the company. Starting out with one […]
Warsaw
Warsaw Made is a one-woman operation based in New York City. Elsa Shadley is the owner, designer, seamstress, book-keeper, and customer service rep for the company.
Starting out with one simple, utilitarian canvas duffel, Warsaw Made has expanded into travel bags, quilts, totes, tshirts, and keychains produced mainly with heavy hand-dyed canvas, antiqued metal hardware, and leather detailing.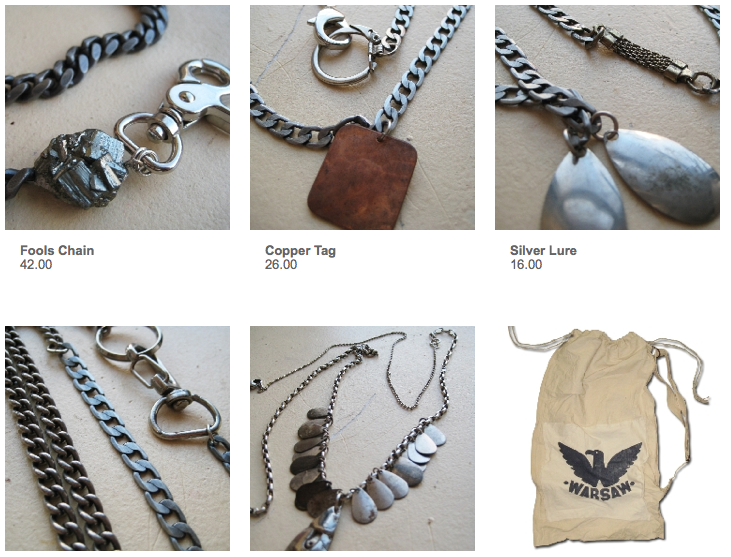 As of Winter 2009, Warsaw Made will be expanding to include a small Mercantile section. This section will be the "general store" of the website, taking on the work of jewelry designers, soap crafters, and salve and tea makers.
Warsaw Made attempts to keep things simple, with a limited color palette and no flash, function leads to form.
Potrebbero Interessarti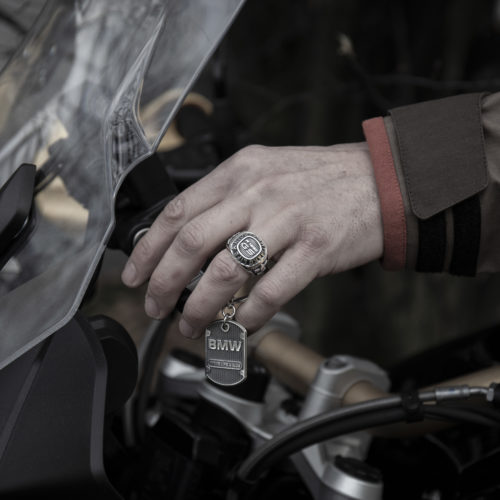 Gioielli custom dedicati agli appassionati di BMW Motorrad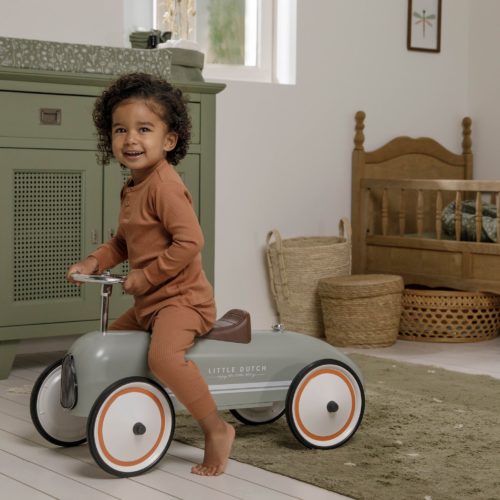 Dall'Olanda abbigliamento e giocattoli all'insegna del colore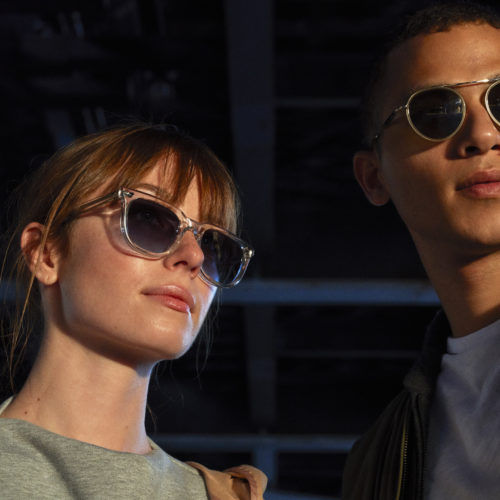 La campagna è scattata a New York da Richard Choi
Ultimi Articoli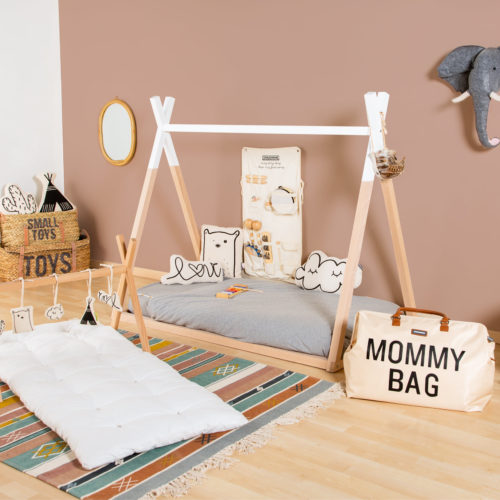 Accessori e complementi per ambienti felici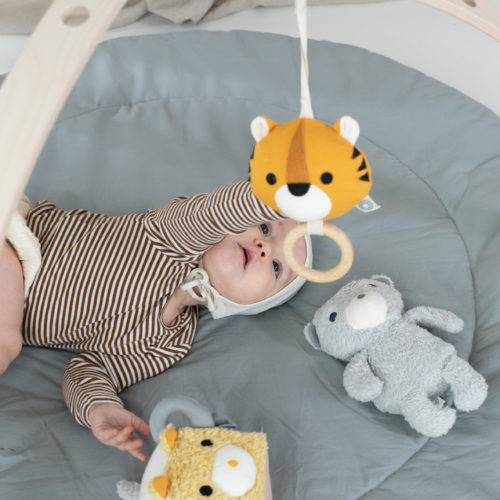 Realizzati in materiali naturali e sicuri, studiati per la sicurezza ed il divertimento di ogni bambino.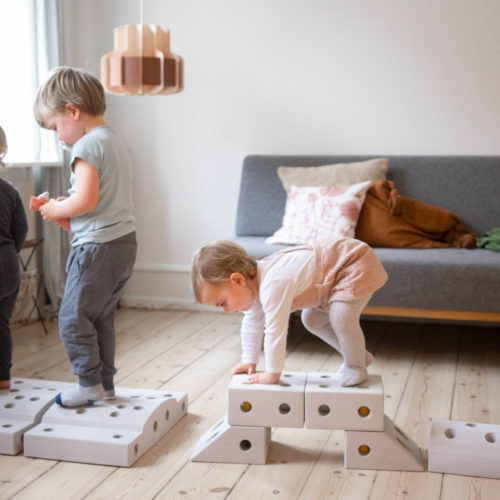 Creatività e gioco attivo è la ricetta per il successo del sistema di gioco danese