velo-re
velo-re is a company that started out as a dream, and is proof positive that the simplest of ideas can turn into a profitable enterprise, even in harsher economic times.. […]
velo-re
velo-re is a company that started out as a dream, and is proof positive that the simplest of ideas can turn into a profitable enterprise, even in harsher economic times.. The guys @velo-re make belts from recycled bicycle tyres. Each one is individual, and handmade in Brixton (London) or Bern (Switzerland). Discover the idea from the words of the 2 creators, Christian Baumgartner and Bettina Galizzi.
These days, with more clothes and fashions available than ever before, I set out to create a clothing item that was unique and individual while indulging in 2 passions of mine – bicycling and finding solutions to environmental problems. I have always been extremely passionate about sport and filtered that passion into work as a cycle instructor in London, helping others navigate London's much-improved cycling possibilities. Additionally, I originate from Switzerland, where we are keenly aware of how important it is to keep our environment and beautiful landscape as preserved as possible.  This sometimes means I find it difficult to throw things away; I love the idea of making something useless  useful.
I initially set up velo-re with a friend of mine in Switzerland to make belts out of recycled bicycle tyres.  Each belt is handmade from used tyre that is picked up from bicycle shops (transported by trailers attached to a bike, of course).  The belt-making process is simple: we wash them, cut them to size, attach a recycled buckle, poke holes in the end, and bolt on leftover pieces from other recycled tyres to complete the belt.  The entire process is completely carbon neutral and is taking a material that would normally be thrown away and finding a completely new use for it.

I had no idea what the market would be like for this product when we began velo-re.  We initially started with one order for 400 belts form Howies, a UK outdoor-fair trade enviromently friendly related clothing shop.  The belts sold so quickly that we were able to  expand, but slowly Three years later, we have moved velo-re's workshop inside a railway arch in Brixton, south London – providing inspiration by being in a unique "recycled" space such as this.  My colleagues Agata and Javier work with me to create belts for shops and market stalls across Europe.  We also make bespoke belts for clients who can choose from several different styles on our website, down to the colour, type of buckle, and  the texture (slick or semi-slick) that they prefer. or make your own belt form your own ridden tyre!
Our belts are currently sold across Europe and North America, but we still handcraft each and every belt one at a time.  The care that goes into our products is what people appreciate the most – we work with buyers and customers to their product specifications, with an open return policy if customers are unhappy with their product.  By taking our belts from "waste to waist", we are contributing to the reduction the UK's large carbon footprint, manufacturing products that have spent time on roads into something incredibly unique, and using our collective passion for cycling to make our customers around the world happy.
velo-Re's website can be found at www.velo-re.com.  Pop by for a visit.
Potrebbero Interessarti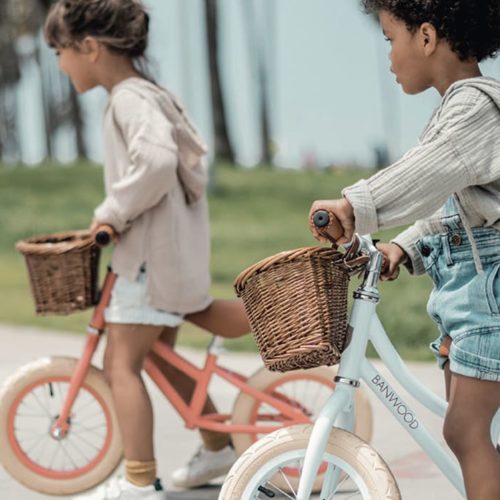 Design contemporaneo con un tocco di fascino retrò, influenzato dal design scandinavo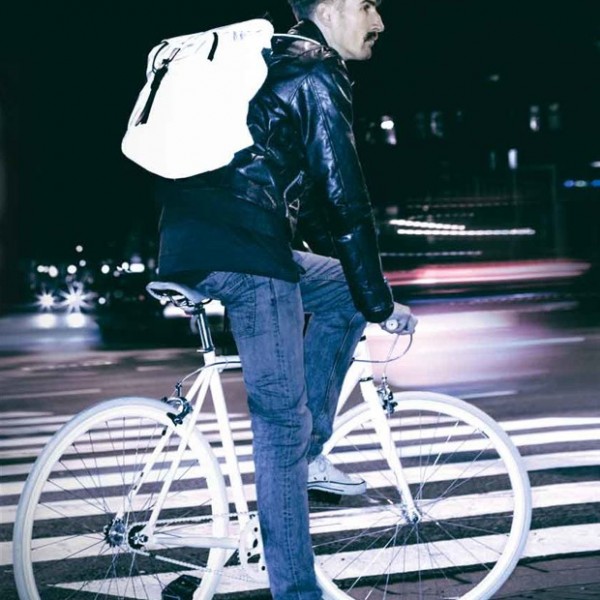 Ispirata dalla forte cultura ciclistica di Amsterdam, il brand Property Of… ha da pochi mesi rilasciato una nuova Amsterdam Series di zaini realizzati con un tessuto riflettente unico, un connubio […]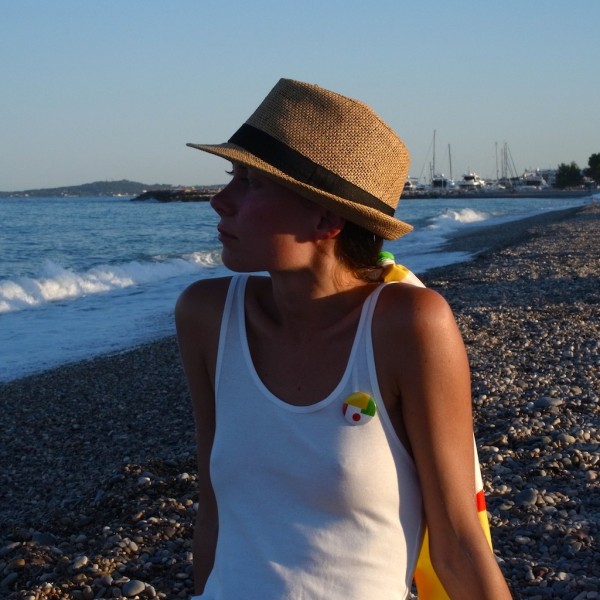 È per questo che adoro scrivere. Non per interpretarmi nello specchio delle parole – non mi chiamo Giovanni Pascoli – nemmeno perché "Il bello è che scrivere è un altro […]
Ultimi Articoli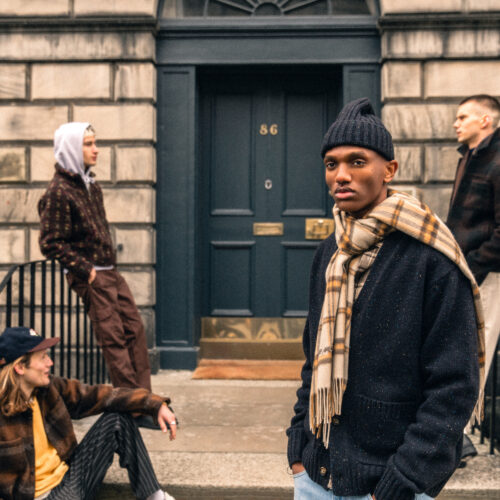 Un Viaggio nella Memoria tra Tradizione e Modernità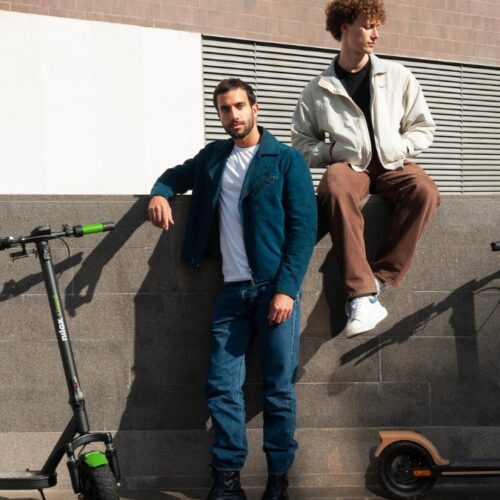 Con 40 km di autonomia è un regalo green che fa bene all'ambiente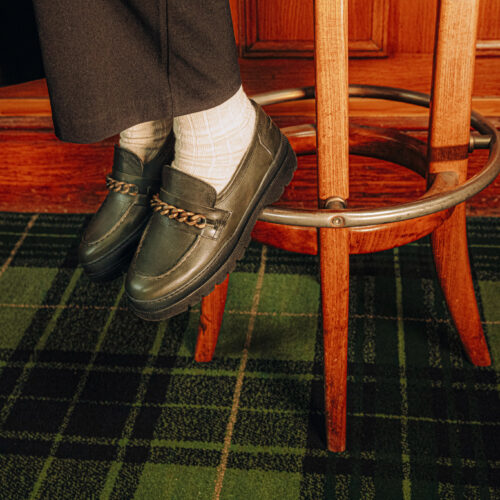 Kleman fa della scarpa professionale un vero e proprio patrimonio dell'uomo che lavora. Un patrimonio ispirato al design vintage e all'autenticità.