The Fun Theory Episode III
We are fun of the fun theory, and we showed you few times ago two videos about the Volkswagen initiatives of making funny the waste recycle. It's on line now a […]
The Fun Theory Episode III
We are fun of the fun theory, and we showed you few times ago two videos about the Volkswagen initiatives of making funny the waste recycle. It's on line now a new one focused on the glass and how people could improve the recycle just having fun. Usually people collect plastic bottles and cans but not glass because they have money in return. Fun could be an alternative reward fot their good actions.
Great!
Potrebbero Interessarti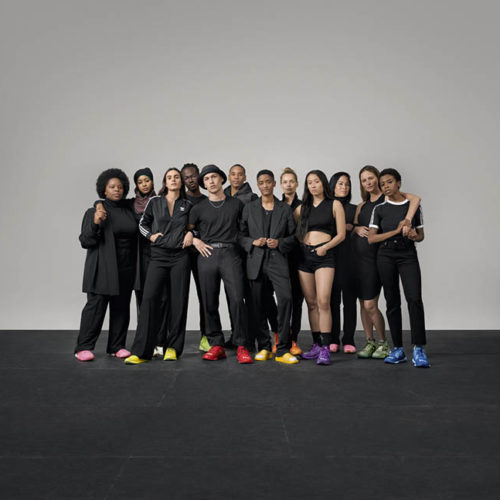 La campagna di Pharrell Williams per adidas Originals NOW IS HER TIME nasce per dare spazio alle voci più forti e attive nella causa dell'empowerment femminile.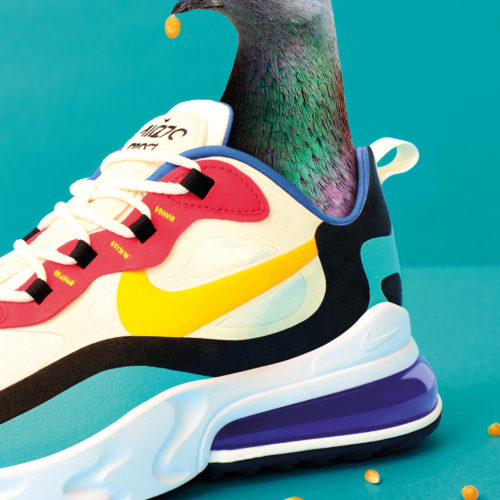 Un'esclusiva attivazione nella città di Milano per le nuove e coloratissime sneakers Nike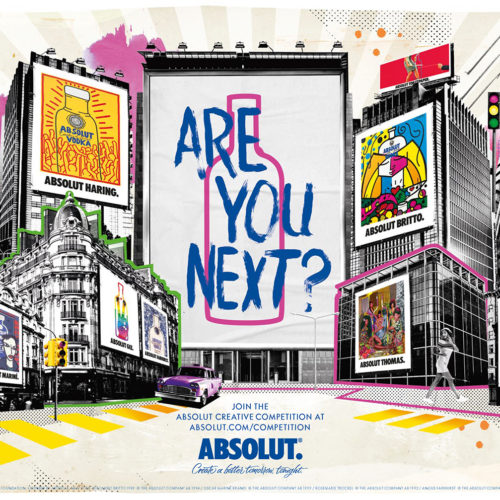 Se hai sempre sognato di vedere una tua creazione su un billboard di Piccadilly Circus o Time Square, questo è il contest giusto per te.
Ultimi Articoli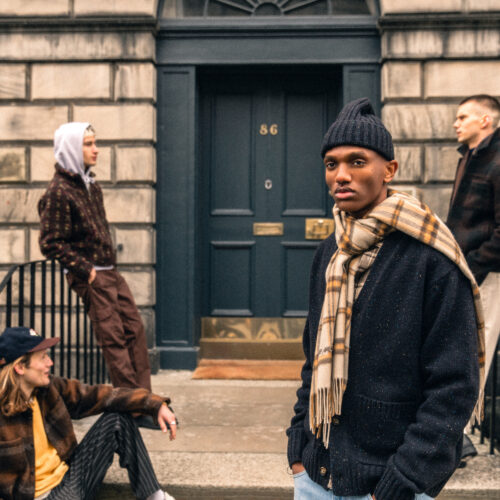 Un Viaggio nella Memoria tra Tradizione e Modernità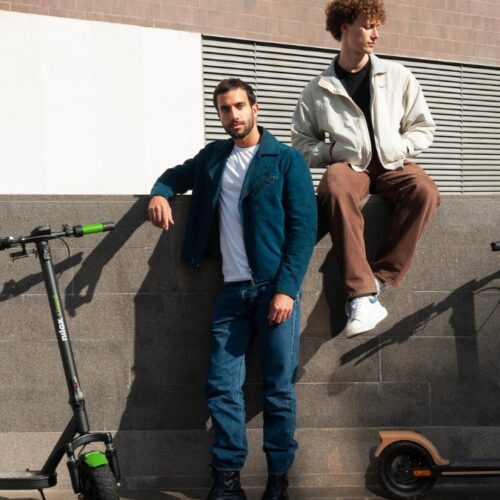 Con 40 km di autonomia è un regalo green che fa bene all'ambiente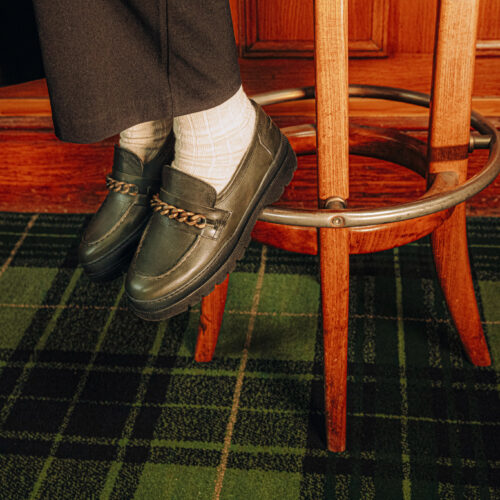 Kleman fa della scarpa professionale un vero e proprio patrimonio dell'uomo che lavora. Un patrimonio ispirato al design vintage e all'autenticità.