Xmas Gifts Picks: Design Dot
Two nice ideas from the italian Design Dot, a small publishing house ofobjects in small series. CipCip (99 € ) is a coloured glazed ceramic birdfeeder. It is ready to […]
Xmas Gifts Picks: Design Dot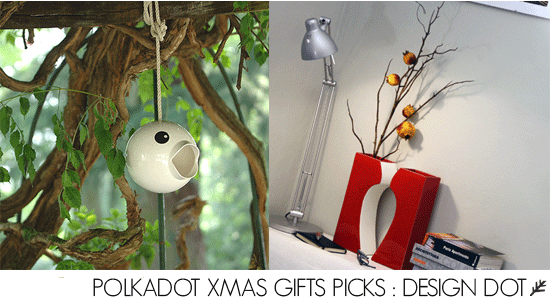 Two nice ideas from the italian Design Dot, a small publishing house ofobjects in small series. CipCip (99 € ) is a coloured glazed ceramic birdfeeder. It is ready to be hung up outdoors, to provide a warm winter shelter for small birds and a safe nest for large hatches. Thanks to its natural materials, such as hemp rope and unleaded enamels, CipCip is a unique long-lasting object to be used in your garden. It can be used also as a flower pot, for candies or as a toys container for children.Unvase  is a vase made up of two elements which, thanks to their profile, featuring a solid and hollow arrangement, create an optical effect which reveals the silhouette of a vase.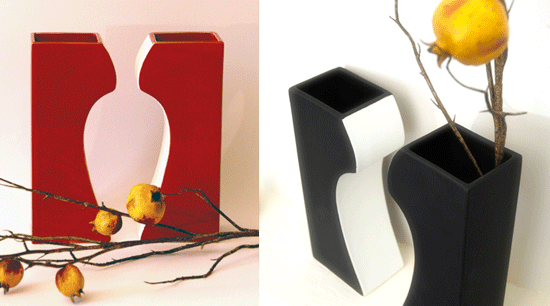 Unvase (129 €) aims to provoke reflection on the possible exchange of roles of objects, on the value we attribute to them and to the possibility of thinking of them and looking at them from different viewpoints. Unvase is glazed ceramic bicolour in ebony and white or red and white colors. The matte finish highlights even more the essence of form. Four firings and a patient process of casting and painting by hand return a product of high quality craftsmanship.
DOT stands for design oriented household, personal care, outdoor and leisure items. The collection includes products made in small series and with an unusual and original look at the world of things. In its products DOT tries to catch the blend between poetry and irony, shape and function, innovation and tradition. In order to realize its products DOT works closely together with the best available craftsmen who use safe and environmental friendly materials for an aware and modern design.
Potrebbero Interessarti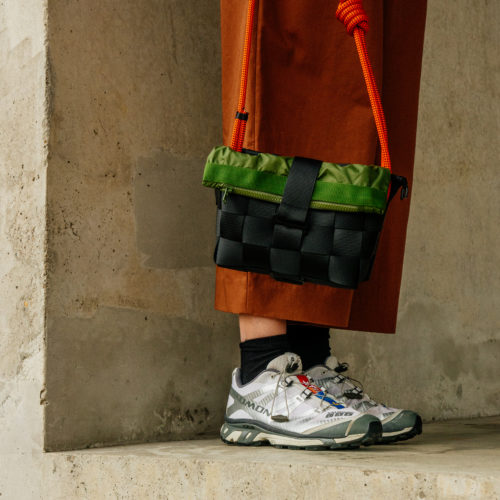 Possono essere facilmente assemblate o smontate seguendo lo stile del consumatore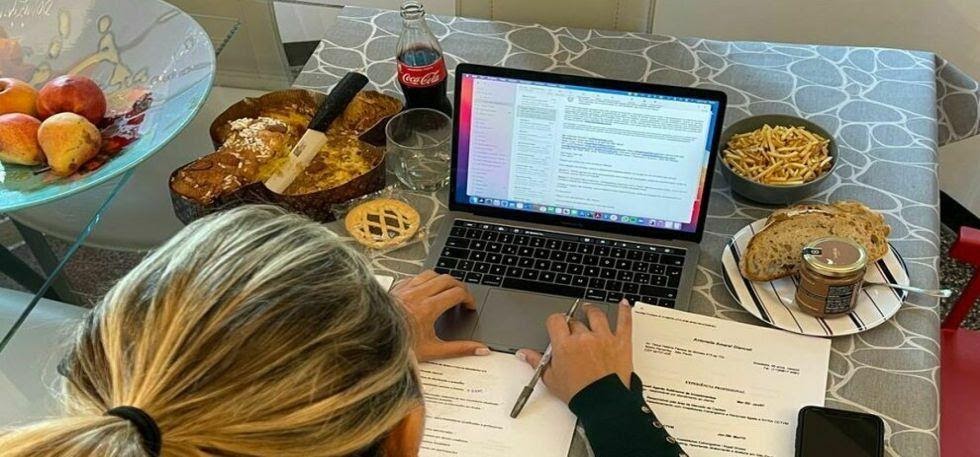 Vuoi approfondire l'argomento?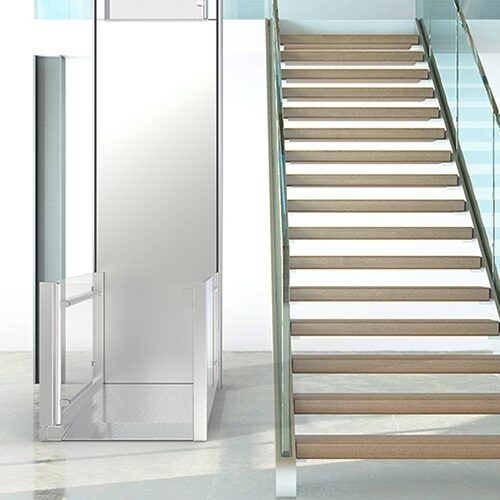 Soluzioni per superare le barriere architettoniche
Ultimi Articoli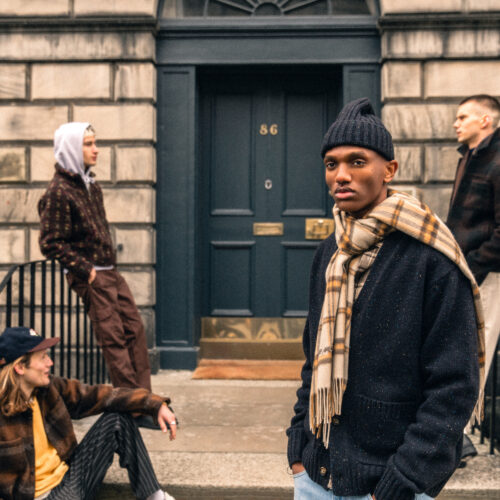 Un Viaggio nella Memoria tra Tradizione e Modernità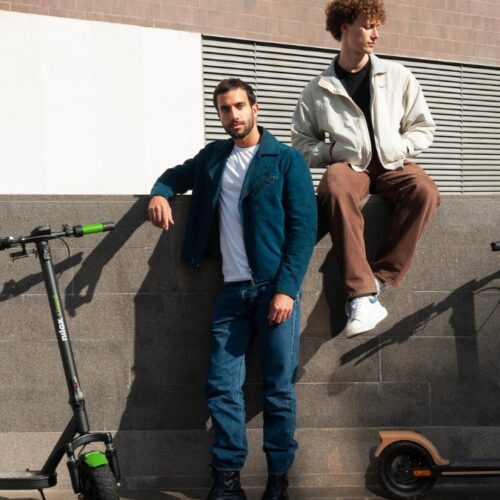 Con 40 km di autonomia è un regalo green che fa bene all'ambiente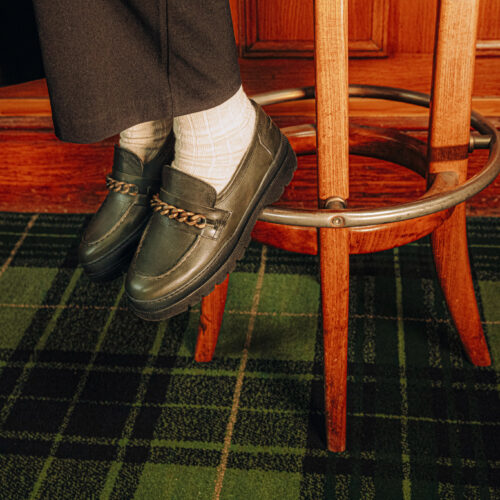 Kleman fa della scarpa professionale un vero e proprio patrimonio dell'uomo che lavora. Un patrimonio ispirato al design vintage e all'autenticità.