Antonio Santin
Although Antonio Santin's approach is traditional, his subjects are photo based and at times evoke a digital camera rendering, which brings to his pictures a proof of the struggles with […]
Antonio Santin
Although Antonio Santin's approach is traditional, his subjects are photo based and at times evoke a digital camera rendering, which brings to his pictures a proof of the struggles with contemporary subjectivity and the challenges of defining meaning where there might only be superficiality. Santín's paintings are sculptural, which is evident in the ways that the brushstrokes take on a three dimensional treatment, reducing the paint to graduated matter that is carved away to excavate the inner being of the subject".
Potrebbero Interessarti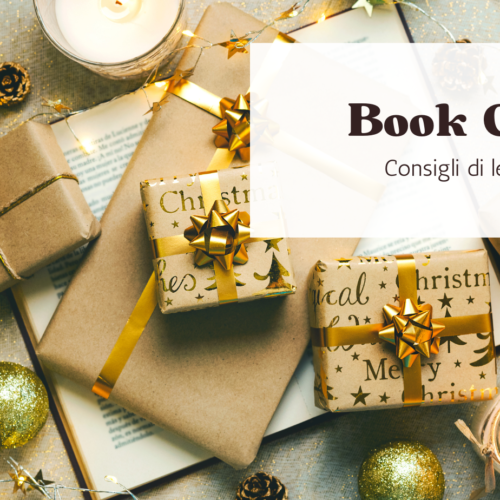 4 libri da mettere sotto l'albero per i più piccoli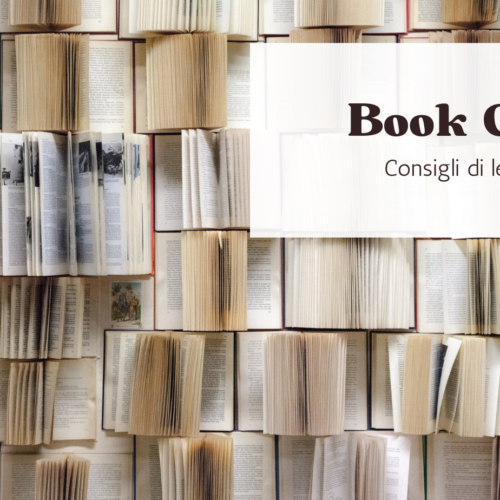 4 libri illustrati per catturare l'immaginazione dei più piccoli (ma non solo) e farli riflettere su emozioni e insegnamenti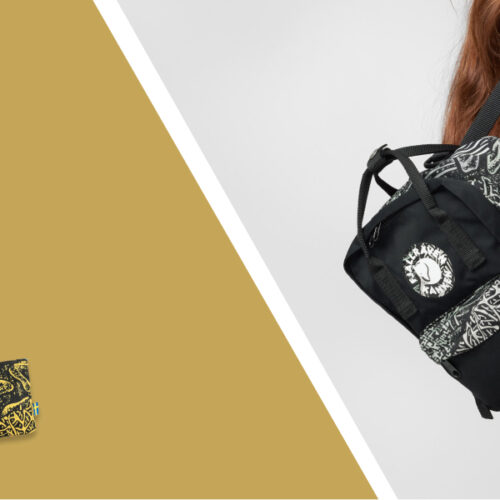 Molto più di uno zaino; è una storia di connessione tra design, natura e creatività.
Ultimi Articoli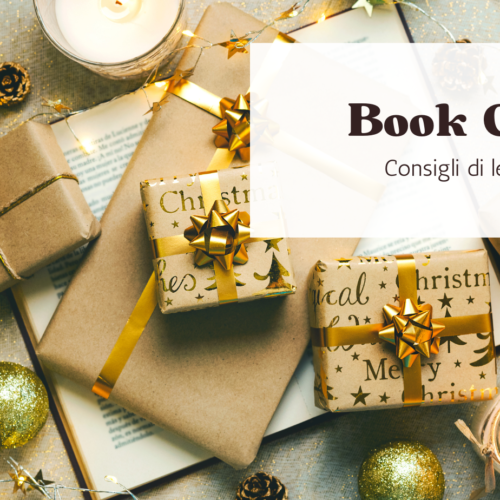 4 libri da mettere sotto l'albero per i più piccoli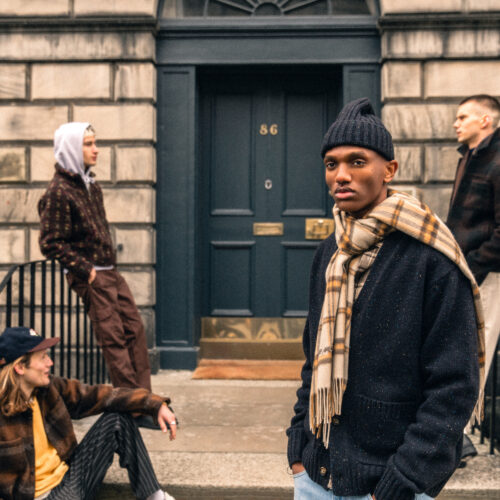 Un Viaggio nella Memoria tra Tradizione e Modernità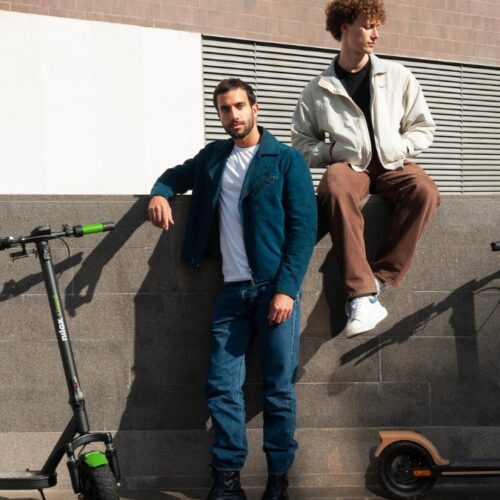 Con 40 km di autonomia è un regalo green che fa bene all'ambiente