Antonio Santin
Although Antonio Santin's approach is traditional, his subjects are photo based and at times evoke a digital camera rendering, which brings to his pictures a proof of the struggles with […]
Antonio Santin
Although Antonio Santin's approach is traditional, his subjects are photo based and at times evoke a digital camera rendering, which brings to his pictures a proof of the struggles with contemporary subjectivity and the challenges of defining meaning where there might only be superficiality. Santín's paintings are sculptural, which is evident in the ways that the brushstrokes take on a three dimensional treatment, reducing the paint to graduated matter that is carved away to excavate the inner being of the subject".
Potrebbero Interessarti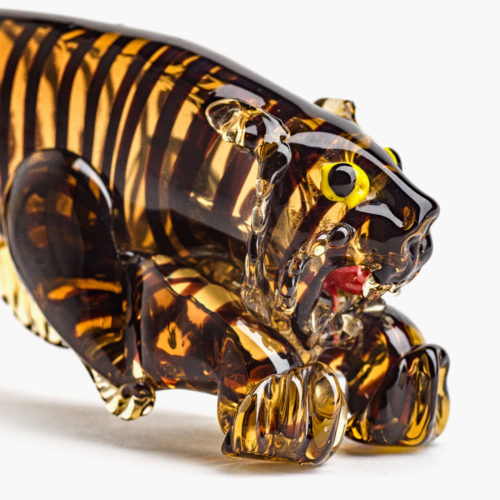 Un favoloso destino per una straordinaria collezione, tra Venezia e Parigi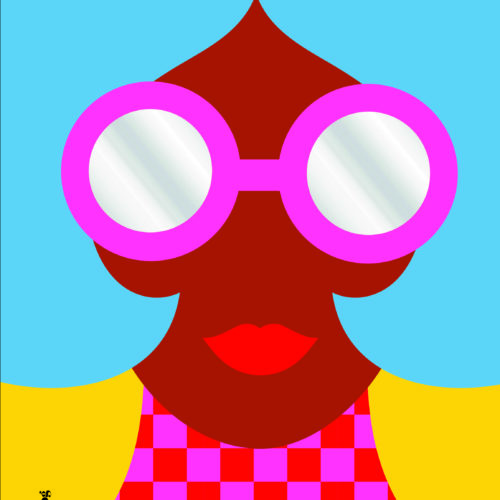 Il libro accompagna l'omonima mostra personale dell'artista, curata da Melania Gazzotti, presso i Chiostri di San Pietro a Reggio Emilia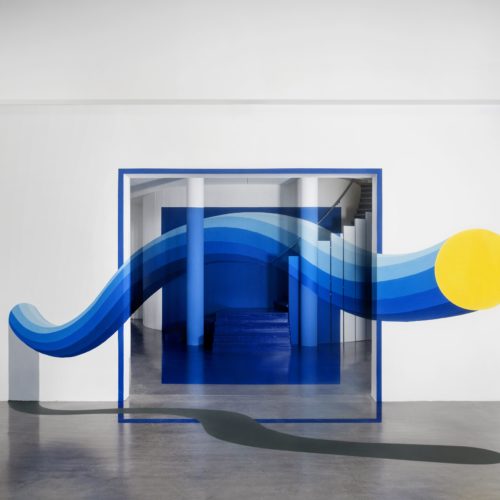 Meno di una settimana di tempo e la propria sede a disposizione. Questi i termini della call dedicata ai makers, lanciata da GAS sui social per supportare i talenti.
Ultimi Articoli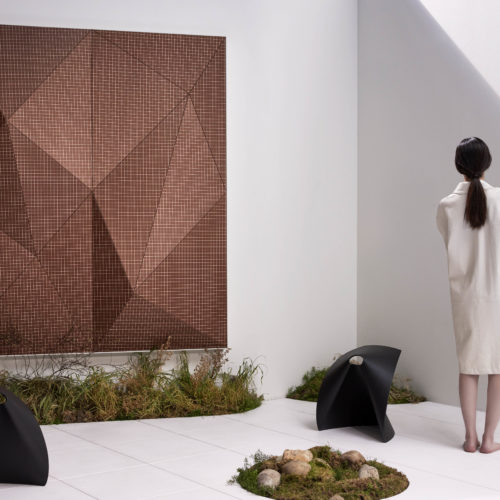 L'azienda italiana Wood-Skin lancia una nuova collezione di rivestimenti per parete in legno che giocano con luci e ombre.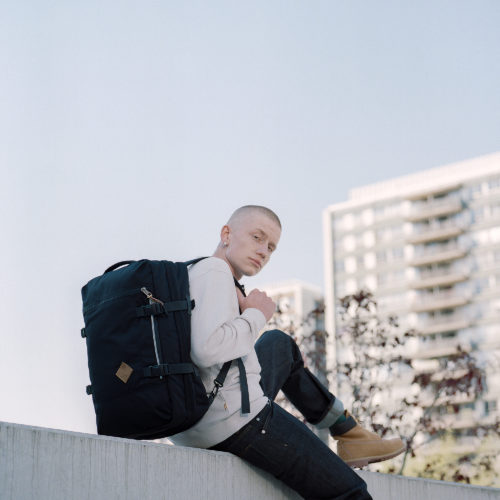 Sostenibilità, resistenza, autenticità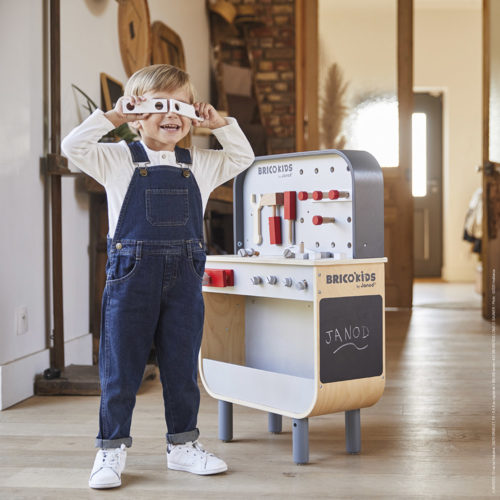 Giocattoli semplici ed essenziali per lo sviluppo del bambino