Xmas Gifts Picks: Black Sheep Road
Some picks from our new friends @ Black Sheep Road. There is a 20% discount holiday sale on the site, but if you use the code polkadot10 you get 10% […]
Xmas Gifts Picks: Black Sheep Road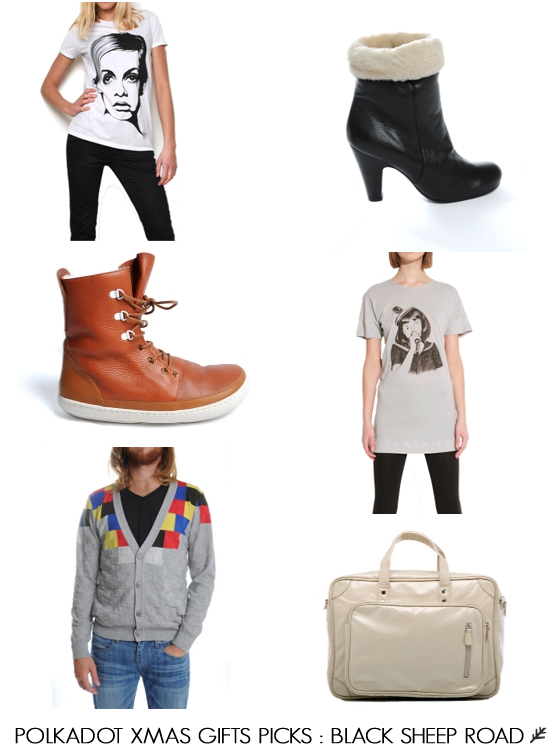 Some picks from our new friends @ Black Sheep Road. There is a 20% discount holiday sale on the site, but if you use the code polkadot10 you get 10% off more!! First on top left is Twiggy tee (39,95 €) with POP culture style icon Twiggy. The boots Valetta (334,95 €) by Chie Mihara are estethically very pleasing: soft upper leather, very soft leather lining ,rounded toe, furry inside. The Andre boot (259,95 €) by Shofolk is in a rich brandy colour with fur lining. Looks great when worn in. Simple and cute is the Tee dress ( 64,95 €) in light weight jersey from Surface To Air. This upcoming french brand has become known for their clean look with a french twist. Folk clothing is a brand with a great eye for details. This gray cardigan (174,95 €) with colourblocks is made of 35% merino and 65% pima cotton which gives it an incredible nice soft touch and feel. Lastly, if you need a laptop bag, this one from Sandqvist, in cream colour ( and red lining) will look great on whatever outfit.
The Black Sheep is an English language idiom that refers to an odd or disreputable member of a group. A rebel, maverick, outcast, individualist, and nonconformist. BlackSheepRoad is the online shopping street for all these odd members, offering a unique mix of brands you will most likely not find on every corner of the street. From a background in fashion and marketing the guys @ BSR travel the world to find brands that create something new, bare an original name, have a story to tell or combine the three to make us really happy. Non-convential brands with a blacksheep factor.
Potrebbero Interessarti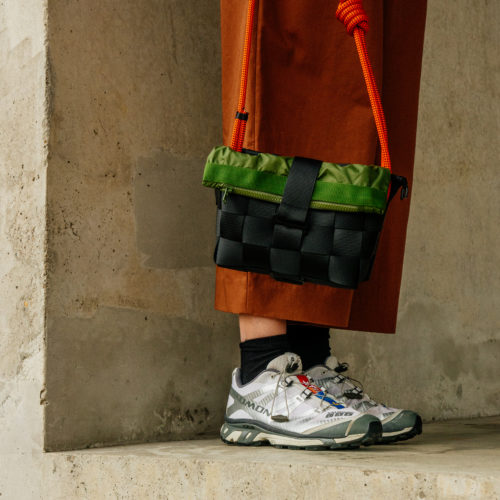 Possono essere facilmente assemblate o smontate seguendo lo stile del consumatore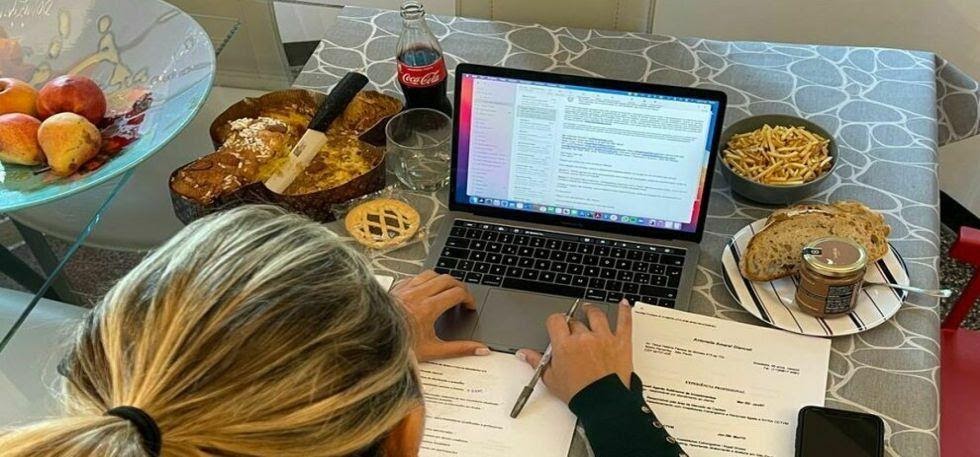 Vuoi approfondire l'argomento?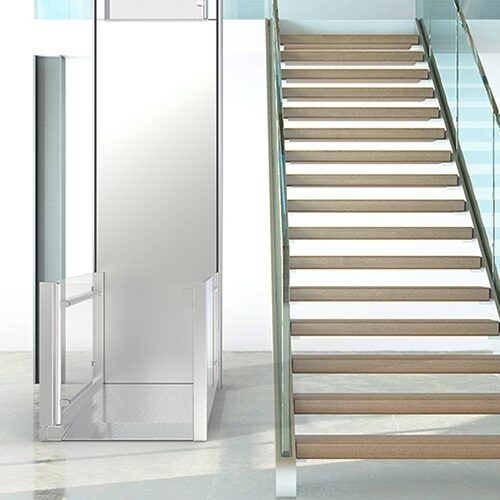 Soluzioni per superare le barriere architettoniche
Ultimi Articoli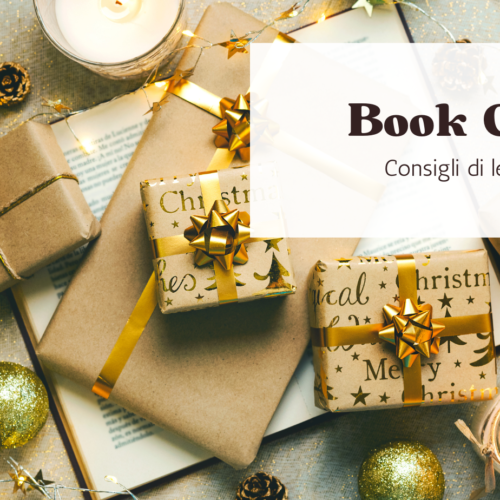 4 libri da mettere sotto l'albero per i più piccoli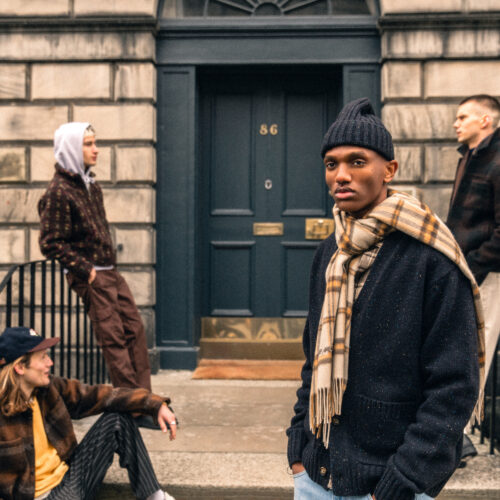 Un Viaggio nella Memoria tra Tradizione e Modernità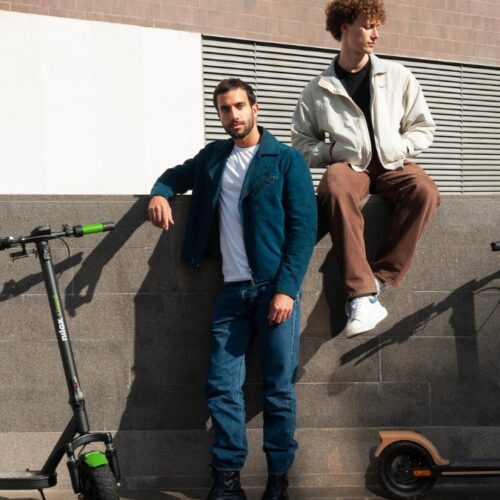 Con 40 km di autonomia è un regalo green che fa bene all'ambiente