Xmas Gifts Picks: Black Sheep Road
Some picks from our new friends @ Black Sheep Road. There is a 20% discount holiday sale on the site, but if you use the code polkadot10 you get 10% […]
Xmas Gifts Picks: Black Sheep Road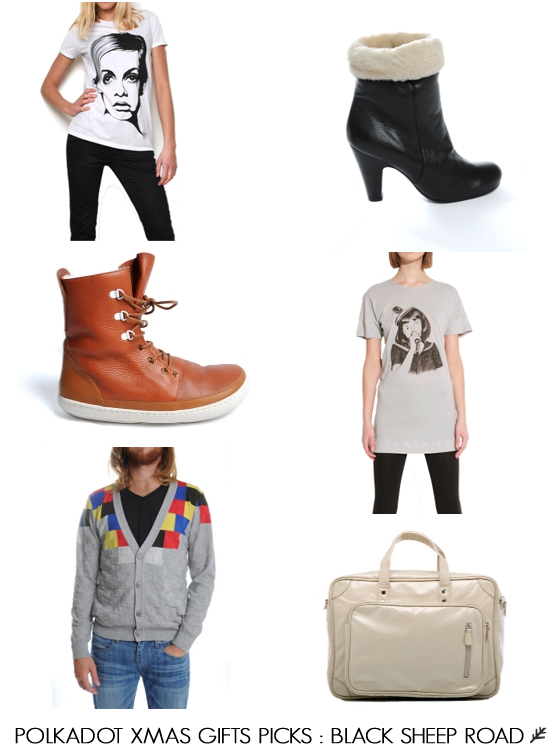 Some picks from our new friends @ Black Sheep Road. There is a 20% discount holiday sale on the site, but if you use the code polkadot10 you get 10% off more!! First on top left is Twiggy tee (39,95 €) with POP culture style icon Twiggy. The boots Valetta (334,95 €) by Chie Mihara are estethically very pleasing: soft upper leather, very soft leather lining ,rounded toe, furry inside. The Andre boot (259,95 €) by Shofolk is in a rich brandy colour with fur lining. Looks great when worn in. Simple and cute is the Tee dress ( 64,95 €) in light weight jersey from Surface To Air. This upcoming french brand has become known for their clean look with a french twist. Folk clothing is a brand with a great eye for details. This gray cardigan (174,95 €) with colourblocks is made of 35% merino and 65% pima cotton which gives it an incredible nice soft touch and feel. Lastly, if you need a laptop bag, this one from Sandqvist, in cream colour ( and red lining) will look great on whatever outfit.
The Black Sheep is an English language idiom that refers to an odd or disreputable member of a group. A rebel, maverick, outcast, individualist, and nonconformist. BlackSheepRoad is the online shopping street for all these odd members, offering a unique mix of brands you will most likely not find on every corner of the street. From a background in fashion and marketing the guys @ BSR travel the world to find brands that create something new, bare an original name, have a story to tell or combine the three to make us really happy. Non-convential brands with a blacksheep factor.
Potrebbero Interessarti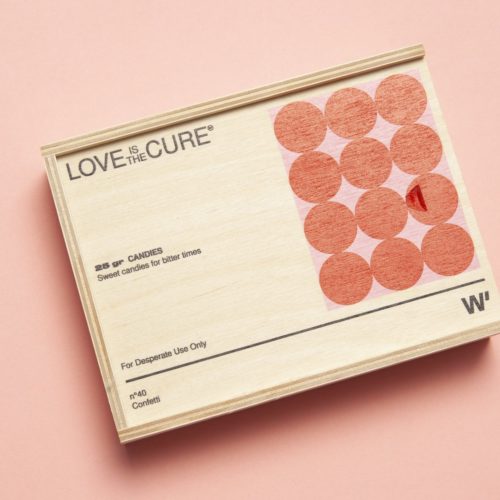 San Valentino si avvicina e i brand si preparano a celebrarlo con tanti prodotti pensati ad hoc. Fra questi, c'è anche Wood'd, marchio italiano che si sta facendo spazio nel mondo degli accessori (e che ci piace molto).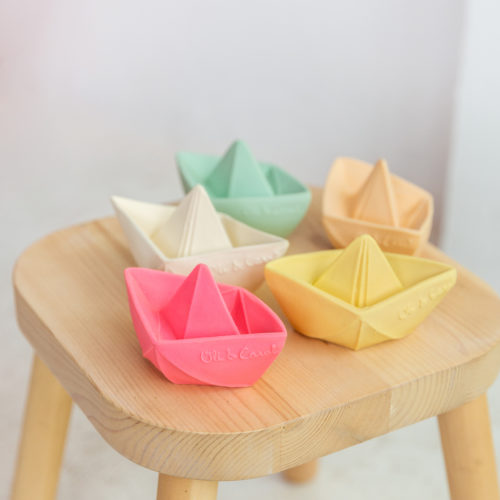 Giocattoli "responsabili" in gomma naturale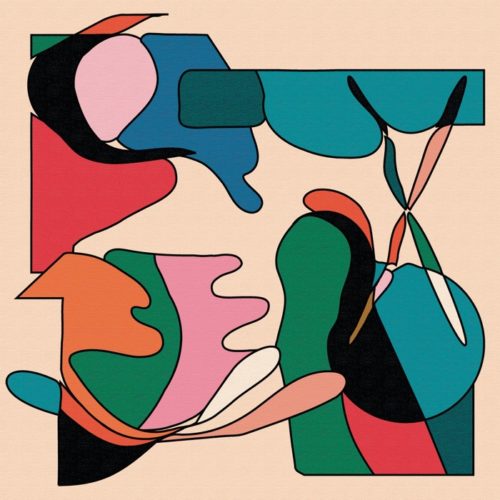 Track of the week riapre con una collaborazione di stampo UK. In prossimità del weekend e in tempi di pandemia, un brano dal sapore elettronico.
Ultimi Articoli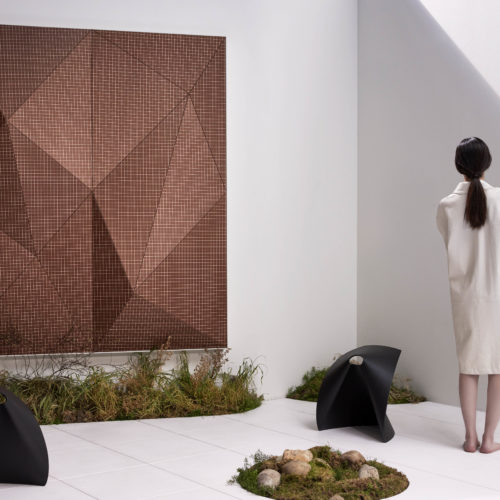 L'azienda italiana Wood-Skin lancia una nuova collezione di rivestimenti per parete in legno che giocano con luci e ombre.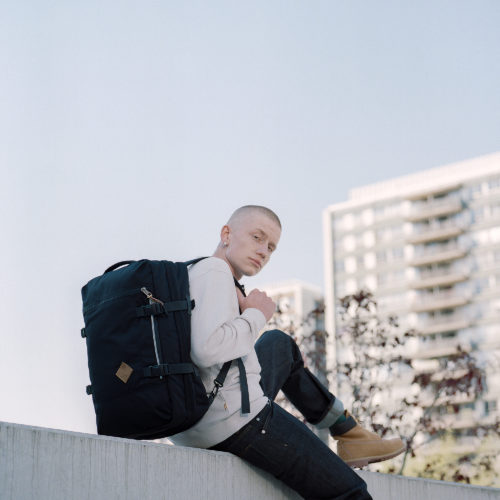 Sostenibilità, resistenza, autenticità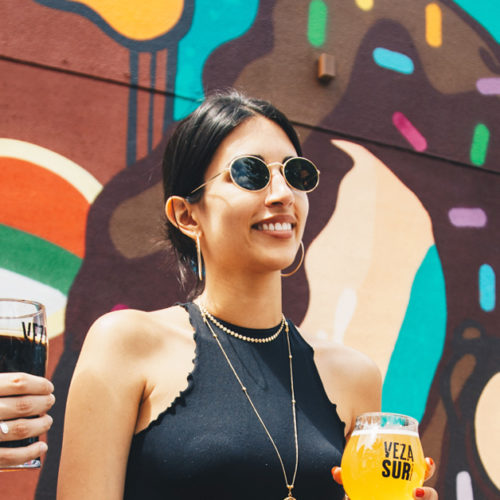 Progettato per far sì che i single si stacchino dal telefono e incontrino effettivamente nuove persone che la pensano come loro