Web services bookcovers therapy
The French illustrator, Stéphane Massa-Bidal (aka Hulk4598, or Rétrofuturs) had just finished his latest serie for the year 2009. Some covers interpretations for webservices, in A2, A3 & A4 posters. […]
Web services bookcovers therapy
The French illustrator, Stéphane Massa-Bidal (aka Hulk4598, or Rétrofuturs) had just finished his latest serie for the year 2009. Some covers interpretations for webservices, in A2, A3 & A4 posters. Some of his work are available to buy by email.
Potrebbero Interessarti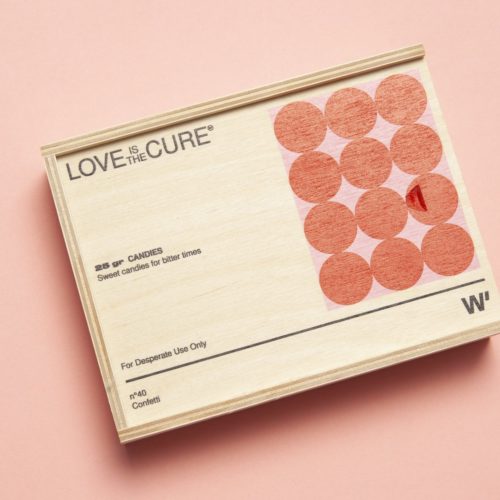 San Valentino si avvicina e i brand si preparano a celebrarlo con tanti prodotti pensati ad hoc. Fra questi, c'è anche Wood'd, marchio italiano che si sta facendo spazio nel mondo degli accessori (e che ci piace molto).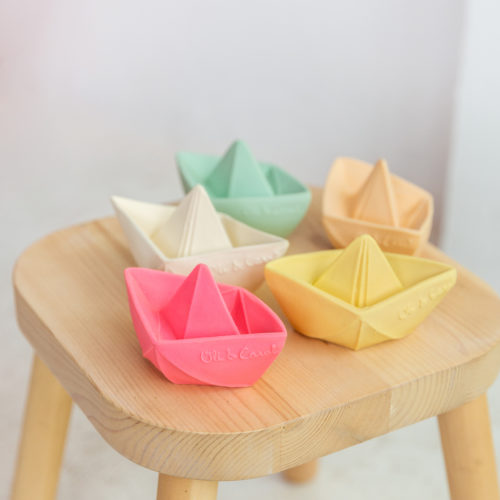 Giocattoli "responsabili" in gomma naturale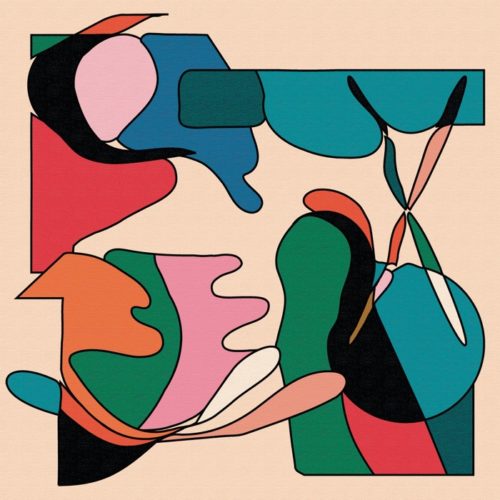 Track of the week riapre con una collaborazione di stampo UK. In prossimità del weekend e in tempi di pandemia, un brano dal sapore elettronico.
Ultimi Articoli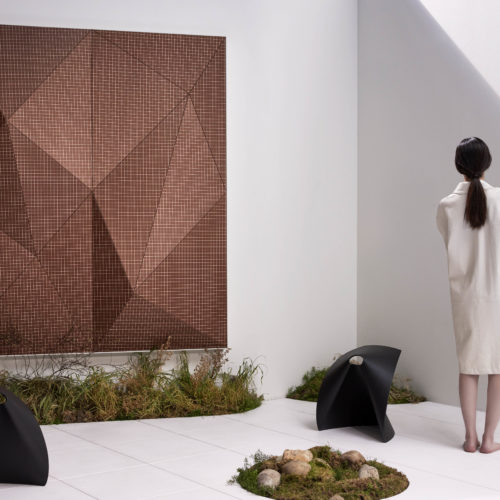 L'azienda italiana Wood-Skin lancia una nuova collezione di rivestimenti per parete in legno che giocano con luci e ombre.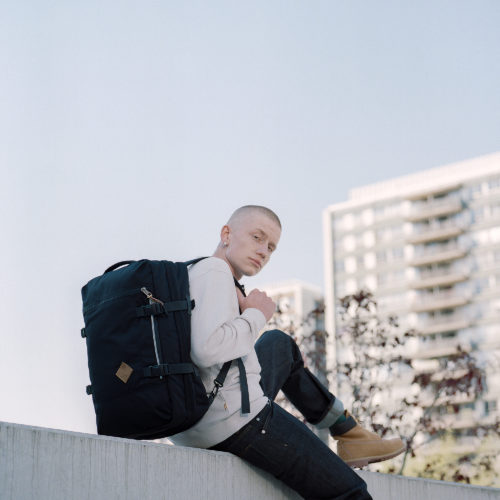 Sostenibilità, resistenza, autenticità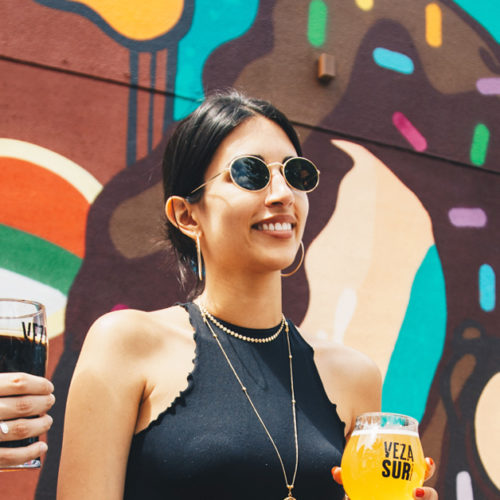 Progettato per far sì che i single si stacchino dal telefono e incontrino effettivamente nuove persone che la pensano come loro