Nowak Cph
NowakCph is a small Danish design agency that was formed in Copenhagen in 2007. The company has its head office in the ambitious "Fabrikken for kunst og design" (The Factory […]
Nowak Cph
NowakCph is a small Danish design agency that was formed in Copenhagen in 2007. The company has its head office in the ambitious "Fabrikken for kunst og design" (The Factory for Art & Design), a restored factory building in which numerous professional artists have their studios and premises. Anne Nowak and Stine Groth Rasmussen stand for design and handicraft that is authentic – authentic in the sense of endurance, of originality and of natural aesthetics, which constantly challenge the eyes of the observer anew, never become tedious.
Their quality demands extend far beyond pure product characteristics – a complete ethical concept lies behind them, which starts with the use of pure organic cotton, and extends throughout the complete production process right up to the use of Oeko-Tex dyes, tested to guarantee the inclusion of no harmful ingredients. This internal and external quality is tangible every time one touches the fabrics, which are personally selected with great care by the designer Anne Nowak. Even the individual product descriptions, catalogues and images are printed on FSC (Forest Stewardship Council) certified paper.
The inhabitants of the small and craggy Danish Baltic Sea island of Bornholm, on which Anne Nowak was born, have a special word for the frog. pogga. Today, this name stands for a unique collection from NowakCph, specially developed for the very small: 100% organic cotton, carefully printed or embroidered with animals in delightful colours: The green frog pogga and his colourful friends Pingalinga (penguin), Skrubba (fish) and Pippan (bird).
The blankets, cushions and bed linens invite every generation to snuggle in and feel comfort, or simply to gaze at the lovingly detailed hand-drawn animals – everyday designs that allow everyday life to retreat for a few moments. Incidentally: All printing conforms to the Oeko-Tex Standard 100.
Pogga by NowakCph is distributed by wooden radio eco-design company, which after the wood radio and the Mendes-Hirth chairs adds another item produced in ecological and social fair manner to its range. Well done!
Potrebbero Interessarti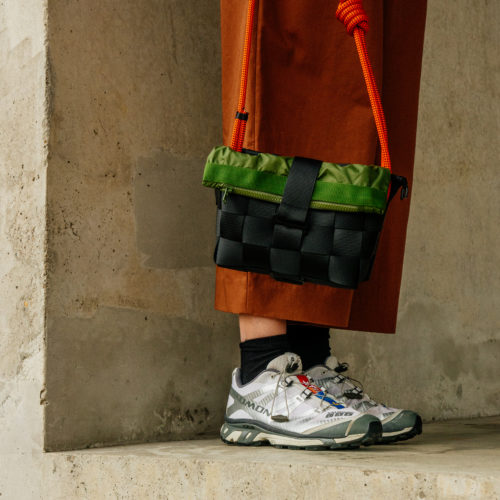 Possono essere facilmente assemblate o smontate seguendo lo stile del consumatore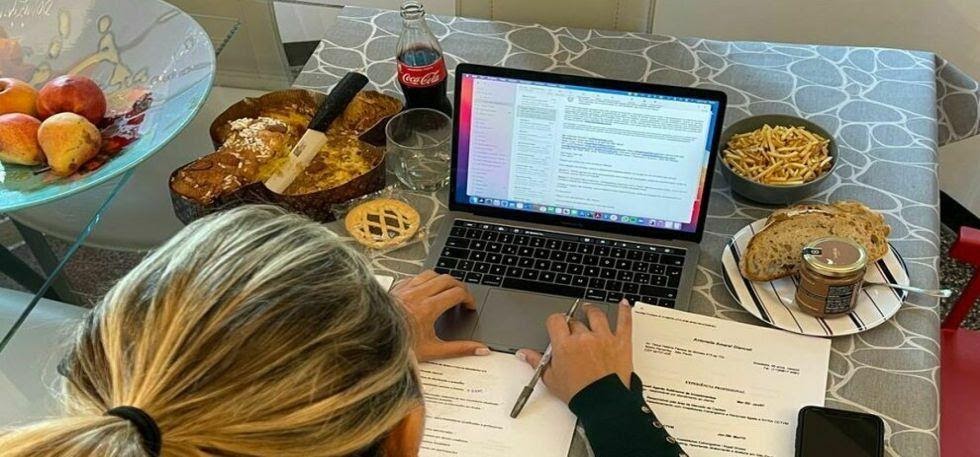 Vuoi approfondire l'argomento?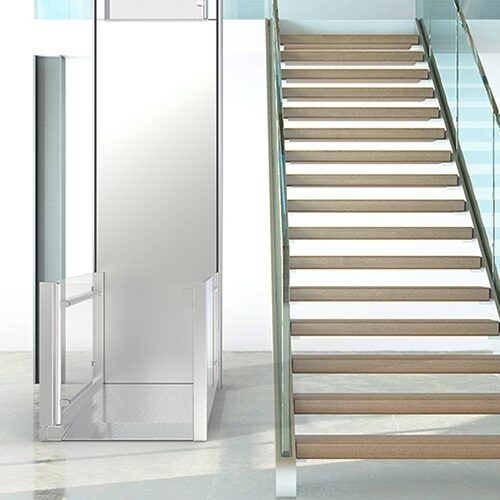 Soluzioni per superare le barriere architettoniche
Ultimi Articoli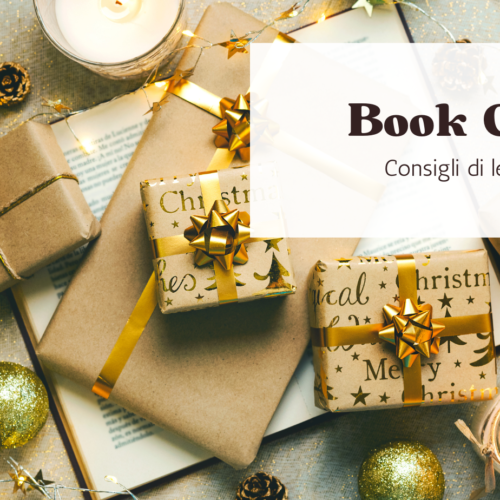 6 libri da mettere sotto l'albero per i più piccoli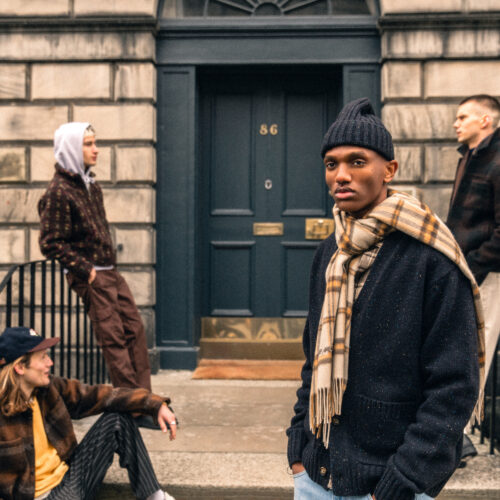 Un Viaggio nella Memoria tra Tradizione e Modernità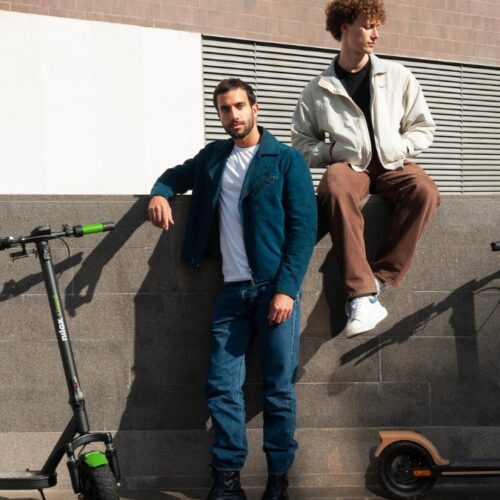 Con 40 km di autonomia è un regalo green che fa bene all'ambiente