Polkadot Xmas Gifts Picks: Superfly Deluxe
3 Xmas gifts ideas from SuperFly Deluxe: the Nixon Time Teller (65 €) has a custom three hand Japanese quartz movement, custom 100 meter molded poly-carbonate case with hardened mineral […]
Polkadot Xmas Gifts Picks: Superfly Deluxe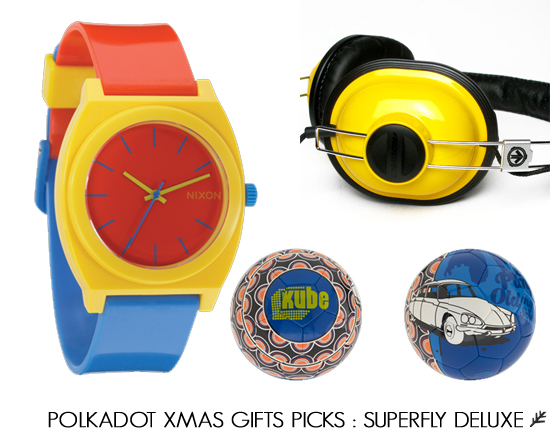 3 Xmas gifts ideas from SuperFly Deluxe: the Nixon Time Teller (65 €) has a custom three hand Japanese quartz movement, custom 100 meter molded poly-carbonate case with hardened mineral crystal and triple gasket crown, and custom molded polyurethane ban. And wonderful colours, of course. The Aerial7 Headphones Chopper (70 €) has a timeless retro styling merged with progressive sneaker inspired aesthetics: The CHOPPER2's 44mm driver delivers excellent sound reproduction satisfying even the most critical of listeners. KUBE soccer balls (65 €) are 5 size fashion-balls and meet all FIFA criteria. Each KUBE models is produced as a limited edition; that's why each model is unique and authentic.
Potrebbero Interessarti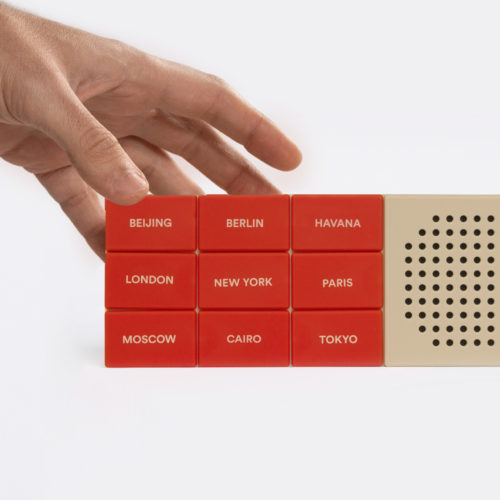 Occhio che il 25 è dietro l'angolo…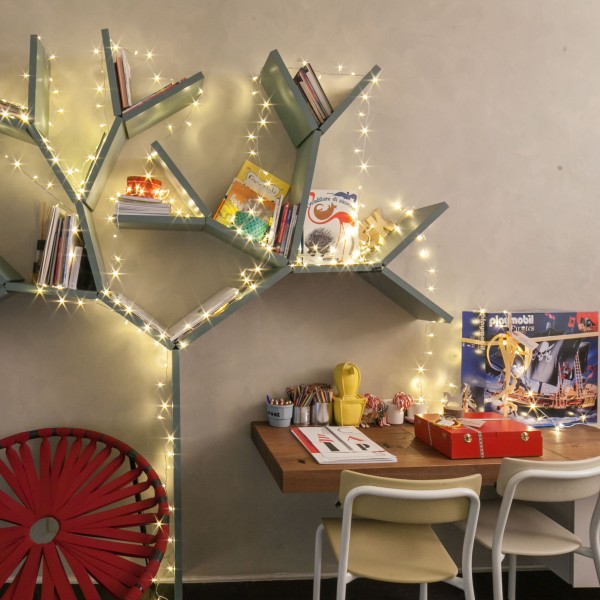 Ci siamo. Ormai dobbiamo dirlo: Natale è vicino. Siete pronti a scegliere i regali? eBay sa bene quanto può essere difficile, così quest'anno sulle sue pagine troverete una guida agli […]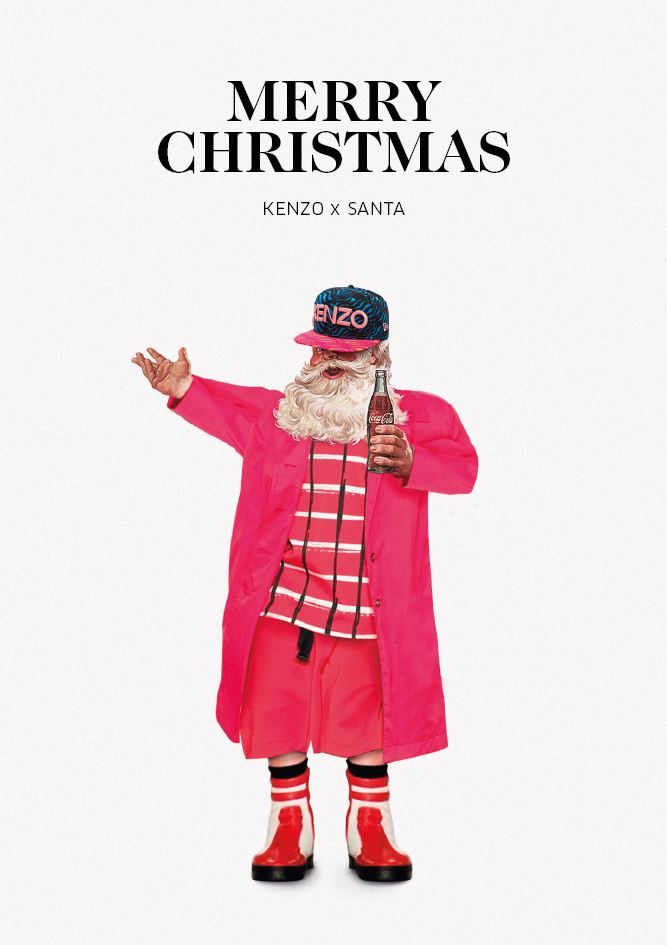 Tired of the classic Dickensian Christmas cards, all reindeers and crackling fireplaces? This year you can amaze your fashionista friends with a finally up to date Santa, to enrich your […]
Ultimi Articoli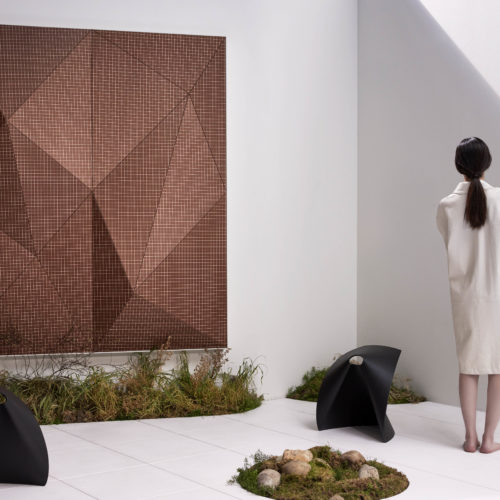 L'azienda italiana Wood-Skin lancia una nuova collezione di rivestimenti per parete in legno che giocano con luci e ombre.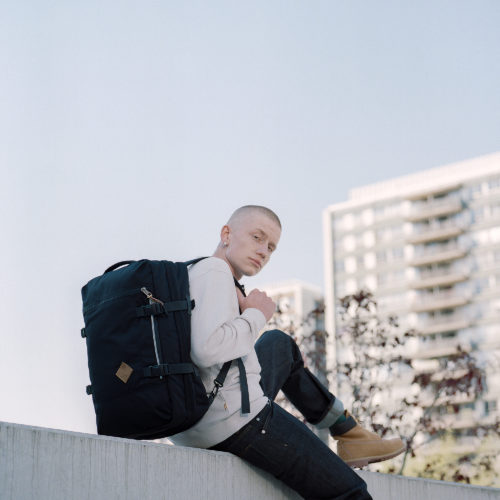 Sostenibilità, resistenza, autenticità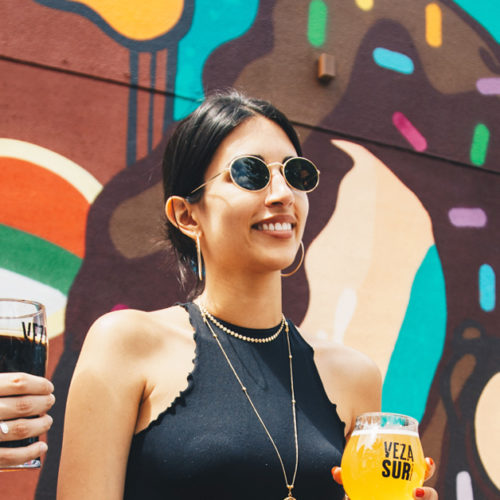 Progettato per far sì che i single si stacchino dal telefono e incontrino effettivamente nuove persone che la pensano come loro