Welcome Devendra Banhart
A freak young american artist: Devendra Banhart. His music is generally defined as indie/pyscho folk but his songs are an unusual combination of rock and folk also. Devendra has got […]
Welcome Devendra Banhart
A freak young american artist: Devendra Banhart. His music is generally defined as indie/pyscho folk but his songs are an unusual combination of rock and folk also. Devendra has got an attitude and a way of life close to old hippies, and the songs are surrealistic but very funny. Sometimes he sings in spanish probably due to the childhood spent in Caracas. He usually plays with a complete band that changes the name for every new gig. Devendra's career started in 2002 and he has been recorded 8 albums, the last one is "What will be" (October 2009). To promote the new album Devendra has joined some gigs in Europe and two dates in Italy. Tonight the american singer will play in Milan at Magazzini Generali (€ 18 + dp) and next sunday the gig will take place in Rome at Auditorium Parco della Musica (€18 + dp). More infos here.
Potrebbero Interessarti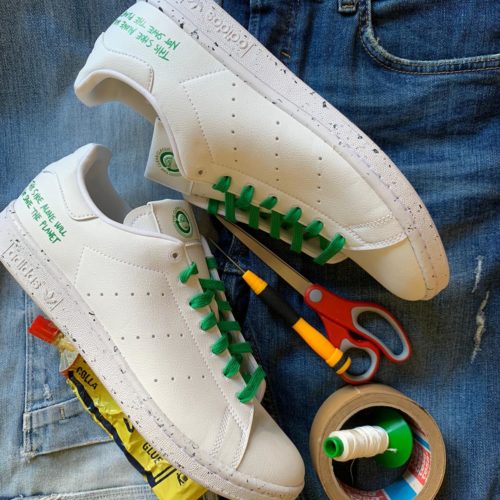 4 masterclass per mostrare il proprio stile e la propria creatività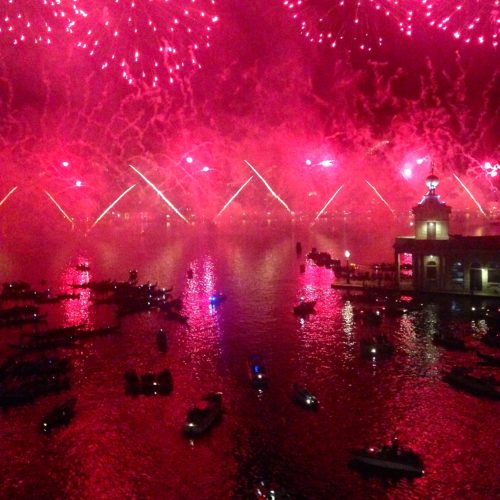 Storia e Suggestioni per la festa più spettacolare dell'Estate: il Redentore di Venezia. Swatch in laguna rinnova il suo legame con la Biennale.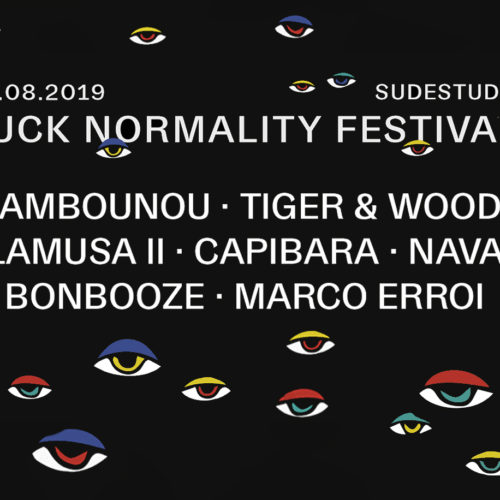 Fuck Normality nasce in Salento e da qualche anno ormai ha il suo epicentro al Sudestudio di Guagnano, studio di registrazione immerso fra gli ulivi secolari.
Ultimi Articoli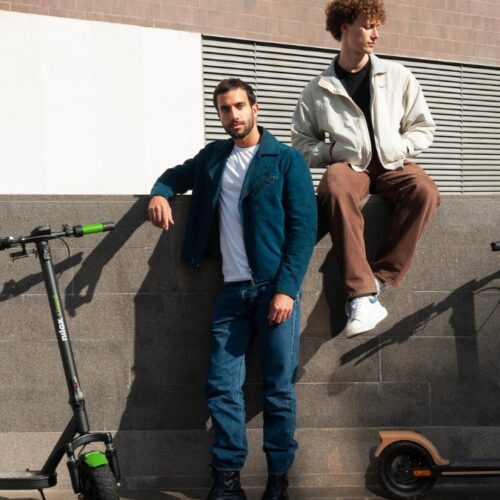 Con 40 km di autonomia è un regalo green che fa bene all'ambiente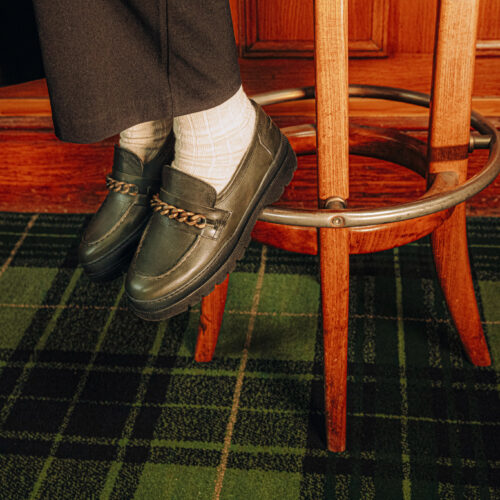 Kleman fa della scarpa professionale un vero e proprio patrimonio dell'uomo che lavora. Un patrimonio ispirato al design vintage e all'autenticità.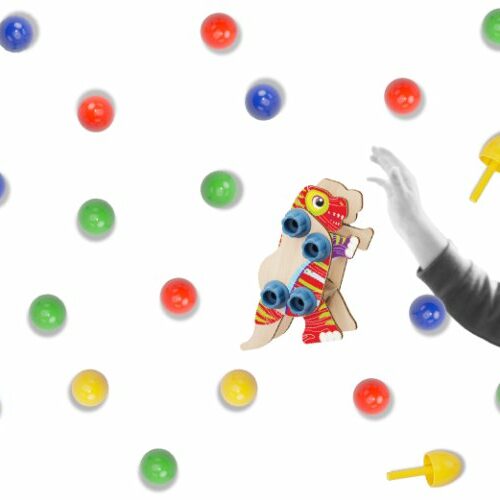 Non solo "chiodini"… un mondo di giochi intramontabili