Guitar Lessons
Max Dalton, an illustrator from Argentina, has created a new poster featuring the rock guitar heroes of all times. Looks great. Featuring: Frank Zappa, George Harrison, Slash, Jimi Hendrix, Keith […]
Guitar Lessons
Max Dalton, an illustrator from Argentina, has created a new poster featuring the rock guitar heroes of all times. Looks great. Featuring: Frank Zappa, George Harrison, Slash, Jimi Hendrix, Keith Richards, Jimmy Page, Stevie Ray Vaughan, Eric Clapton, Mark Knopfler, Brian May, Johnny Ramone, Jack White, The Edge, Chuck Berry, Angus Young, Pete Townshend, Tony Iommi, Eddie Van Halen, David Gilmour, Ace Frehley, Ritchie Blackmore, Duane Allman, Kirk Hammett, Carlos Santana, John Frusciante, Yngwie Malmsteen, Kurt Cobain, Mike Bloomfield, Jerry Garcia, Ry Cooder, Bo Diddley, Jeff Beck, Tom Morello, Brian Setzer and Peter Green. Prints available on his website.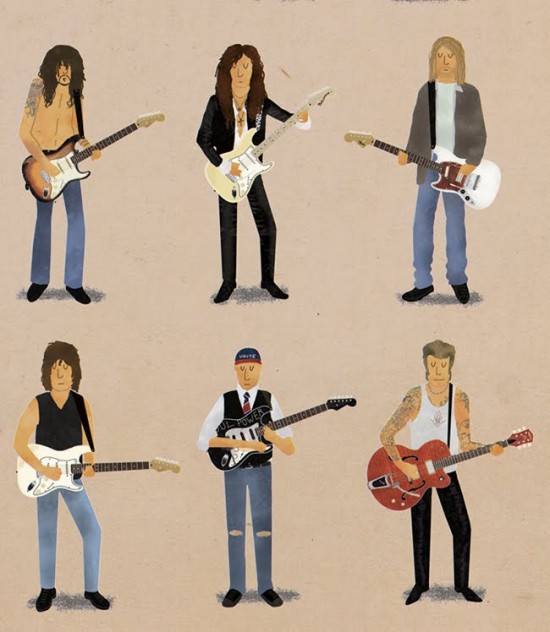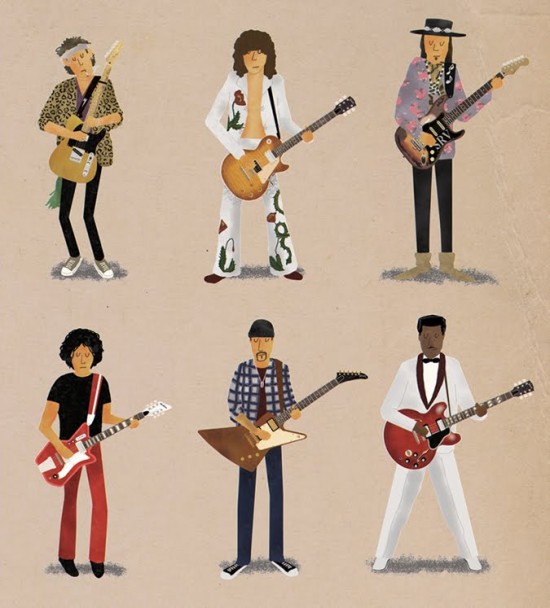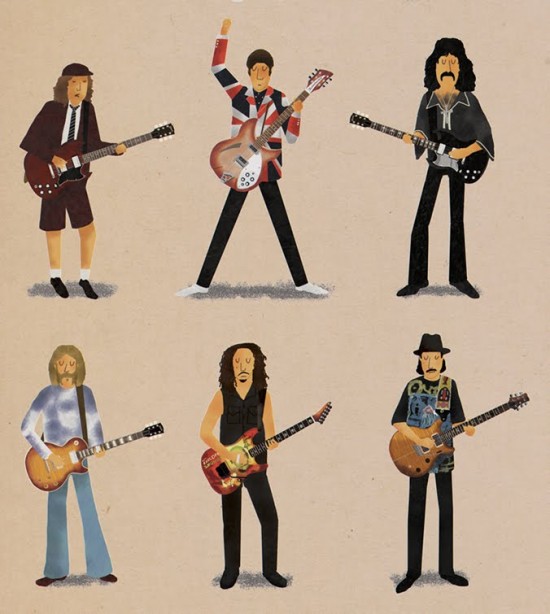 Potrebbero Interessarti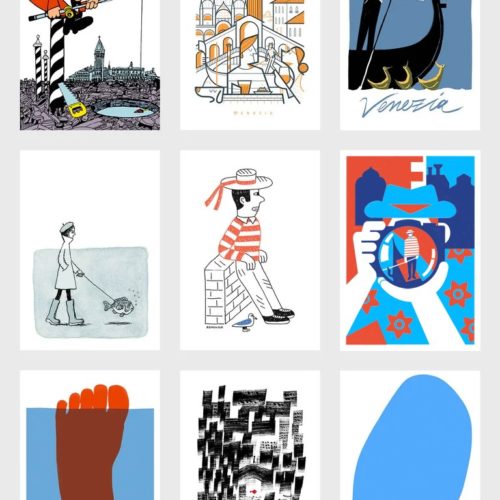 L'iniziativa a supporto della serigrafia Fallani Venezia
Founded in 2014 by designers Matteo Carrubba and Angela Tomasoni, already creative directors studio Officemilano, Write Sketch & creates high quality stationery products, with a tradition-bound Italian production and an […]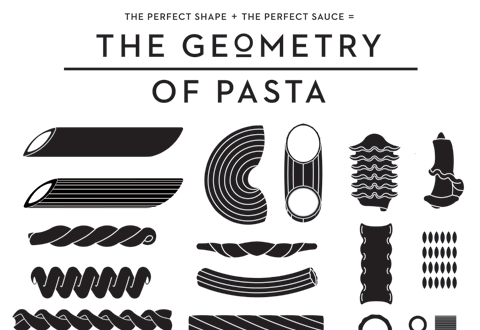 La gamma di prodotti The Geometry of Pasta è ispirata dalla preoccupazione, abbastanza italiana, di trovare il formato giusto di pasta da accompagnare alla giusta salsa. Come molti sapranno, (magari […]
Ultimi Articoli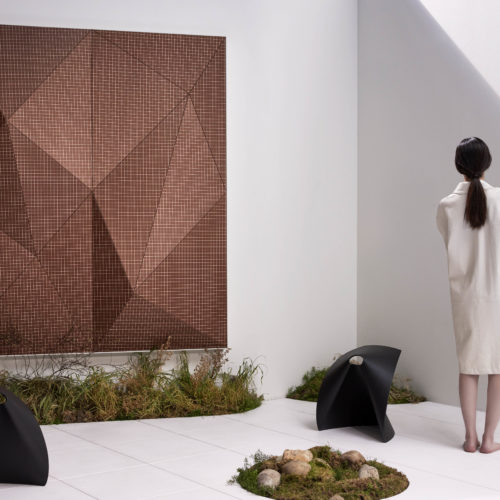 L'azienda italiana Wood-Skin lancia una nuova collezione di rivestimenti per parete in legno che giocano con luci e ombre.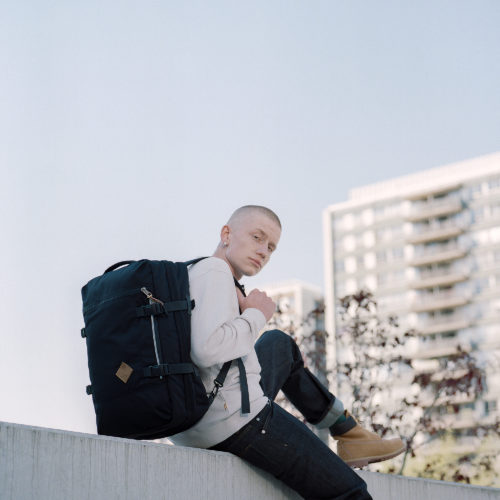 Sostenibilità, resistenza, autenticità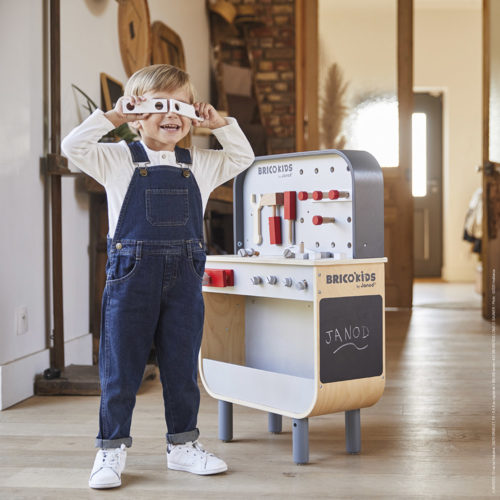 Giocattoli semplici ed essenziali per lo sviluppo del bambino