Nokia N900 Promotional Hackerbox Edition
One lucky guy in the UK found himself on the receiving end of a very cool Nokia promotion, where he had to hack open a PC-controlled box, revealing a shiny […]
Nokia N900 Promotional Hackerbox Edition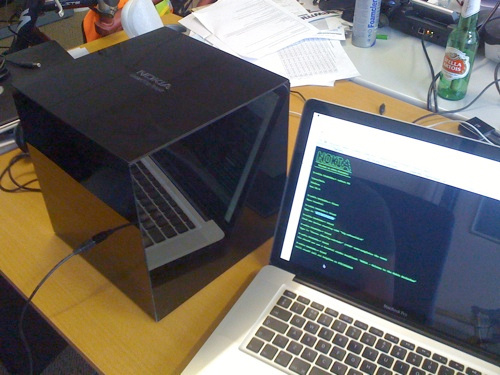 One lucky guy in the UK found himself on the receiving end of a very cool Nokia promotion, where he had to hack open a PC-controlled box, revealing a shiny new Nokia N900 inside.
Utku, a Product Manager at web design agency Mint Digital, managed to get a Nokia N900, copy of Modern Warfare 2 on the PS3, and a few other presents out of the box by following the commands at hackerbox.co.uk, which was printed on a card on the box, dropped off at his office this morning.  They plugged it into a MacBook via USB, but couldn't get any joy. After connecting it to a Windows machine, they followed the commands, and judging by the photos, the sentence "connecting people" worked like magic, and the box opened with a cloud of smoke.
More here.
Potrebbero Interessarti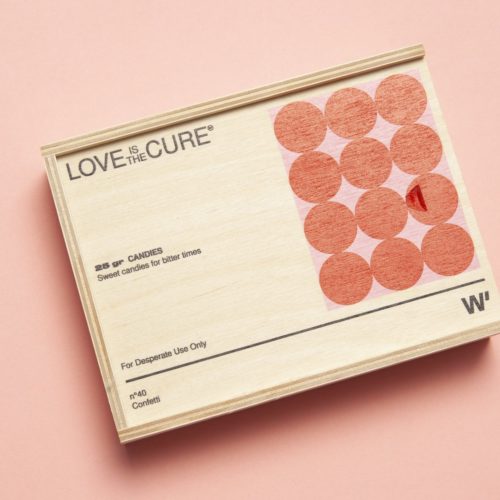 San Valentino si avvicina e i brand si preparano a celebrarlo con tanti prodotti pensati ad hoc. Fra questi, c'è anche Wood'd, marchio italiano che si sta facendo spazio nel mondo degli accessori (e che ci piace molto).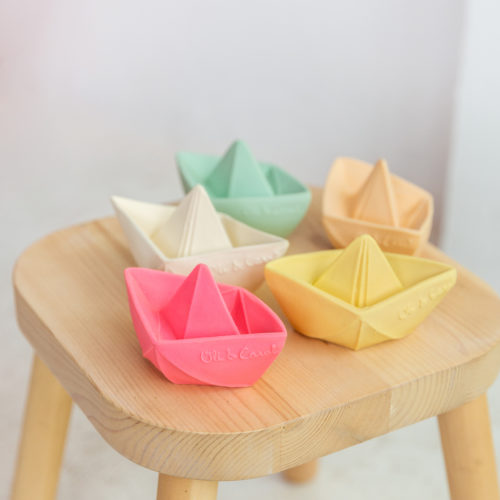 Giocattoli "responsabili" in gomma naturale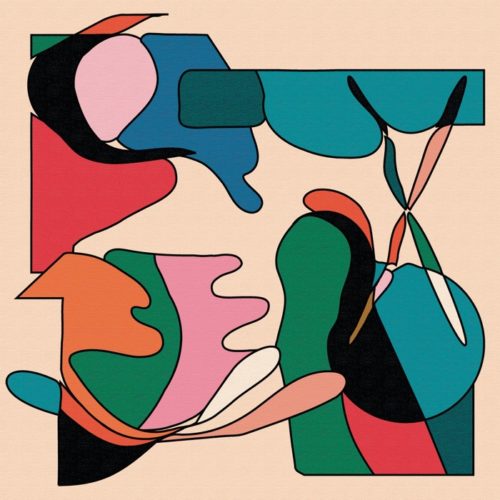 Track of the week riapre con una collaborazione di stampo UK. In prossimità del weekend e in tempi di pandemia, un brano dal sapore elettronico.
Ultimi Articoli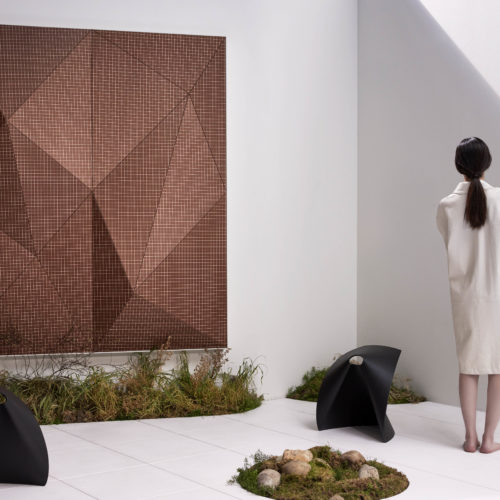 L'azienda italiana Wood-Skin lancia una nuova collezione di rivestimenti per parete in legno che giocano con luci e ombre.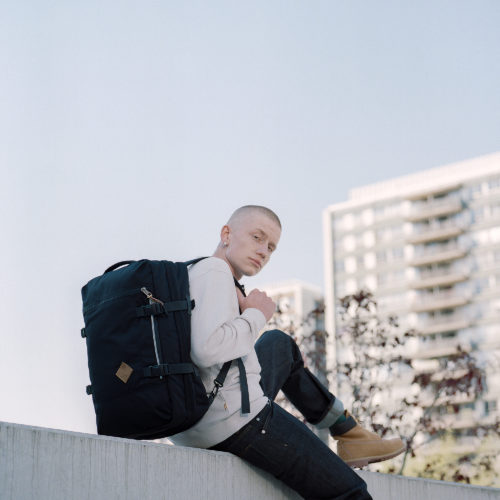 Sostenibilità, resistenza, autenticità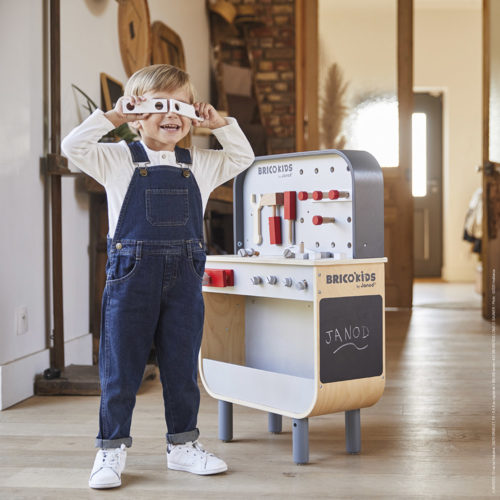 Giocattoli semplici ed essenziali per lo sviluppo del bambino