Play Cloths x Wyclef Haiti Relief Effort
Starting from Friday 15th January 2010 to Friday January 22nd, on www.yele.org , you can help the Haitians buying this t-shirt. Play Cloths has designed this tee for the Haiti Relief […]
Play Cloths x Wyclef Haiti Relief Effort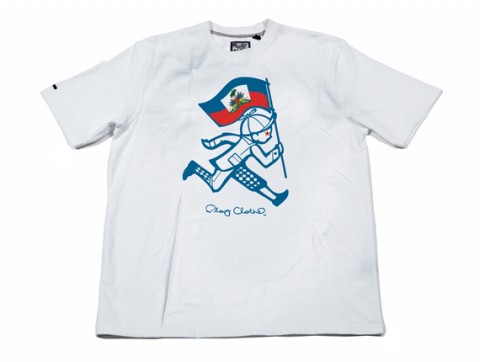 Starting from Friday 15th January 2010 to Friday January 22nd, on www.yele.org , you can help the Haitians buying this t-shirt. Play Cloths has designed this tee for the Haiti Relief Effort. ALL the proceeds will be donated to the Yele Haiti Hearthquake Fund, an organization supported by Wyclef. You have only a week for buy it, so your help can be quick and concreete.
Potrebbero Interessarti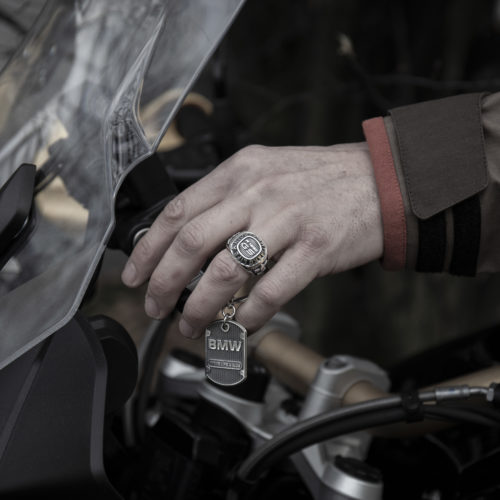 Gioielli custom dedicati agli appassionati di BMW Motorrad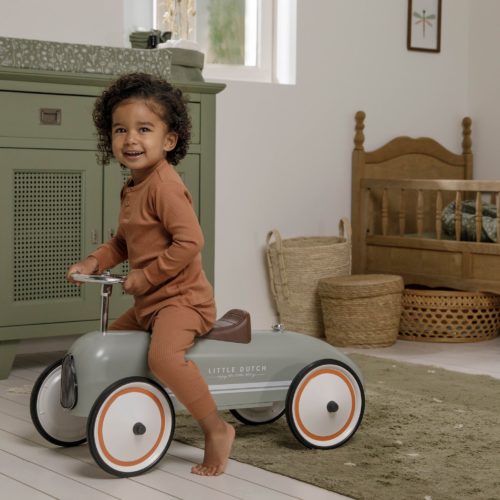 Dall'Olanda abbigliamento e giocattoli all'insegna del colore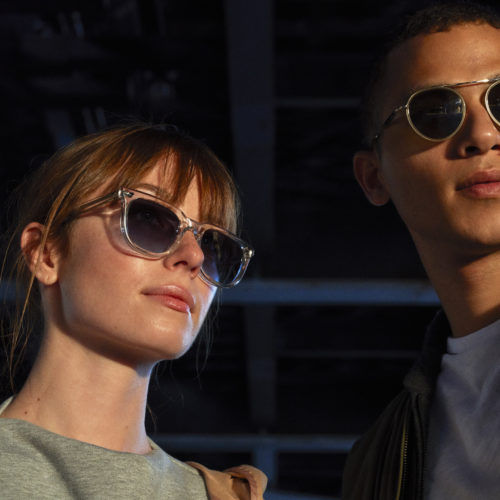 La campagna è scattata a New York da Richard Choi
Ultimi Articoli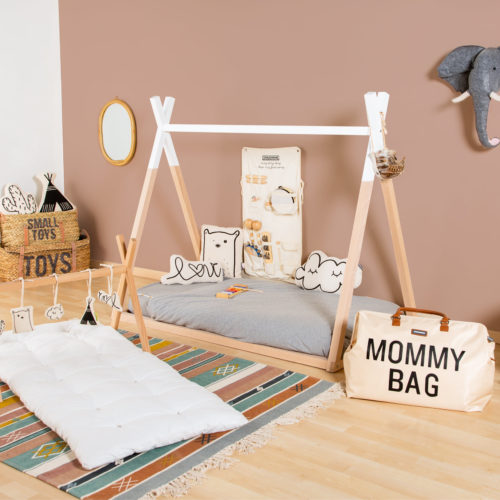 Accessori e complementi per ambienti felici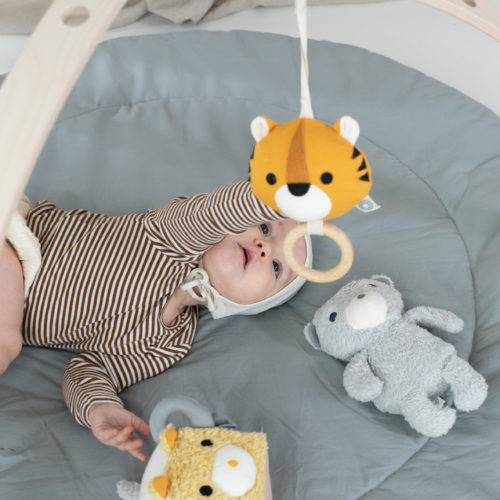 Realizzati in materiali naturali e sicuri, studiati per la sicurezza ed il divertimento di ogni bambino.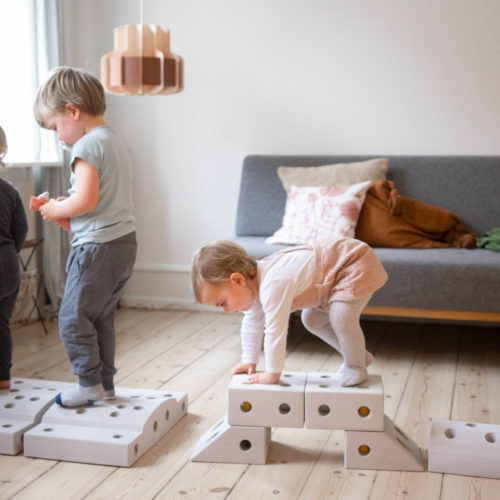 Creatività e gioco attivo è la ricetta per il successo del sistema di gioco danese