Chickens Suit
Two Austrian designers, stretching their creativity to the limit, have created Chickens Suit, based around the 'idea of satisfying a chicken, which came up in a dream in which a […]
Chickens Suit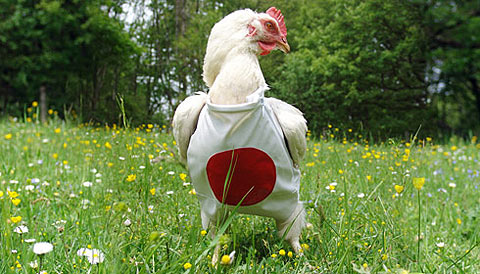 Two Austrian designers, stretching their creativity to the limit, have created Chickens Suit, based around the 'idea of satisfying a chicken, which came up in a dream in which a chicken was covered with hair instead of feathers'.
They operate with an agenda to satisfy the chicken, to humanize them. | Via
Potrebbero Interessarti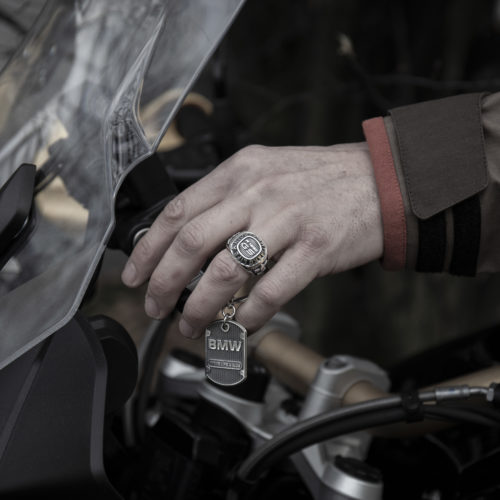 Gioielli custom dedicati agli appassionati di BMW Motorrad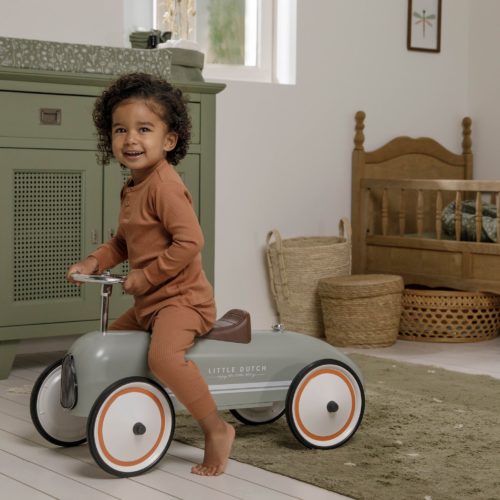 Dall'Olanda abbigliamento e giocattoli all'insegna del colore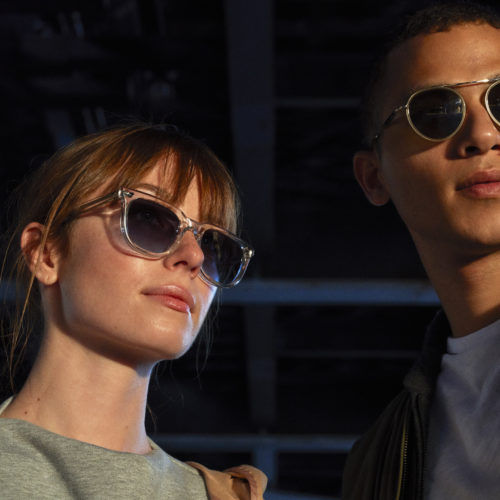 La campagna è scattata a New York da Richard Choi
Ultimi Articoli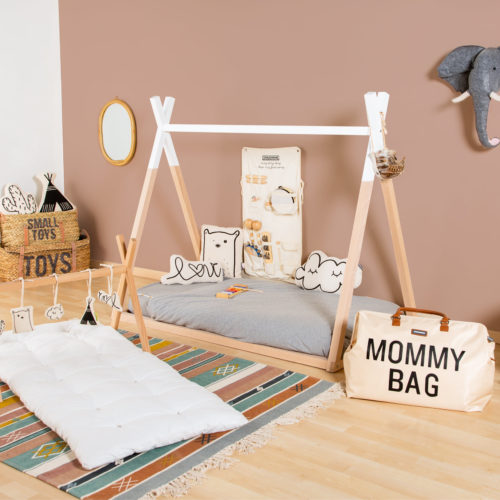 Accessori e complementi per ambienti felici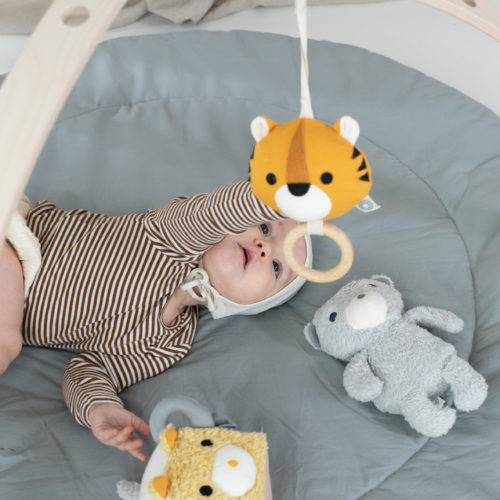 Realizzati in materiali naturali e sicuri, studiati per la sicurezza ed il divertimento di ogni bambino.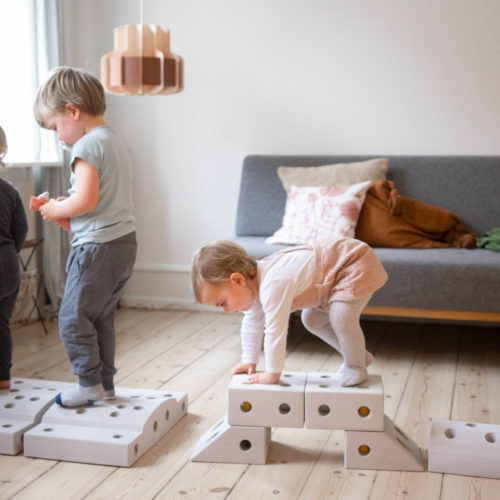 Creatività e gioco attivo è la ricetta per il successo del sistema di gioco danese