Super Mario Trend Land
A trend book proposal realized by five students of Politecnico di Milano This video use Super Mario World's language to introduce you to 5 trends, in a pixel-rendered version of […]
Super Mario Trend Land
A trend book proposal realized by five students of Politecnico di Milano
This video use Super Mario World's language to introduce you to 5 trends, in a pixel-rendered version of Milan.

Potrebbero Interessarti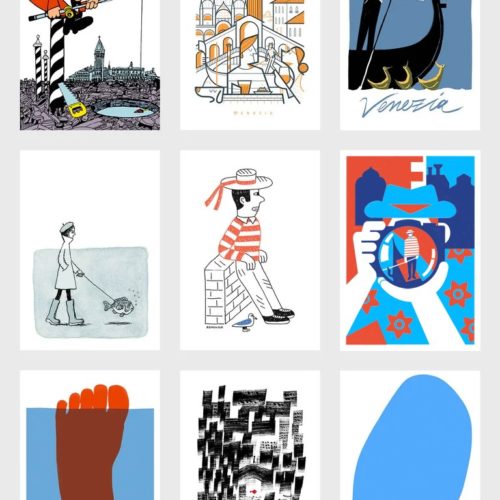 L'iniziativa a supporto della serigrafia Fallani Venezia
Founded in 2014 by designers Matteo Carrubba and Angela Tomasoni, already creative directors studio Officemilano, Write Sketch & creates high quality stationery products, with a tradition-bound Italian production and an […]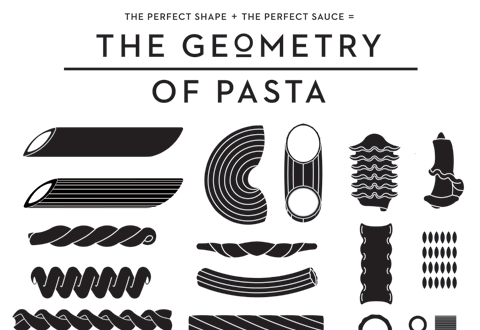 La gamma di prodotti The Geometry of Pasta è ispirata dalla preoccupazione, abbastanza italiana, di trovare il formato giusto di pasta da accompagnare alla giusta salsa. Come molti sapranno, (magari […]
Ultimi Articoli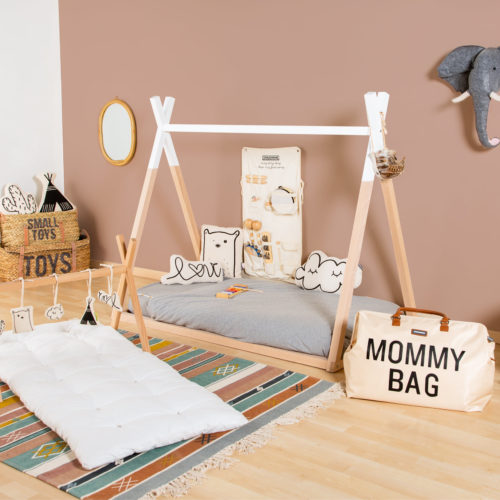 Accessori e complementi per ambienti felici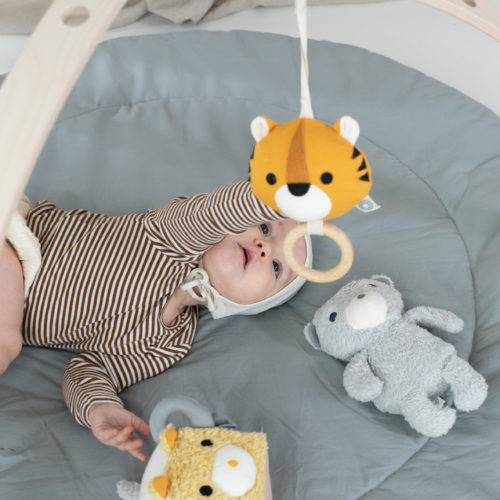 Realizzati in materiali naturali e sicuri, studiati per la sicurezza ed il divertimento di ogni bambino.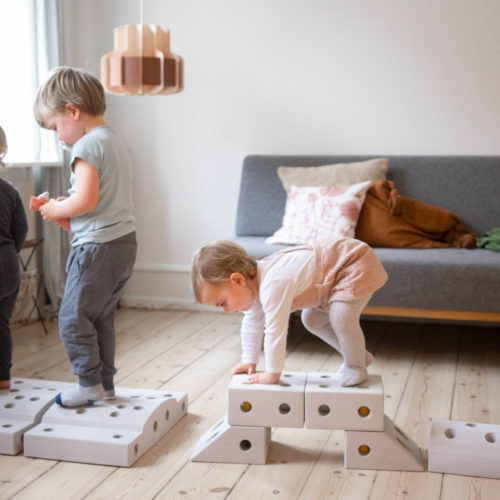 Creatività e gioco attivo è la ricetta per il successo del sistema di gioco danese