Partners in Crime – trailer
10 individual Nike 6.0 bmxers from across Europe are united in 5 teams of two by the bikes that they ride. Each team set out to produce a web edit, […]
Partners in Crime – trailer
10 individual Nike 6.0 bmxers from across Europe are united in 5 teams of two by the bikes that they ride. Each team set out to produce a web edit, shot and directed by a different director. Everything starts…tomorrow.
Potrebbero Interessarti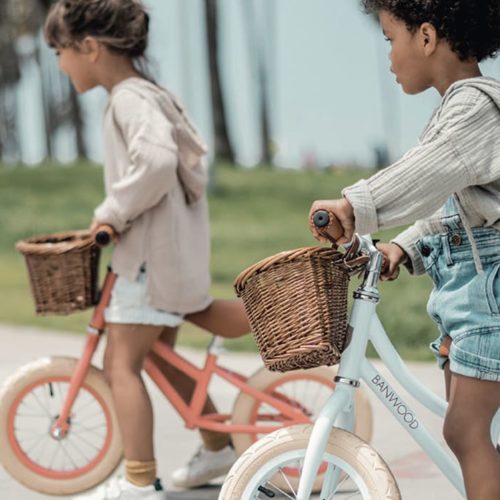 Design contemporaneo con un tocco di fascino retrò, influenzato dal design scandinavo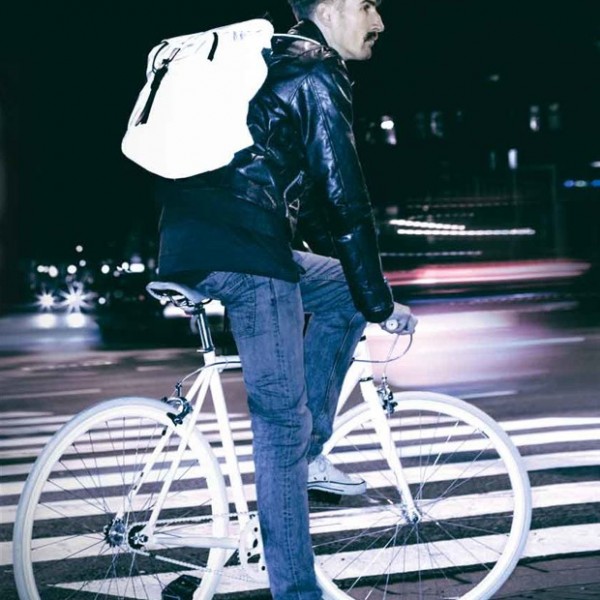 Ispirata dalla forte cultura ciclistica di Amsterdam, il brand Property Of… ha da pochi mesi rilasciato una nuova Amsterdam Series di zaini realizzati con un tessuto riflettente unico, un connubio […]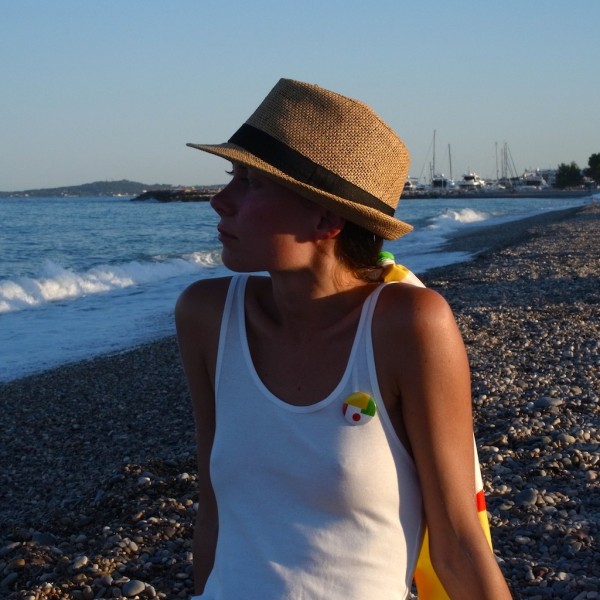 È per questo che adoro scrivere. Non per interpretarmi nello specchio delle parole – non mi chiamo Giovanni Pascoli – nemmeno perché "Il bello è che scrivere è un altro […]
Ultimi Articoli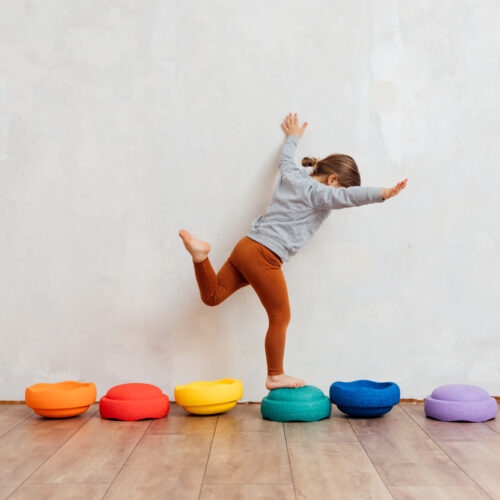 Perfetti per promuovere l'apprendimento e la fantasia dei più piccoli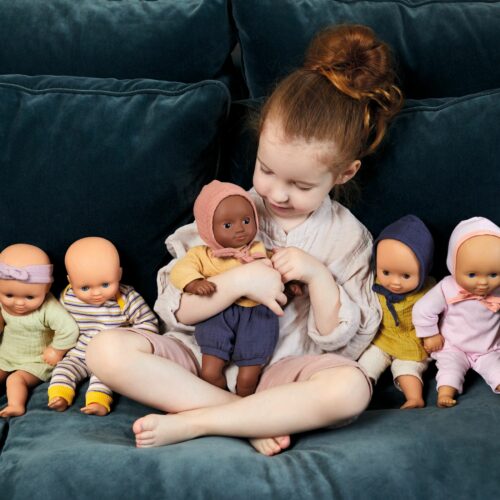 Una collezione davvero dolce dai colori pastello e materiali di altissima qualità.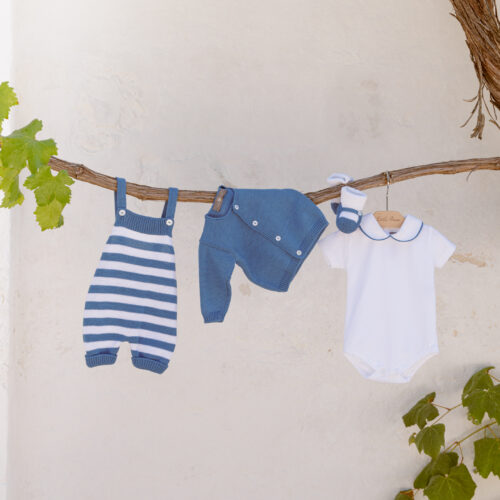 Il brand di abbigliamento per i più piccoli rende omaggio alla Puglia