BookBook
BookBook ( 80$ ) is a one-of-a-kind, hardback leather case designed exclusively for MacBook and MacBook Pro. Available in Classic Black or Vibrant Red, BookBook brings three levels of security […]
BookBook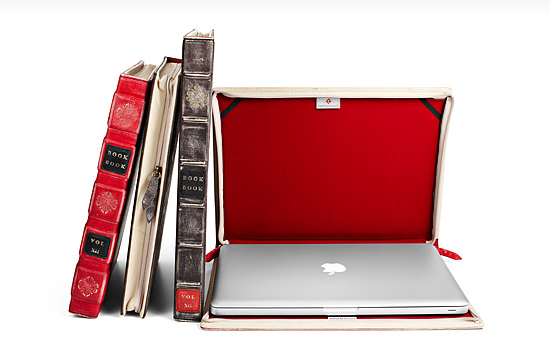 BookBook ( 80$ ) is a one-of-a-kind, hardback leather case designed exclusively for MacBook and MacBook Pro. Available in Classic Black or Vibrant Red, BookBook brings three levels of security to your prized Mac. First, the hardback cover and spine provide solid protection from the rigors of the road. Second, the vintage book design disguises MacBook for superior security. And third, the stylish case protects you from being like everyone else because BookBook is totally original.
Potrebbero Interessarti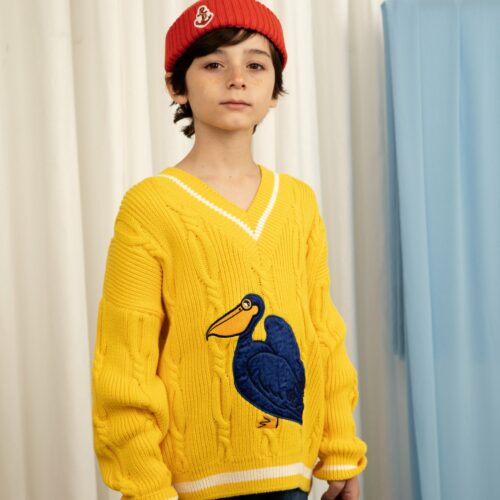 Ispirata "all'amore infinito per il mare infinito"…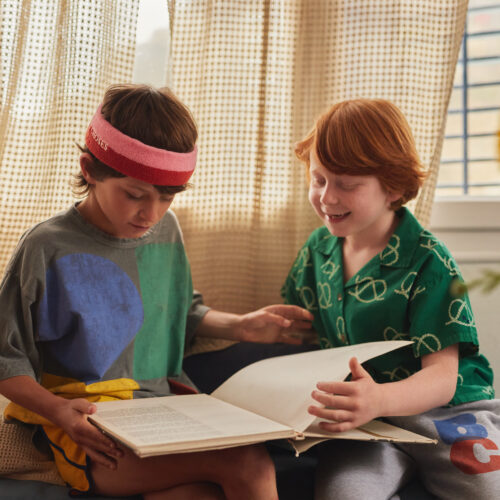 Proteggendo la natura e gli animali che lo abitano. Si chiama "Living in a shell"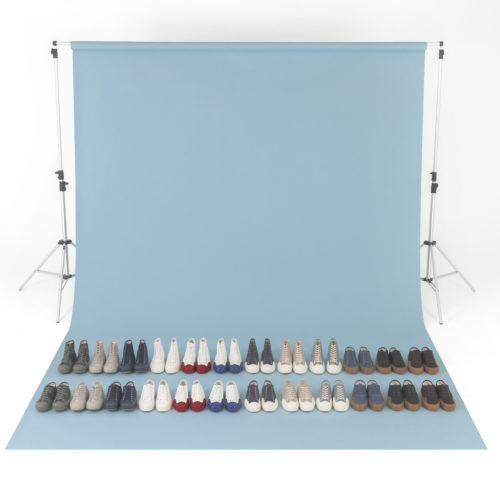 I dettagli del passato danno alle nuove silhouette un aspetto autentico
Ultimi Articoli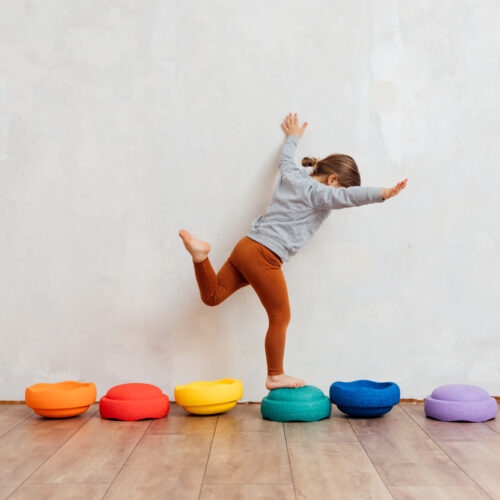 Perfetti per promuovere l'apprendimento e la fantasia dei più piccoli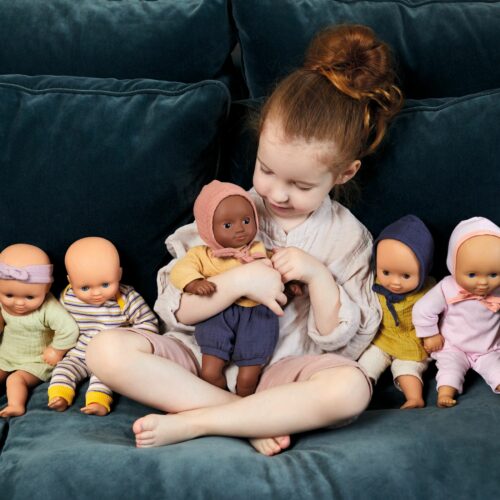 Una collezione davvero dolce dai colori pastello e materiali di altissima qualità.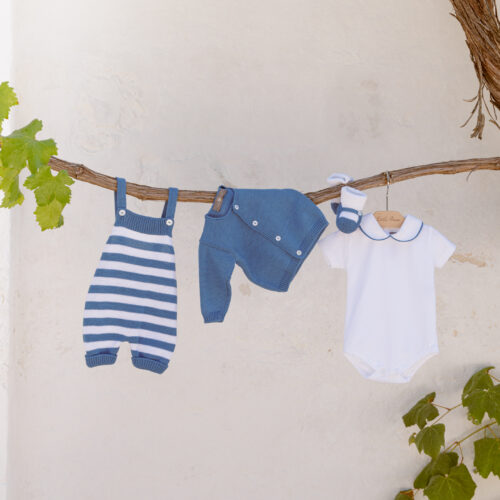 Il brand di abbigliamento per i più piccoli rende omaggio alla Puglia