BookBook
BookBook ( 80$ ) is a one-of-a-kind, hardback leather case designed exclusively for MacBook and MacBook Pro. Available in Classic Black or Vibrant Red, BookBook brings three levels of security […]
BookBook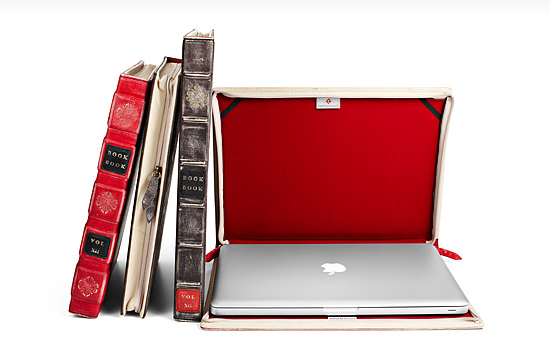 BookBook ( 80$ ) is a one-of-a-kind, hardback leather case designed exclusively for MacBook and MacBook Pro. Available in Classic Black or Vibrant Red, BookBook brings three levels of security to your prized Mac. First, the hardback cover and spine provide solid protection from the rigors of the road. Second, the vintage book design disguises MacBook for superior security. And third, the stylish case protects you from being like everyone else because BookBook is totally original.
Potrebbero Interessarti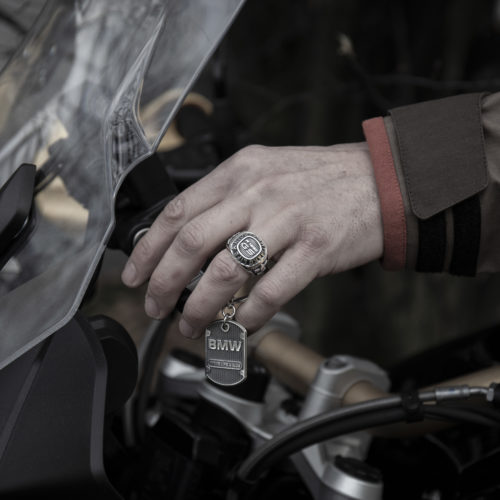 Gioielli custom dedicati agli appassionati di BMW Motorrad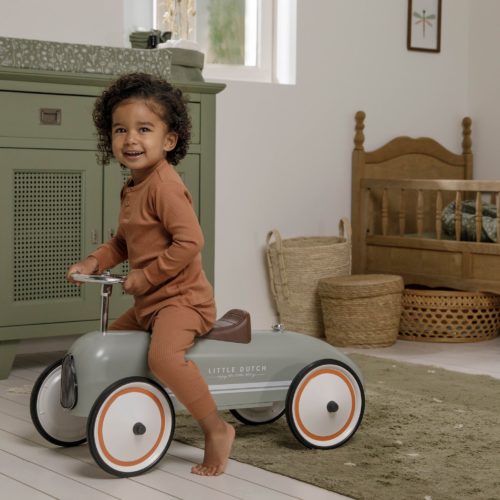 Dall'Olanda abbigliamento e giocattoli all'insegna del colore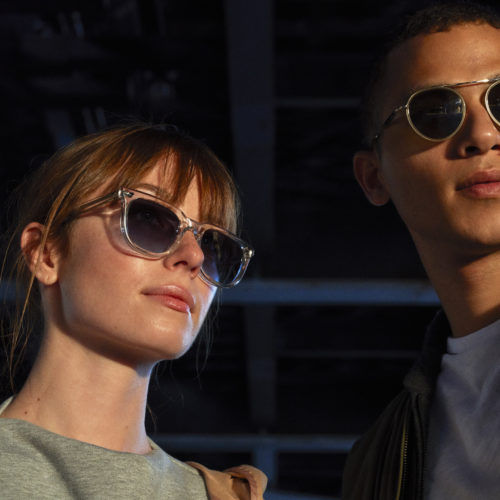 La campagna è scattata a New York da Richard Choi
Ultimi Articoli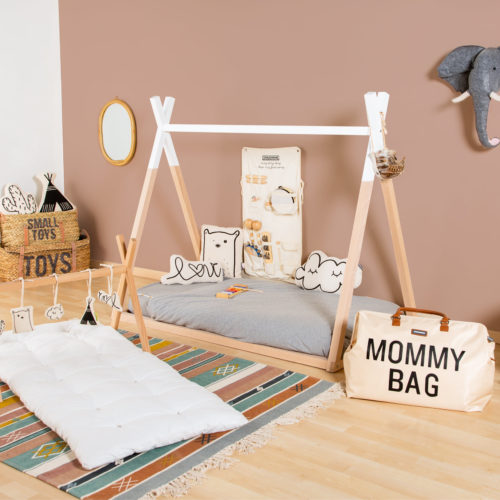 Accessori e complementi per ambienti felici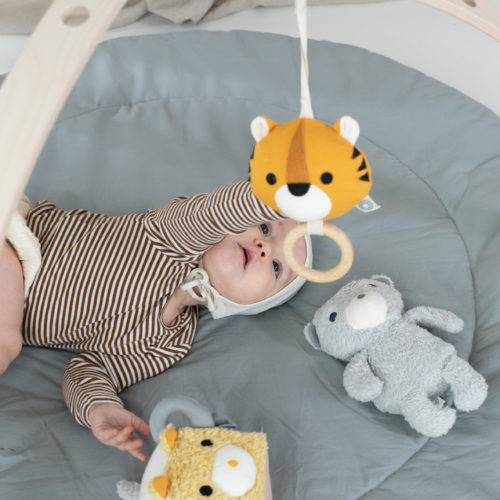 Realizzati in materiali naturali e sicuri, studiati per la sicurezza ed il divertimento di ogni bambino.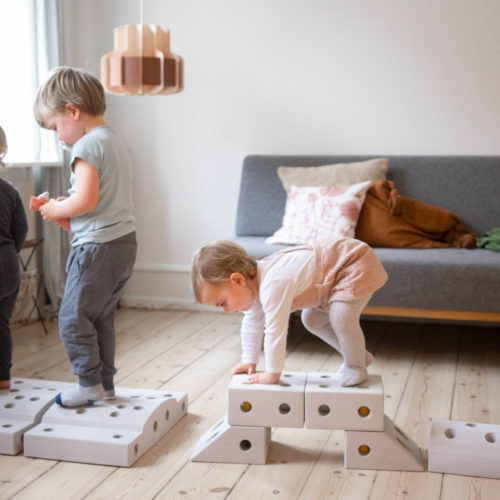 Creatività e gioco attivo è la ricetta per il successo del sistema di gioco danese