In A Perfect World
In a Perfect world is the showcase for the work of third year fashion and visual communication students of Stockholm's Beckmans School of Design. Students from the two courses were […]
In A Perfect World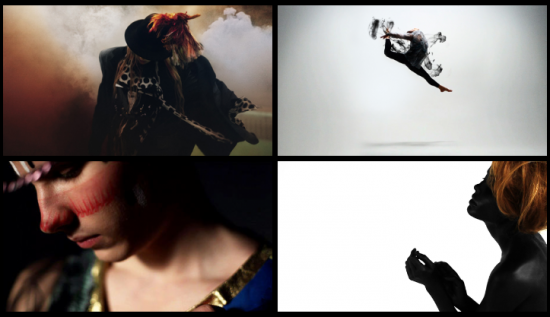 In a Perfect world is the showcase for the work of third year fashion and visual communication students of Stockholm's Beckmans School of Design.
Students from the two courses were paired in couple; fashion students had to create an outfit on the theme "In a perfect world",  while visual communication students were supposed to direct a video to show off the clothes.
The results are stunning, and hard to describe with words. Check them out yourself on the website.
Potrebbero Interessarti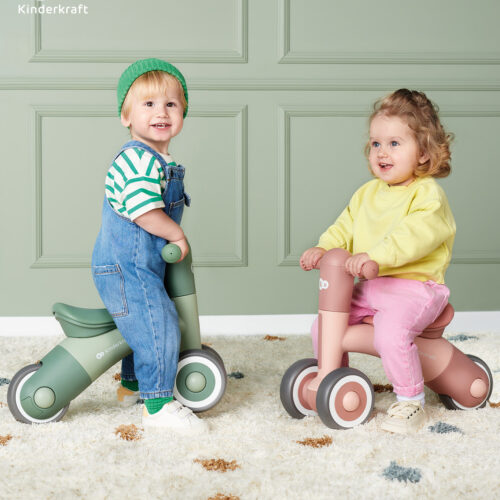 Più facile per genitori e bambini esplorare il mondo insieme con prodotti così…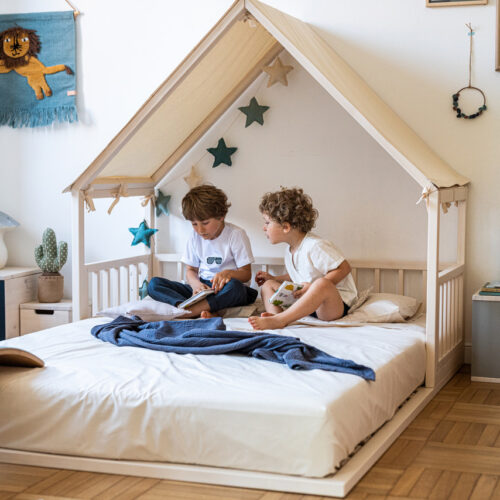 L'infanzia al centro del design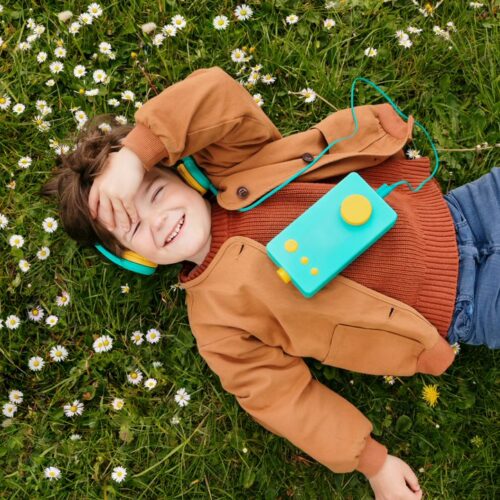 L'innovativo raccontastorie senza schermi che stimola la creatività e l'immaginazione dei bambini
Ultimi Articoli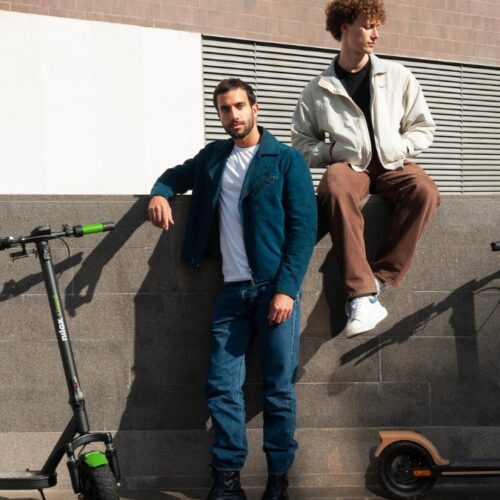 Con 40 km di autonomia è un regalo green che fa bene all'ambiente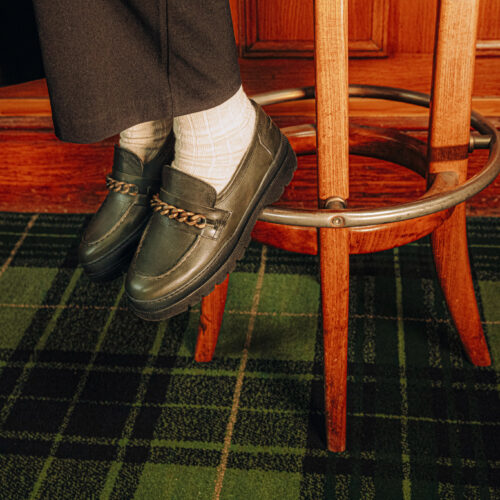 Kleman fa della scarpa professionale un vero e proprio patrimonio dell'uomo che lavora. Un patrimonio ispirato al design vintage e all'autenticità.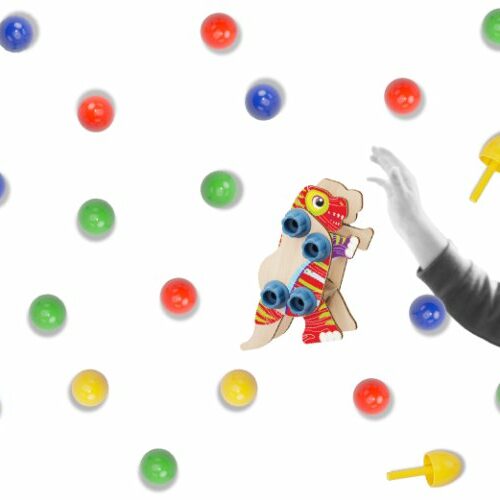 Non solo "chiodini"… un mondo di giochi intramontabili