The Tyrant Clock by Alice Wang
The Tyrant Clock, designed by Alice Wang has to be the meanest alarm clock concept ever invented. Some alarm clocks make a terribly annoying noise or require you to complete a […]
The Tyrant Clock by Alice Wang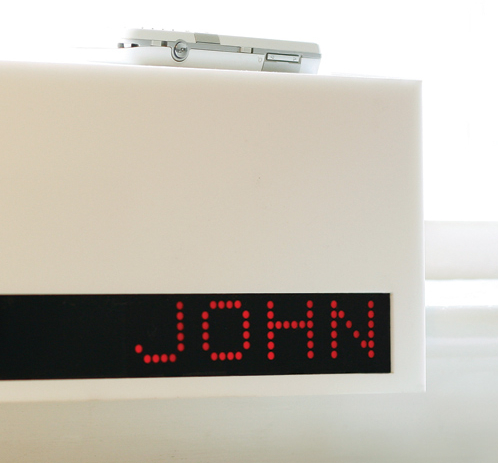 The Tyrant Clock, designed by Alice Wang has to be the meanest alarm clock concept ever invented. Some alarm clocks make a terribly annoying noise or require you to complete a physical task to shut them off. There's even some now that will shake your bed until you're up. Not the Tyrant Clock. This clock takes waking up into pure psychological warfare territory. You're not going to hear many alarm clocks called pure diabolical evil but there you go, you just did.

The clock syncs up with your cell phone, randomly goes through your contact list, and then calls someone different every three minutes after your intended wake up time. It displays in a large size the name of the person who's about to get their own wake up call from you. The potential for it to call someone and in some way completely ruin your life is huge. A disaster waiting to happen, which would make it the ideal alarm clock. Don't want your boss, mom, or mistress awoken at some ungodly hour? Then get your butt out of bed and turn the Tyrant off. | Via
Potrebbero Interessarti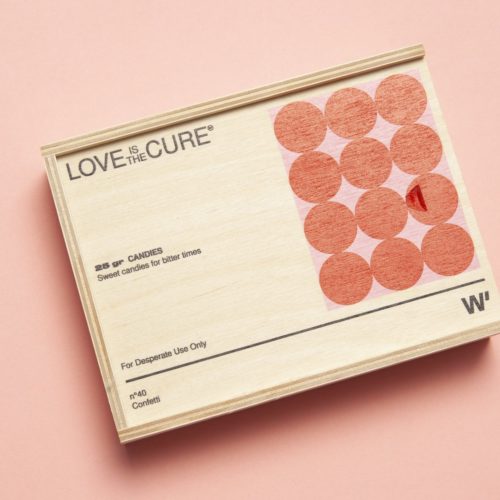 San Valentino si avvicina e i brand si preparano a celebrarlo con tanti prodotti pensati ad hoc. Fra questi, c'è anche Wood'd, marchio italiano che si sta facendo spazio nel mondo degli accessori (e che ci piace molto).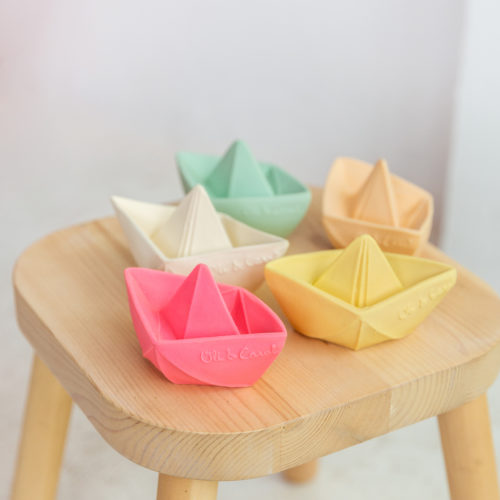 Giocattoli "responsabili" in gomma naturale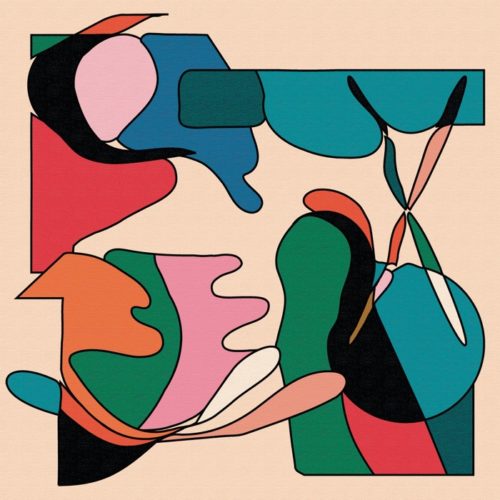 Track of the week riapre con una collaborazione di stampo UK. In prossimità del weekend e in tempi di pandemia, un brano dal sapore elettronico.
Ultimi Articoli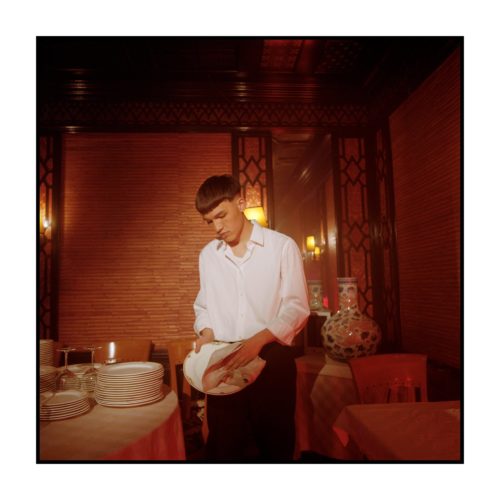 Quattro anni dopo, Andrea Dodicianni, in arte Dodicianni, pubblica il suo nuovo EP "Lettere dalla lunga notte".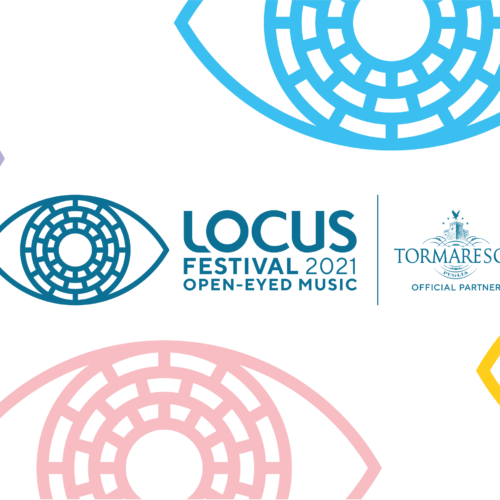 Dal 24 luglio e lungo tutto agosto, nel cuore della Puglia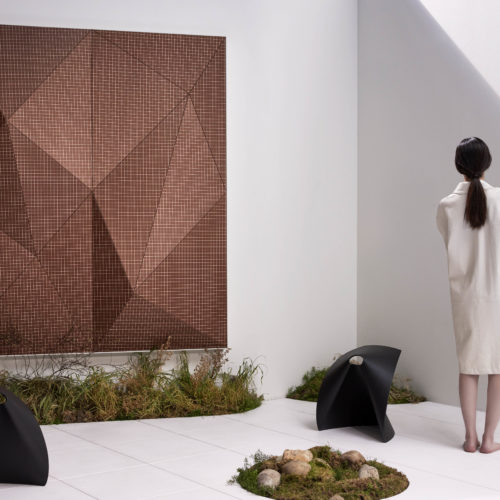 L'azienda italiana Wood-Skin lancia una nuova collezione di rivestimenti per parete in legno che giocano con luci e ombre.