Roller Sunglasses by 11Null
This is an idea coming from Berlin, from the brand 11Null and the project is named "The future is bright". We are talking about a new eyewear model: just sunglasses […]
Roller Sunglasses by 11Null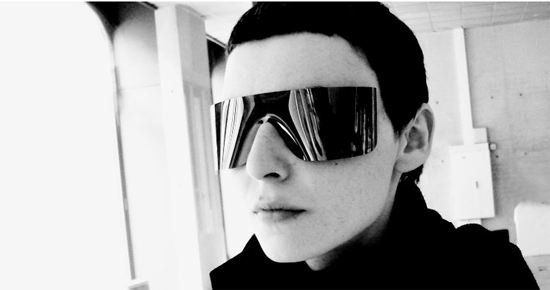 This is an idea coming from Berlin, from the brand 11Null and the project is named "The future is bright". We are talking about a new eyewear model: just sunglasses and nothing else. Is functionality the password for a bright future? The brand agree with this philosophy. Glasses as film, completely roller blind into a little tube as a roll of film. You could also use the glasses as  a bracelet. Probably really comfortable into some situation, on the beach or during sport activities or just new cool accessory. What do you thing about? Have a look at Wok store in Milan or on the brand web site here.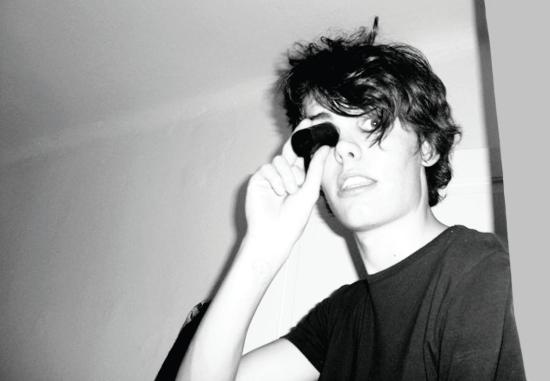 Potrebbero Interessarti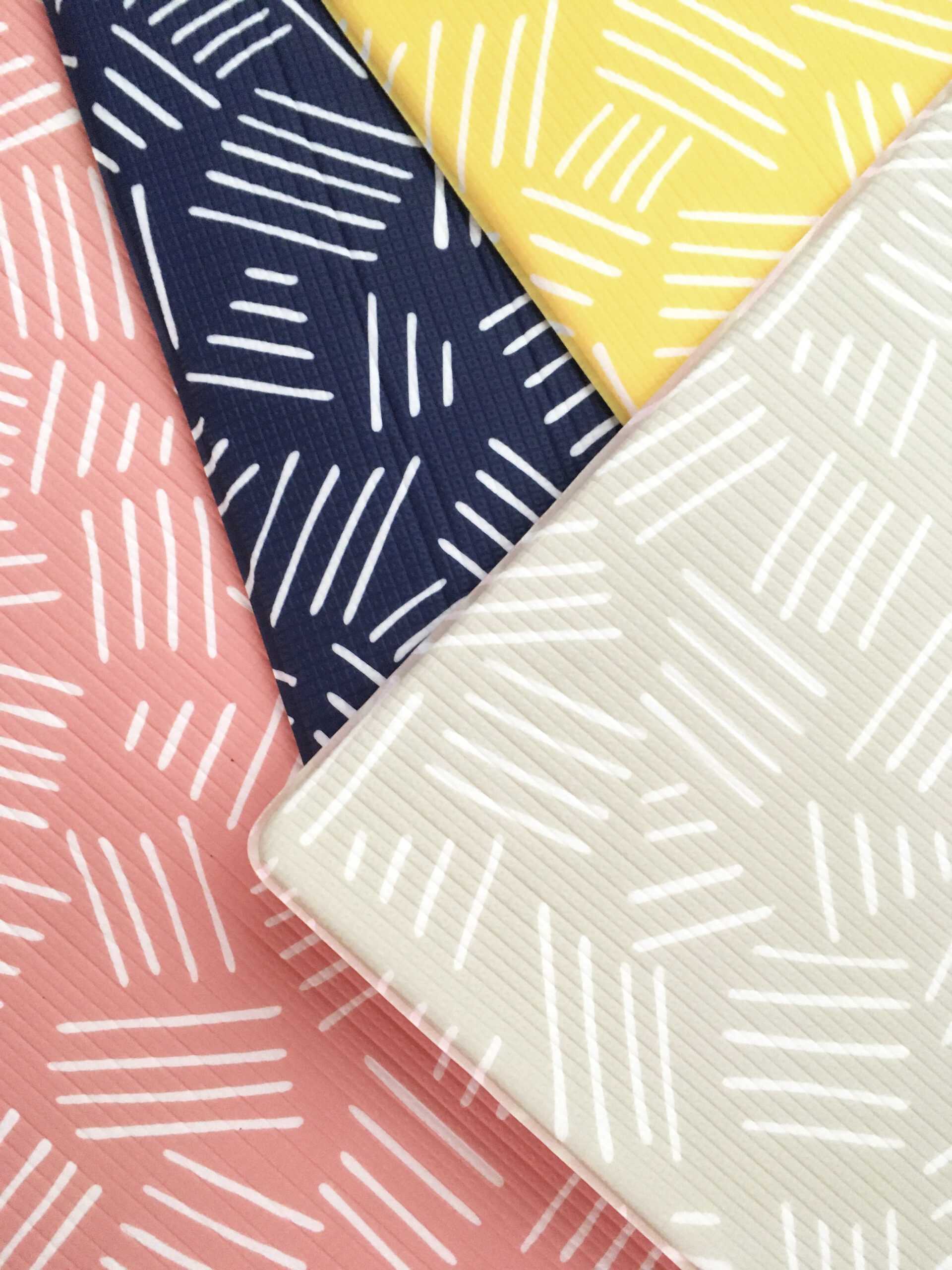 Arrivano dalla Germania, qualità e sicurezza in cameretta con un occhio alle moderne tendenze del design.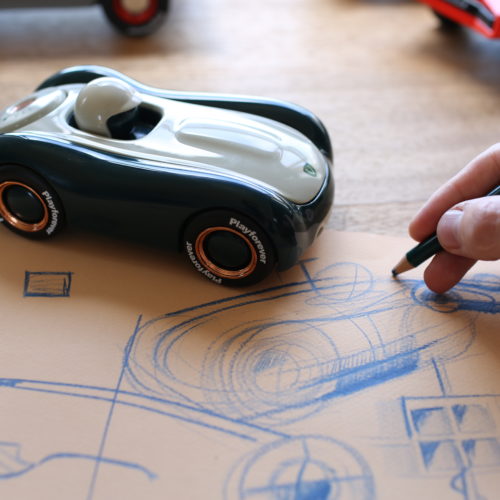 Linee morbide dei classici vintage si sposano a dettagli contemporanei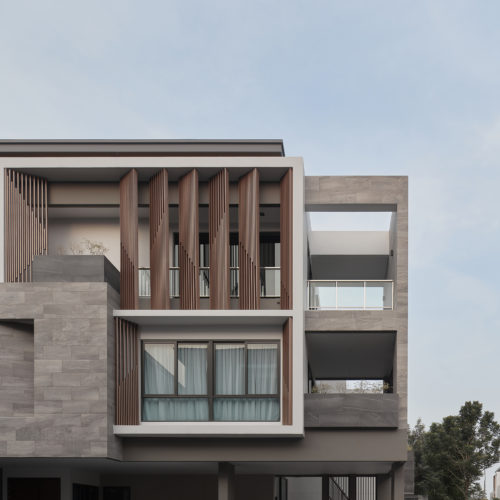 La residenza accentua il contrasto tra gli elementi maschili e femminili
Ultimi Articoli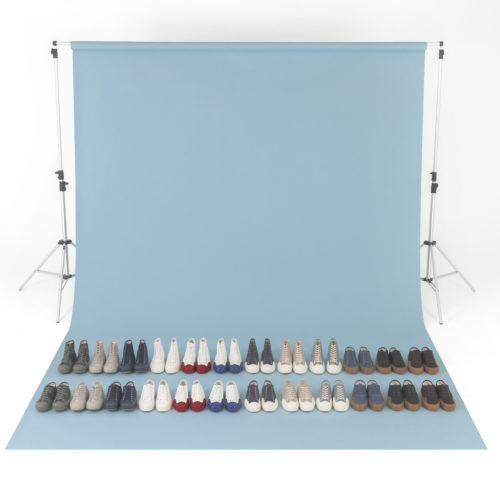 I dettagli del passato danno alle nuove silhouette un aspetto autentico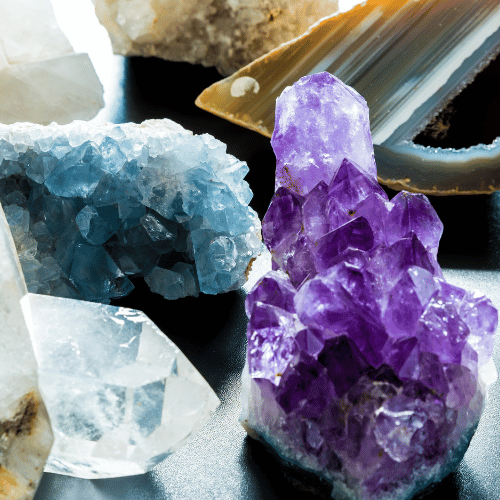 Una classificazione per colori che può risultare utile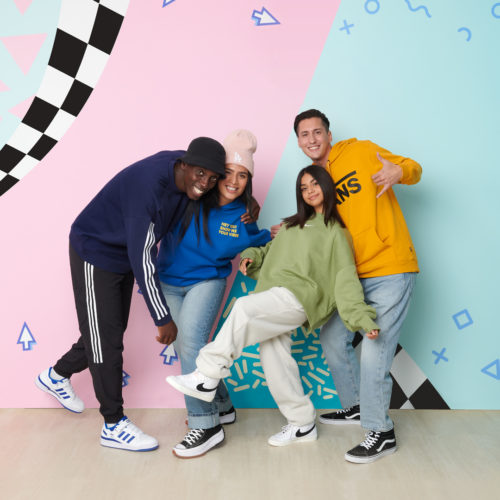 In supporto alle Onlus art4sport e Sport4Inclusion Network