Puma McQueen giveaway
For those of you who loved his design as much as we did, we are giving away one exclusive pair of Puma McQueen shoes of choice to one Polkadot reader. Keep reading to find more…
Puma McQueen giveaway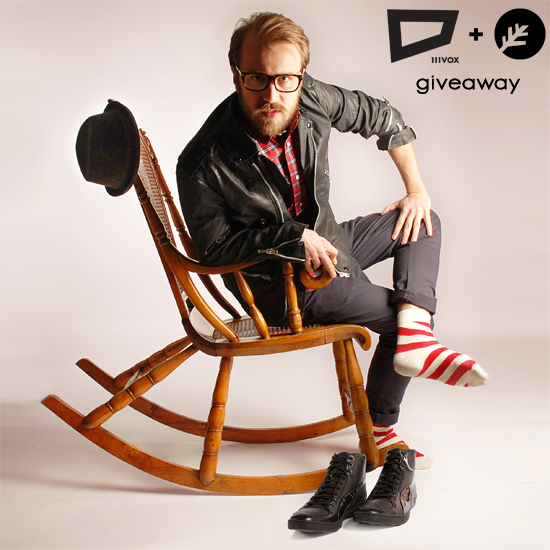 111VOX was one of the first stores in Scandinavia to sell Puma McQueen online, and they have carried a wide range of shoes and clothing from Alexander McQueen ever since. The tragic news of his unfortunante death saddens us deeply, and it is with grief in our hearts that we say farewell to this amazingly talented designer.
For those of you who loved his design as much as we did, we are giving away one exclusive pair of Puma McQueen shoes of choice to one Polkadot reader. To be the winner just write the age of Alexander McQueen to contest@polkadot.it. Keep reading to find more…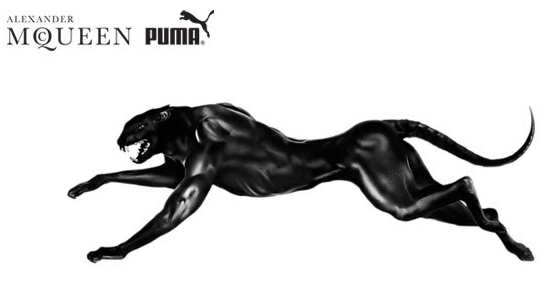 A true legend of fashion has passed away. The designer Alexander McQueen, both genius and provocateur will be sadly missed after his sudden and unexpected death last week. McQueen is known for his dramatic, one-of-a-kind designs and unorthodox view on life. He was awarded Designer of the Year four times in the UK and also received The International Designer of Year award in 2003 by the Council of Fashion Designers of America (CFDA).

Apart from his own collection, Alexander McQueen was appointed headdesigner for Puma's new fashion and sport line, simply named Puma McQueen. The first collection was released in 2006 and created a buzz worldwide. The use of unique materials, complicated craftmanship and sophisticated cuts made the McQueen products stand out in the market, and Puma became one of the first sports brands to be associated with fashion and haute couture.
Some examples of Alexander McQueens distinctive designs is a shoe made solely out of stingray, and another limited sneaker produced by hand in Italy using crocodile leather. These were both sold and distributed through some of the world most exclusive retailers, at approximently 2000 USD a pair.
Puma chose to collaborate with McQueen not only because he was an innovative and talented designer, but more so for his unique personality, humorous creditabilitly and the courage to speak his mind. The inspiration that he gave in the short time he was here shall forever be at the forefront of everything we undertake at 111vox.com. Partecipate to the prize draw, just send to contest@polkadot.it the age of Alexander McQueen, and you could win a pair of shoes of choice. [contest ends on march 6th]
..and we have a winner : Jordan Binotto from Canada. thanks for your submissions !
Potrebbero Interessarti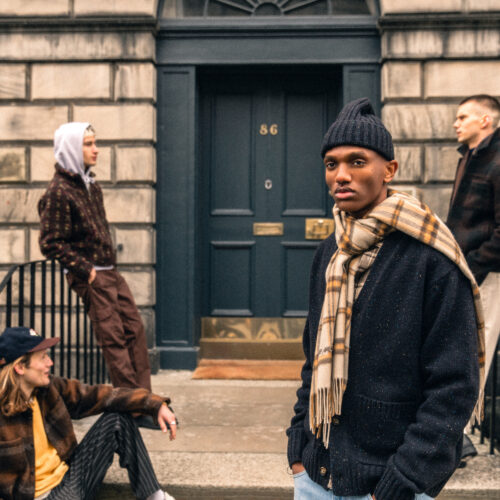 Un Viaggio nella Memoria tra Tradizione e Modernità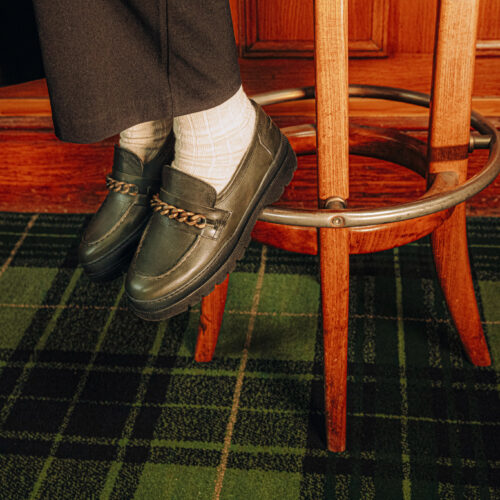 Kleman fa della scarpa professionale un vero e proprio patrimonio dell'uomo che lavora. Un patrimonio ispirato al design vintage e all'autenticità.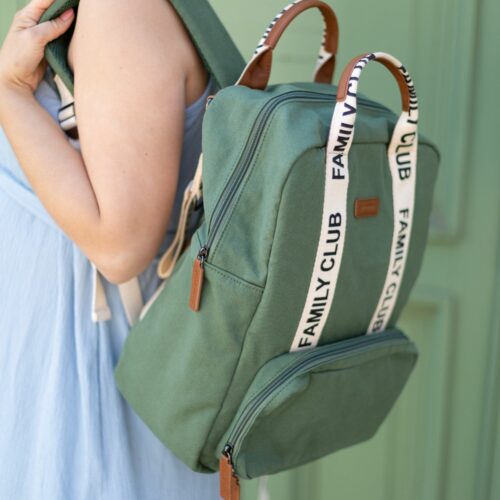 Stile e versatilità per la new entry di Childhome
Ultimi Articoli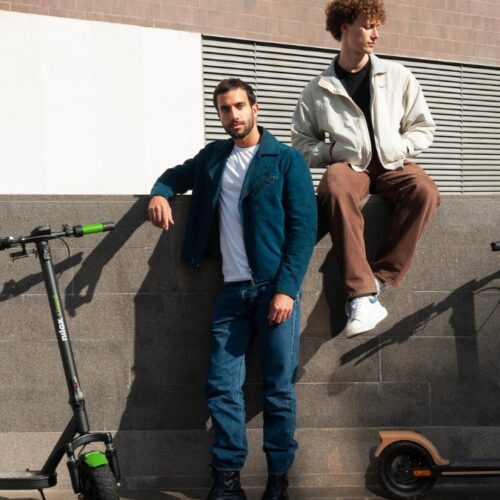 Con 40 km di autonomia è un regalo green che fa bene all'ambiente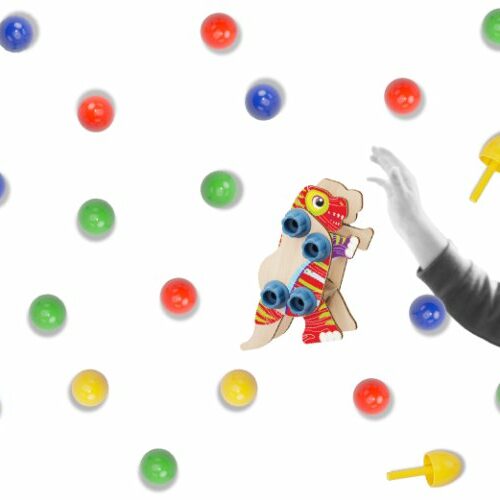 Non solo "chiodini"… un mondo di giochi intramontabili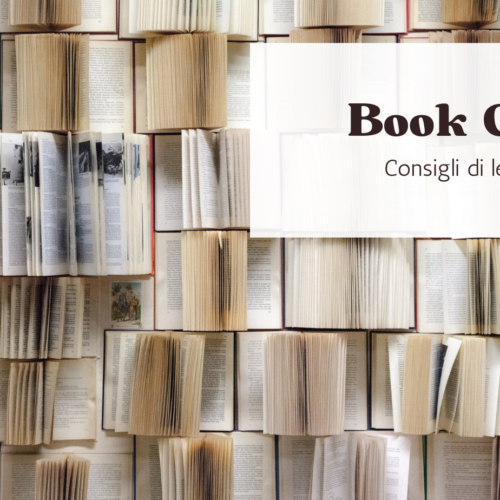 4 libri illustrati per catturare l'immaginazione dei più piccoli (ma non solo) e farli riflettere su emozioni e insegnamenti