Get 5 minutes of freedom: Flash Mob Dance in Milan
Flash mob is an unexpected fast and totally free event  where a lot of people gather in a predetermined place and do something. Usually the mobbers (people that coming there) […]
Get 5 minutes of freedom: Flash Mob Dance in Milan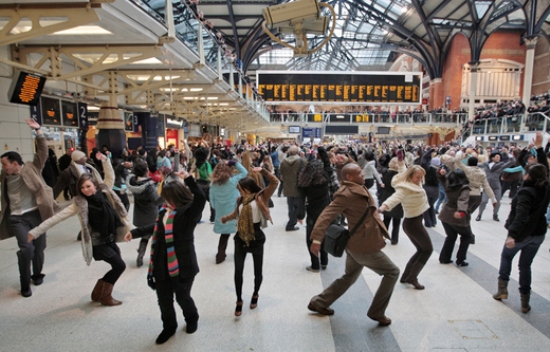 Flash mob is an unexpected fast and totally free event  where a lot of people gather in a predetermined place and do something. Usually the mobbers (people that coming there) dance freely following music into their ipod, like a silent disco. No political or religious ideas match togheter the mobbers, the flash mob is just a break into ordinary life: a little time of free personal expression. The biggest Flash mob realised was in London on the 4 April 2007 (4000 of people came in Victoria station, look at the picture above). A new one is coming in Milan on the next 2th of May 2010, and the objective is collecting more people than the flash mob in London! People are invited to come into Piazza Cordusio with their ipod (this is the track suggested LINK). At 4 pm in the afternoon everyone could start to dance freely, then following the organizers they will move to Piazza San Babila dancing of course, at 5 pm the music will stop and it will be as nothing was happened. More information are available on Facebook searching "Flash Mob Dance Milano – Silent Rave". Spread the event!
Potrebbero Interessarti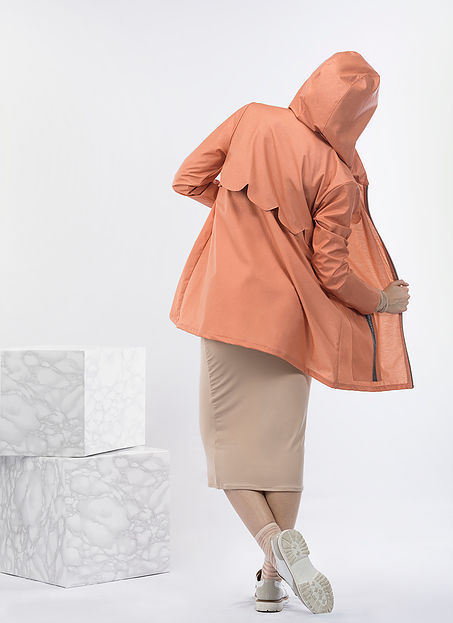 Trasformare un materiale freddo, pesante e statico come il marmo in eleganti impermeabili eco-friendly dai dettagli irresistibili? Oggi si può. Grazie a Fili Pari, brand nato dalla collaborazione tra Francesca […]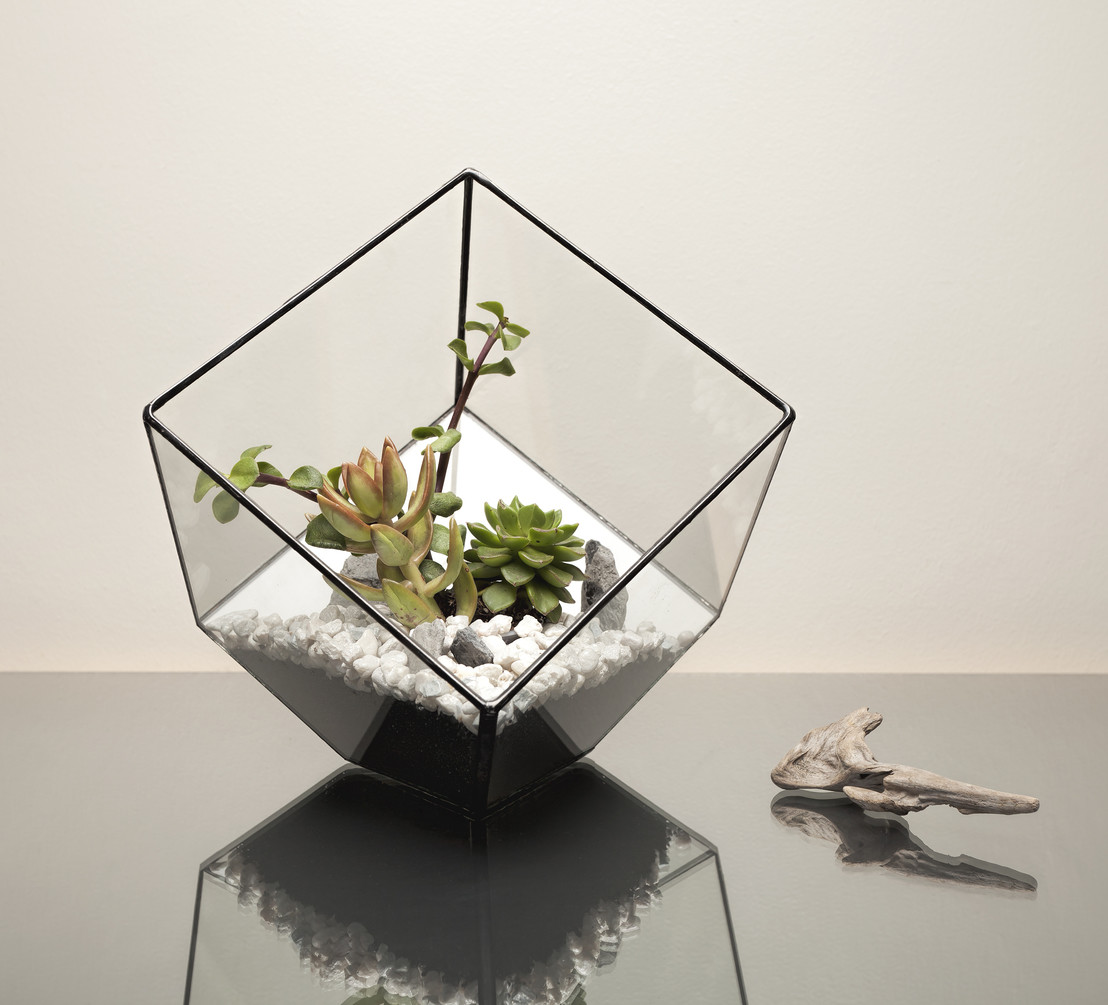 The Urban botanist ha pronta la soluzione a chi cerca di ravvivare la propria casa con delle piante, pur non avendo un pollice verde. I loro bellissimi terrari sono già […]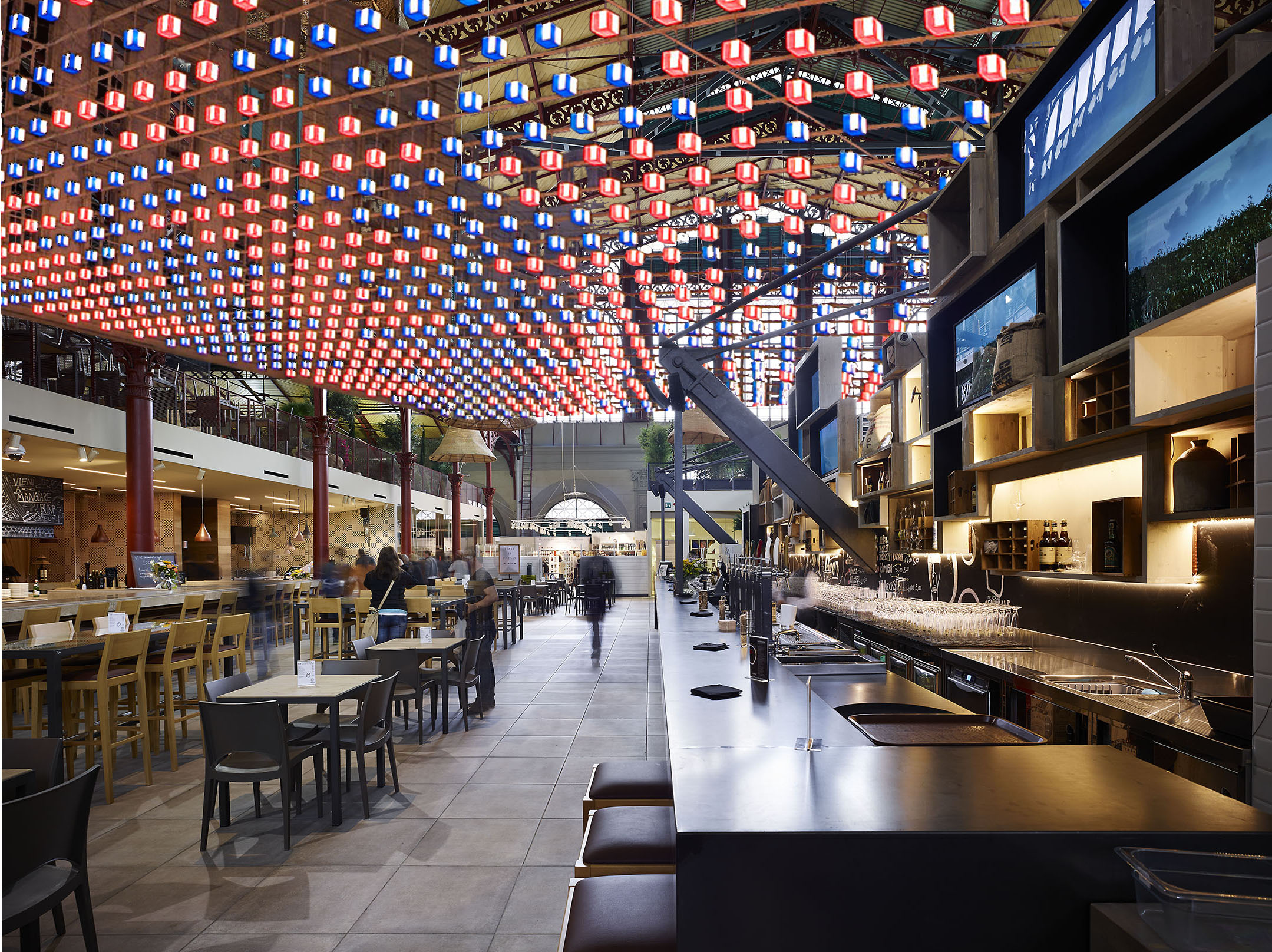 Daniel Buren, uno dei più importanti artisti francesi contemporanei, presenterà domenica 7 dicembre 2014 alle ore 19.00 presso il Mercato Centrale di Firenze, "Tappeto Volante" una delle sue installazioni site-specific […]
Ultimi Articoli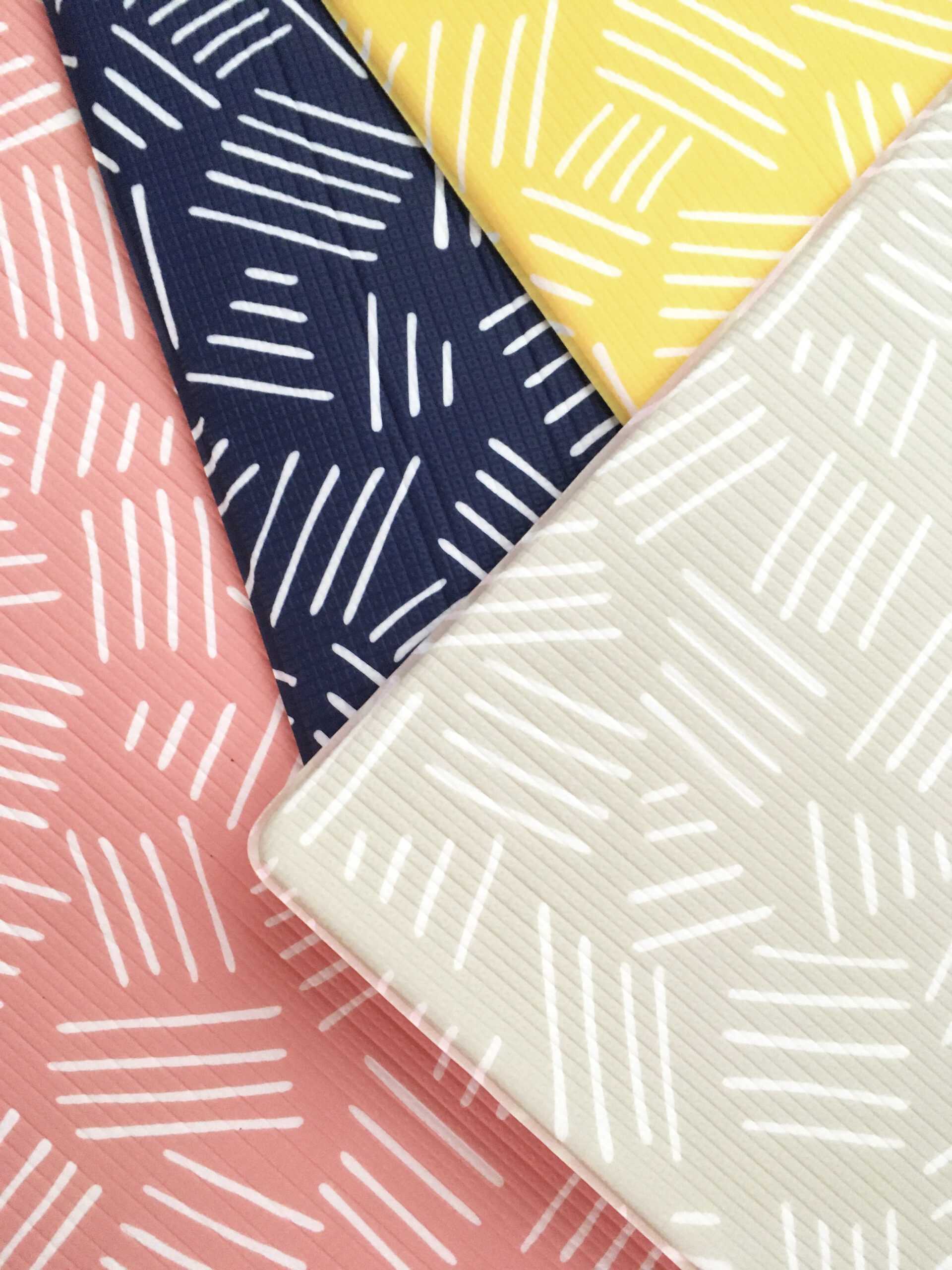 Arrivano dalla Germania, qualità e sicurezza in cameretta con un occhio alle moderne tendenze del design.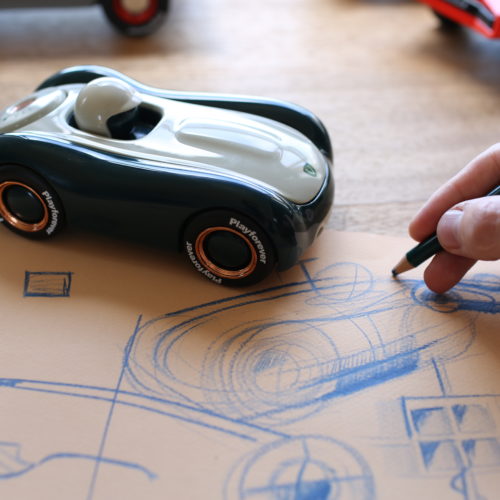 Linee morbide dei classici vintage si sposano a dettagli contemporanei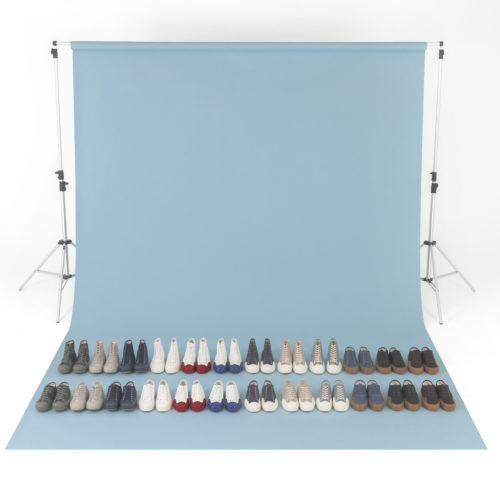 I dettagli del passato danno alle nuove silhouette un aspetto autentico