Flat #1
Facing the Eglise Saint-Gervais on one side and the Hôtel de Ville de Paris on the other, this 95 sqm apartment occupies the whole of the the two top floors of an […]
Flat #1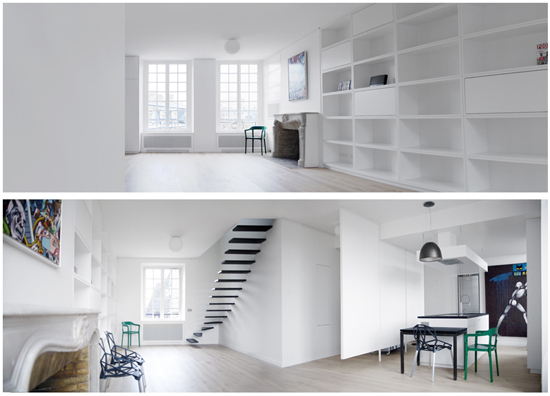 Facing the Eglise Saint-Gervais on one side and the Hôtel de Ville de Paris on the other, this 95 sqm apartment occupies the whole of the the two top floors of an 18th century building. The project comprised a full restructuration of the existing space and the conception of some design elements. The first floor, formerly consisting of  a long corridor and four rooms has been largely cut open. Thus, the entrance, the living room and the kitchen form one single continuity. The guest space (a bedroom and a bathroom) has been built on the same floor. A steel staircase links the living room to the owner'sv private space underneath the roof.
A project by studio Ecole. Photography: X.Lucas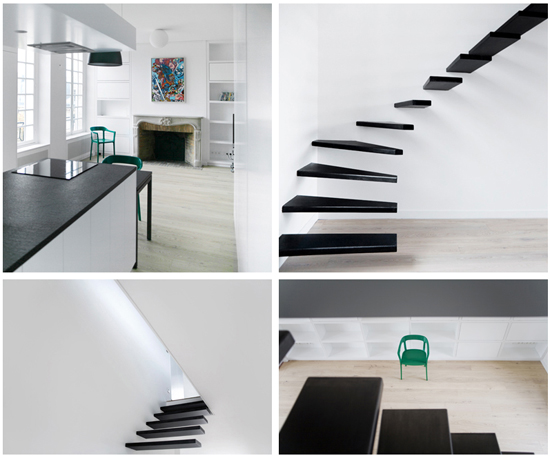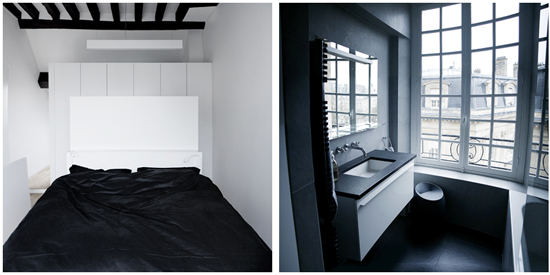 Potrebbero Interessarti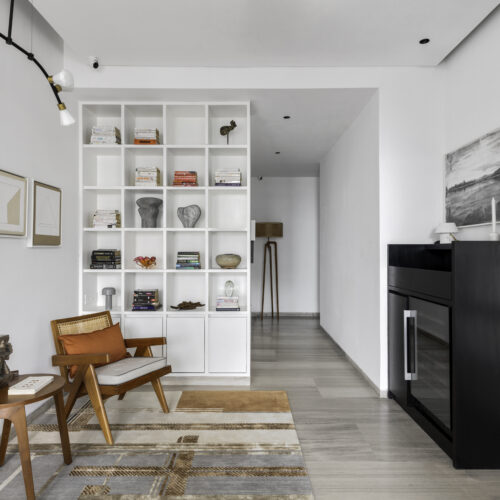 Scopri il progetto Lodha Crest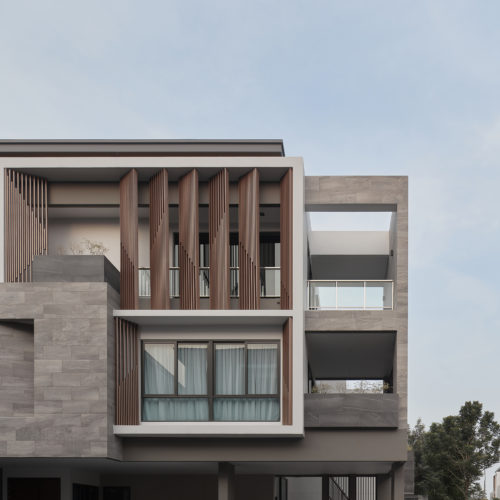 La residenza accentua il contrasto tra gli elementi maschili e femminili

Alcuni punti essenziali da tener conto…
Ultimi Articoli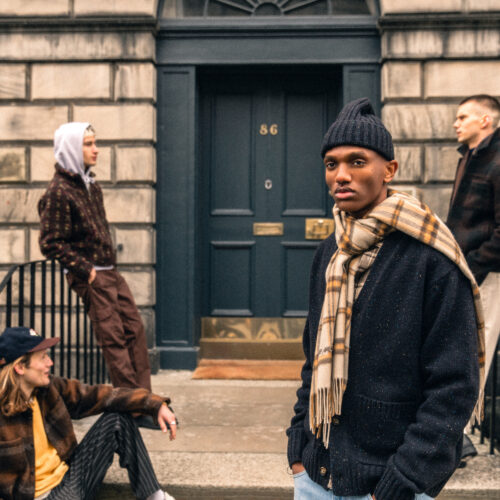 Un Viaggio nella Memoria tra Tradizione e Modernità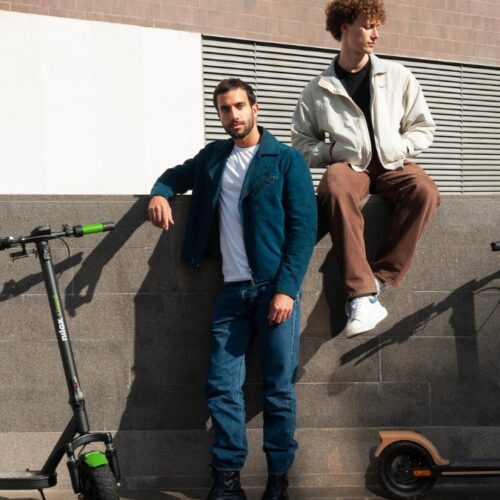 Con 40 km di autonomia è un regalo green che fa bene all'ambiente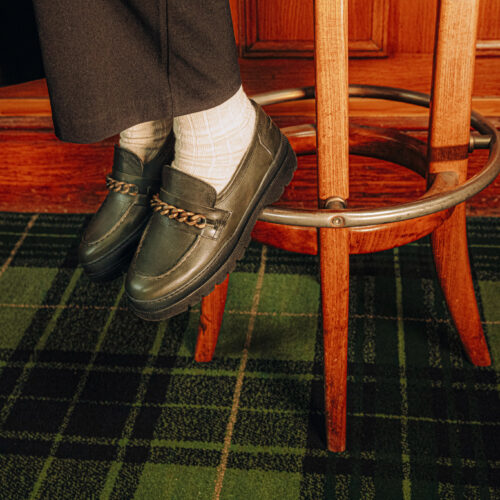 Kleman fa della scarpa professionale un vero e proprio patrimonio dell'uomo che lavora. Un patrimonio ispirato al design vintage e all'autenticità.