8-bit video game wedding invitations
Those lucky enough to be on the guest list for Darina & Niko's geeky wedding received a CD invite containing a custom-made 8-bit Mario/Donkey Kong-themed video game which must be won […]
8-bit video game wedding invitations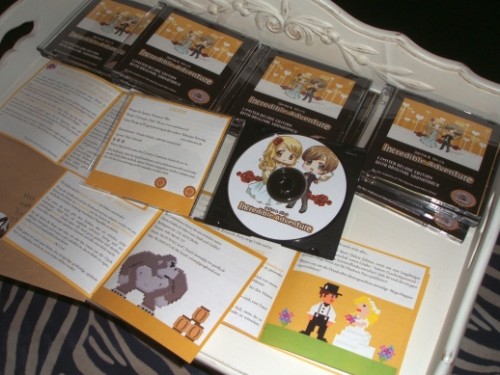 Those lucky enough to be on the guest list for Darina & Niko's geeky wedding received a CD invite containing a custom-made 8-bit Mario/Donkey Kong-themed video game which must be won to obtain the necessary wedding info.
For those of you who are interested, here's where you can download and play the invitations! You can download it with Windows, or, using Wine, with Linux and Mac. Playable as either Darina or Niko.
Potrebbero Interessarti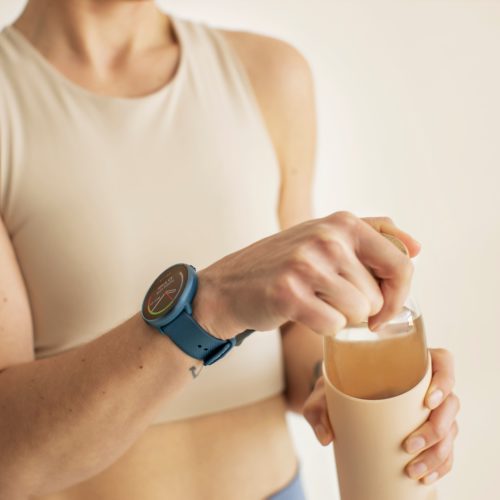 Il nuovo fitness watch con tante funzioni personalizzabili dedicate allo sport e al benessere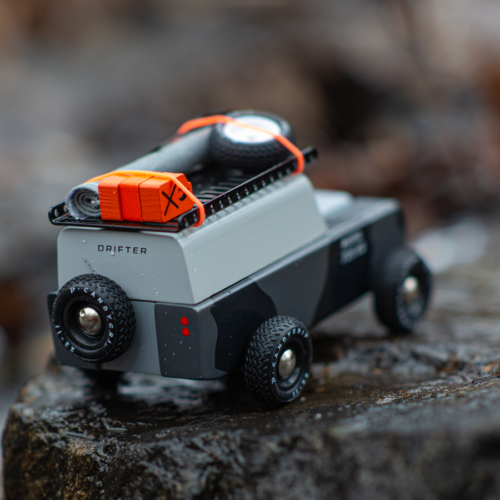 Giocattoli per chiunque ami le automobili, che siano bambini, genitori o zii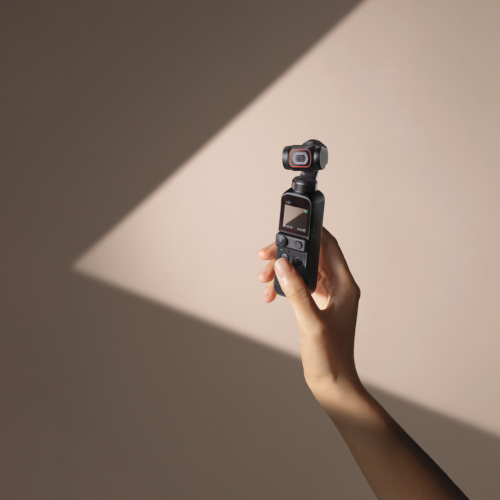 La videocamera 4K stabilizzata… a portata di mano
Ultimi Articoli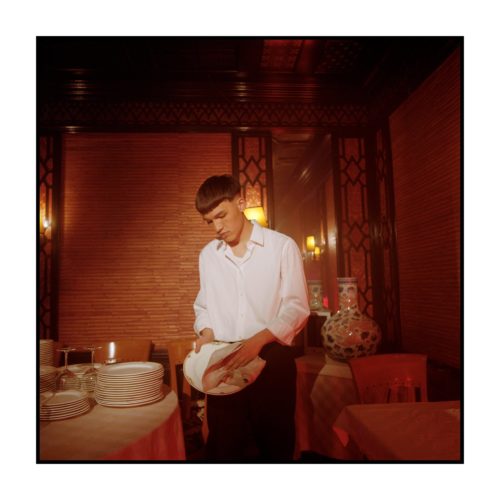 Quattro anni dopo, Andrea Dodicianni, in arte Dodicianni, pubblica il suo nuovo EP "Lettere dalla lunga notte".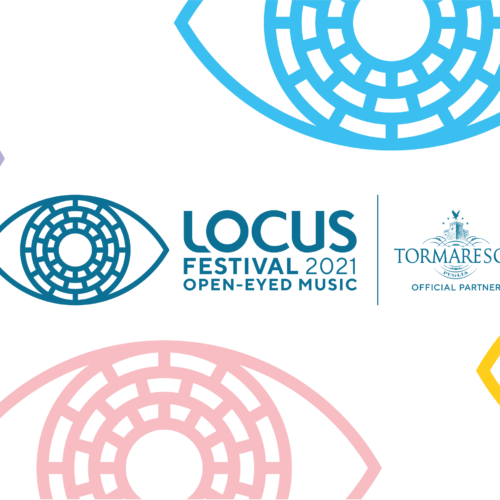 Dal 24 luglio e lungo tutto agosto, nel cuore della Puglia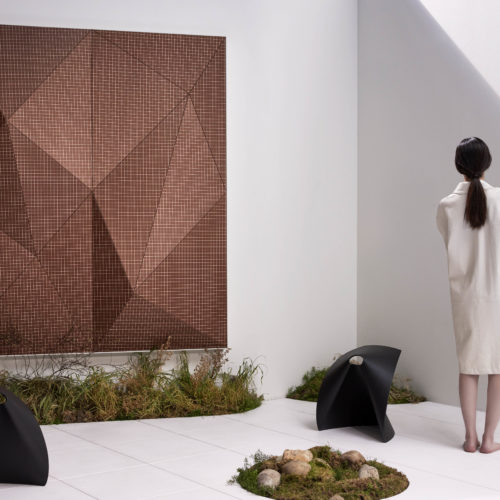 L'azienda italiana Wood-Skin lancia una nuova collezione di rivestimenti per parete in legno che giocano con luci e ombre.