8-bit video game wedding invitations
Those lucky enough to be on the guest list for Darina & Niko's geeky wedding received a CD invite containing a custom-made 8-bit Mario/Donkey Kong-themed video game which must be won […]
8-bit video game wedding invitations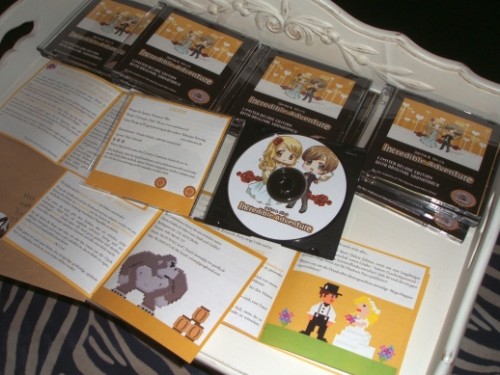 Those lucky enough to be on the guest list for Darina & Niko's geeky wedding received a CD invite containing a custom-made 8-bit Mario/Donkey Kong-themed video game which must be won to obtain the necessary wedding info.
For those of you who are interested, here's where you can download and play the invitations! You can download it with Windows, or, using Wine, with Linux and Mac. Playable as either Darina or Niko.
Potrebbero Interessarti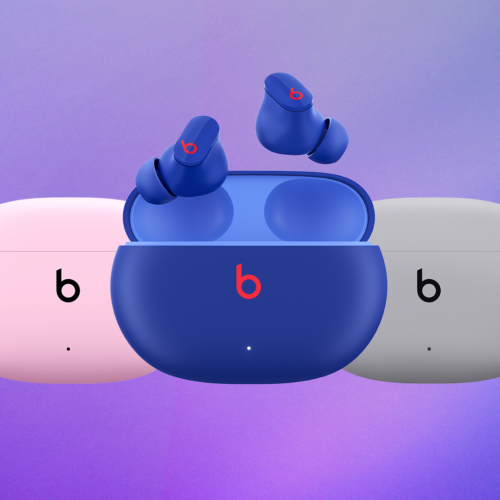 Gli auricolari true wireless perfetti per la bella stagione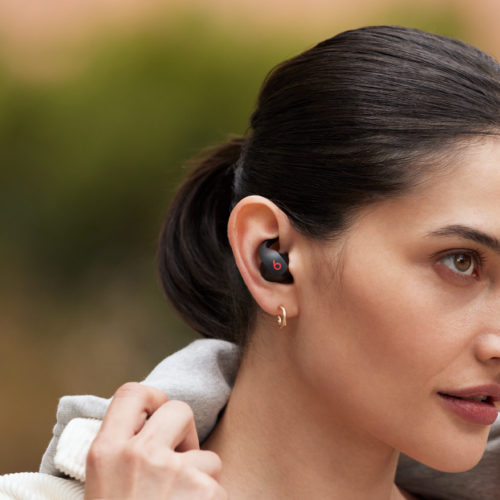 Design innovativo in grado di offrire le massime prestazioni acustiche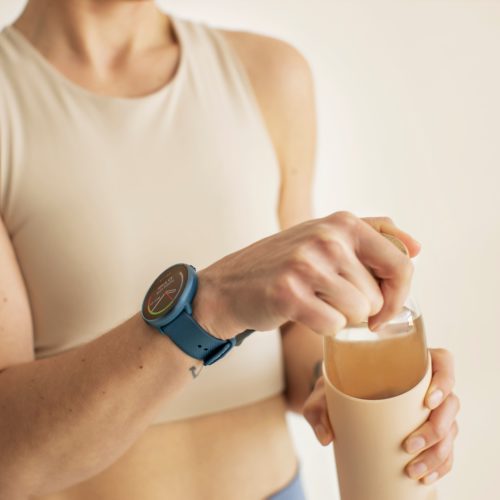 Il nuovo fitness watch con tante funzioni personalizzabili dedicate allo sport e al benessere
Ultimi Articoli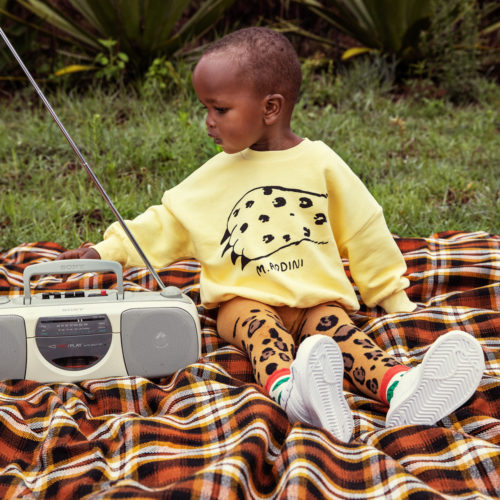 L'ispirazione per la primavera/estate è il maestoso monte Kilimanjaro, gli animali che vivono con la montagna come sfondo, e la flora sorprendente che lo circonda.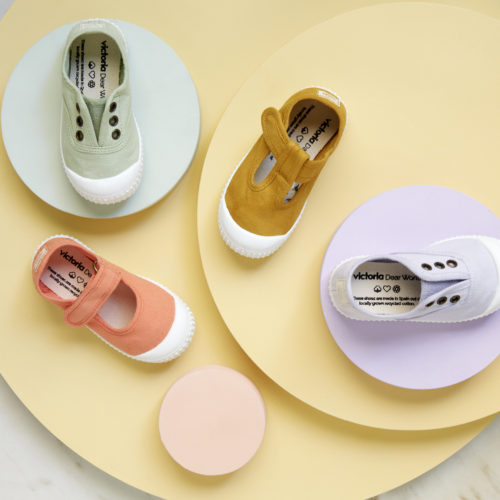 Tessuti ecologici e una palette di colori pastello per la primavera/estate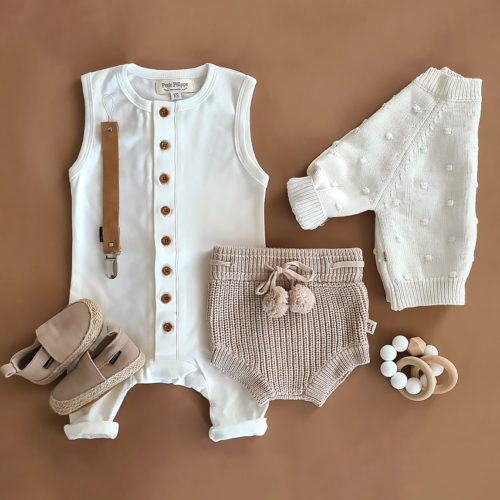 Esther ed il compagno Thomas vivono ad Amsterdam, ed hanno iniziato il loro business realizzando mocassini per bebè.