Carlo Trevisani – Coffee And Cigarettes
Carlo Trevisani is an independent designer in Milan. Always interested to go deeper the man-object interactions and the emotional and affective relationships that are established between them, he participated in numerous […]
Carlo Trevisani – Coffee And Cigarettes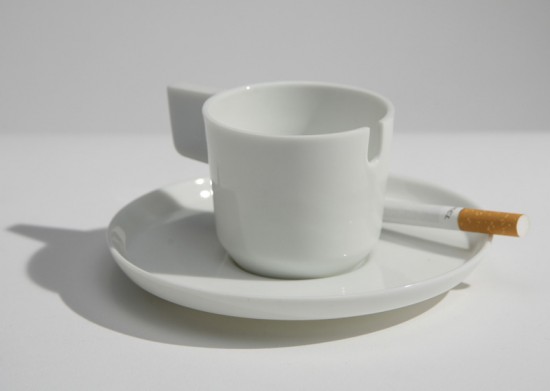 Carlo Trevisani is an independent designer in Milan. Always interested to go deeper the man-object interactions and the emotional and affective relationships that are established between them, he participated in numerous exhibitions and international design competitions; his work has been published in national and international magazines. Coffee And Cigarettes is a cup to enjoy your coffee while waiting to smoke a cigarette; an ashtray to enjoy the cigarette after the coffee. Available @ Gessato online shop.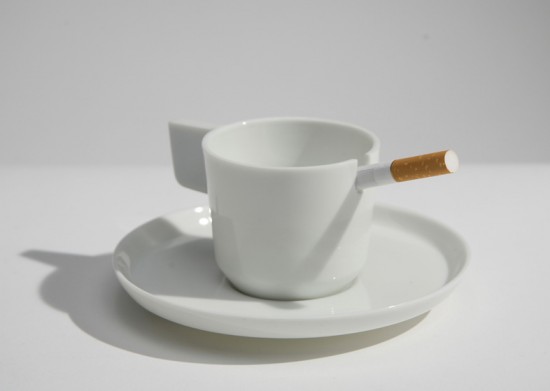 Potrebbero Interessarti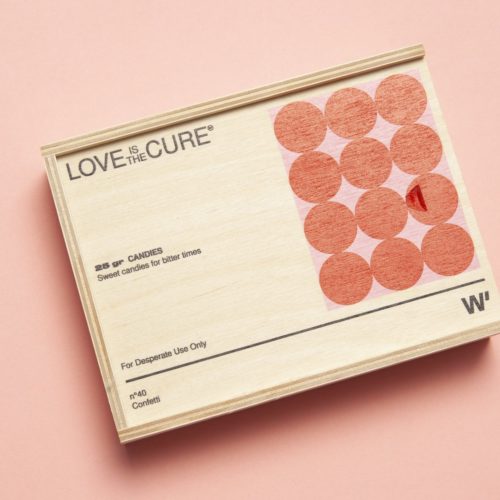 San Valentino si avvicina e i brand si preparano a celebrarlo con tanti prodotti pensati ad hoc. Fra questi, c'è anche Wood'd, marchio italiano che si sta facendo spazio nel mondo degli accessori (e che ci piace molto).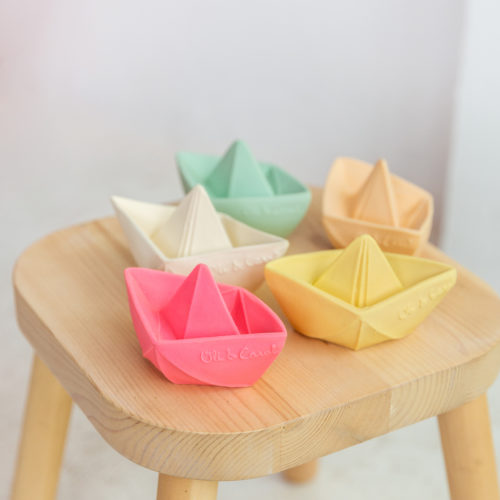 Giocattoli "responsabili" in gomma naturale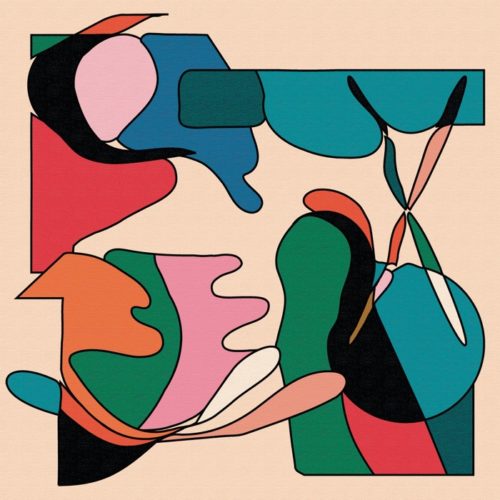 Track of the week riapre con una collaborazione di stampo UK. In prossimità del weekend e in tempi di pandemia, un brano dal sapore elettronico.
Ultimi Articoli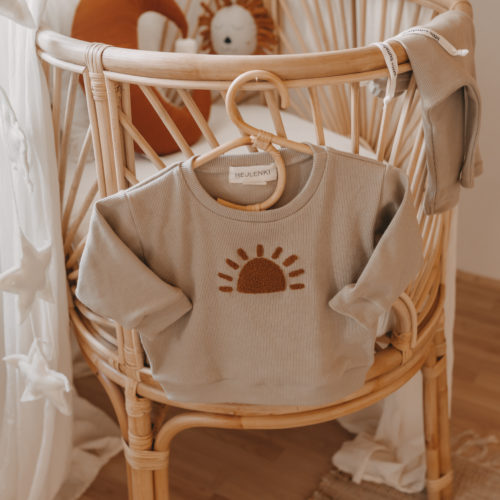 Colori neutri, linee morbide, ed un occhio alla sostenibilità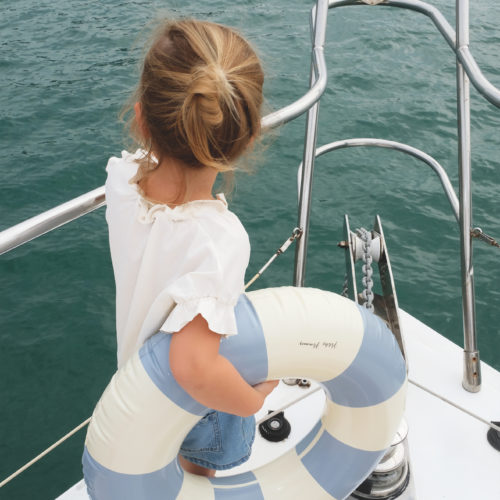 Per chi non subisce il fascino di accessori logati ed enormi fenicotteri, un prodotto sobrio e senza tempo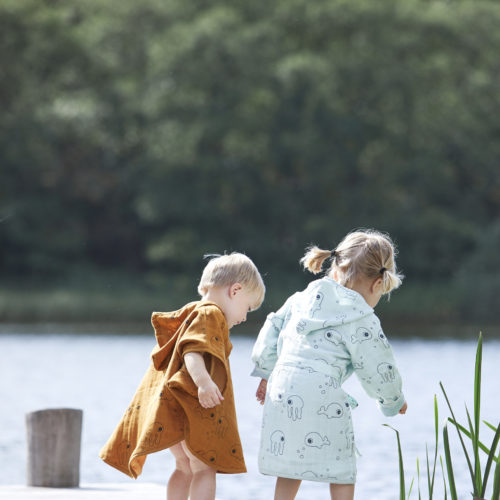 La modernità del design scandinavo applicata al mondo dei più piccoli