Elita Milano 2010
Dal 13 aprile parte elita milano design week music and art festival. Quest'anno la programmazione è ricca di appuntamenti culturali e musicali, e di ospiti d'eccezione.Il festival, grazie al supporto […]
Elita Milano 2010
Dal 13 aprile parte elita milano design week music and art festival. Quest'anno la programmazione è ricca di appuntamenti culturali e musicali, e di ospiti d'eccezione.Il festival, grazie al supporto dal Comune di Milano,  cresce raggiungendo le dimensioni di un importante appuntamento culturale, grazie all'inserimento di un fitto programma di concerti, conference, esposizioni e workshop tra musica, design, arte contemporanea e nuovi linguaggi.
Il programma, musicale e culturale, è vastissimo. Oltre 50 performance e 40 speaker nei sei giorni di eventi, che ruotano attorno all' headquarter, punto di riferimento giornaliero dal mattino sino a tarda sera, per addetti ai lavori e curiosi, quest'anno posizionato presso il Teatro Franco Parenti, in Zona di Porta Romana, ed un city network composto da club e locali attivi tutto l'anno con una continuità nella programmazione e che invita il pubblico del Salone a vivere le notti di una città che, durante la design week, diventa fulcro della creatività internazionale. Noi vi diamo solo alcuni nomi, il resto scopritelo da voi…

Music Line Up
Alberto Camerini; Allo (la Valigetta); Atom TM;  Crystal Antlers; Giulia from Above;  Gonzales; Guti; Italian Laptop Orchestra feat. Alessio Bertallot; Klaxons; Lele Sacchi; Le Luci della Centrale Elettrica; Loco Dice; Mouse on Mars; Solid Crew feat Domenico Crisci, Omdatik, Nico Bordignon; Stefano Fontana aka Stylophonic; The Chemical Brothers Dj Set; Tomboy; Who Made Who.
Culture Line Up
Alessandro Mendini; Andrea Lissoni; Ariella Risch; Beppe Finessi; Bianca Gervasio; Berth Theis; Bethan Laura Wood; Carlo Forcolini; David Adjaye with Peter Adjaye; Fabio De Luca; Fabien Cappello; Mark LeVine; Marc Sadler; Mark Lloyd; Marti Guixè; Merel Karhof; Moreno Gentili; Shepard Fairey a.k.a. Obey; Stefano Casciani; Reda Zine;  Toni Thorimbert; Tim Lawrence and Jo Thomas; Tim Small
Potrebbero Interessarti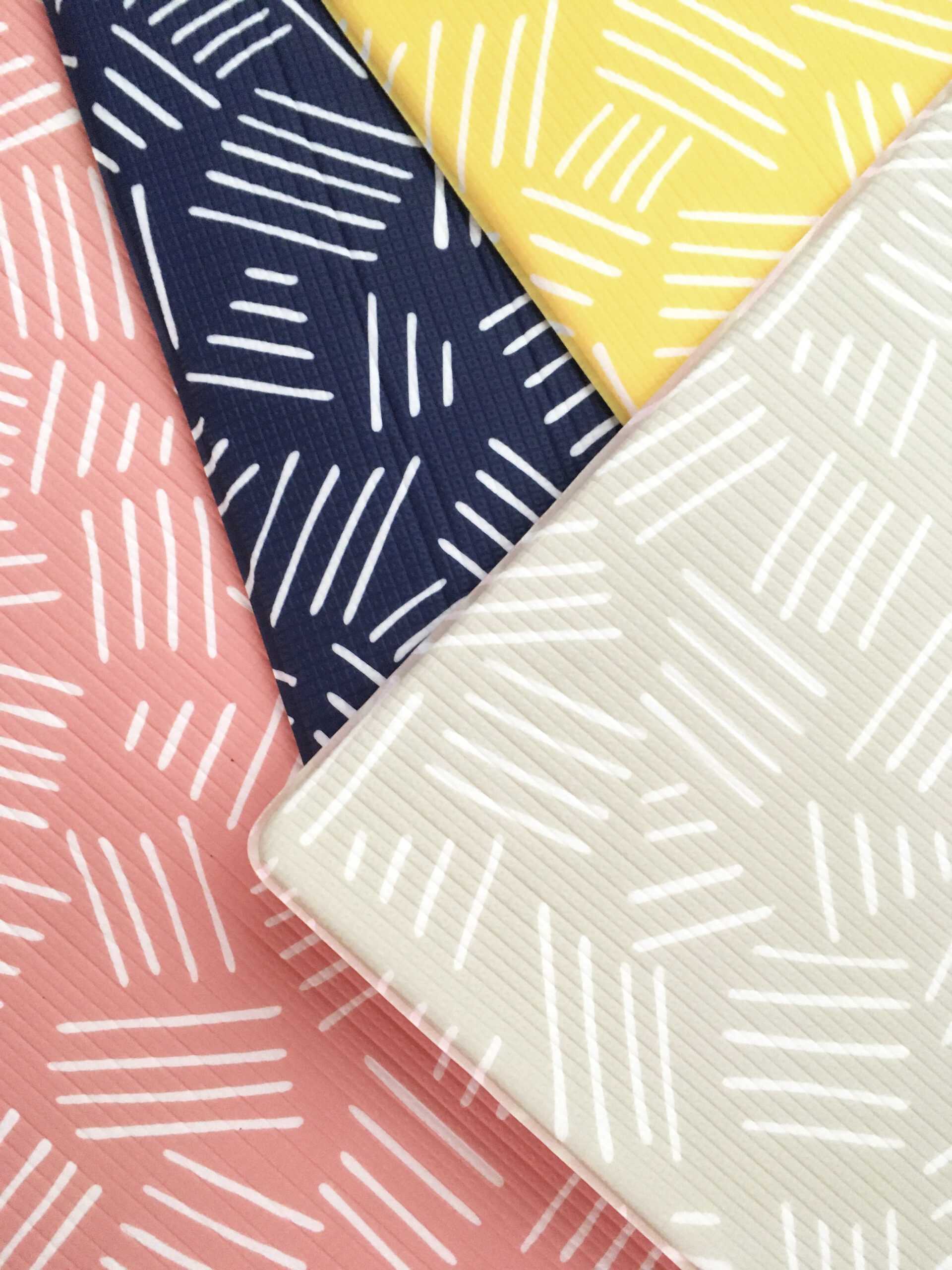 Arrivano dalla Germania, qualità e sicurezza in cameretta con un occhio alle moderne tendenze del design.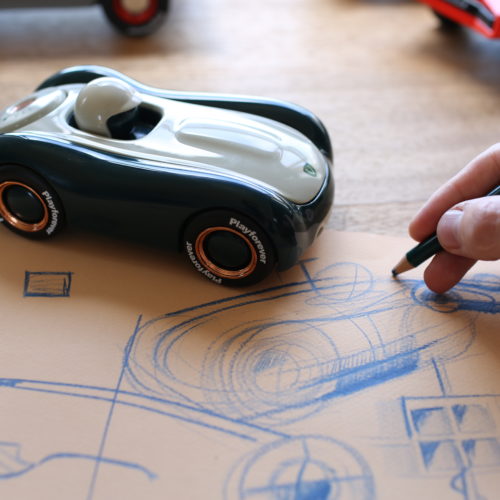 Linee morbide dei classici vintage si sposano a dettagli contemporanei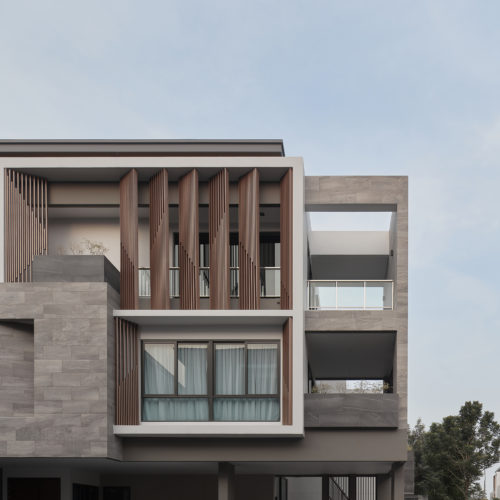 La residenza accentua il contrasto tra gli elementi maschili e femminili
Ultimi Articoli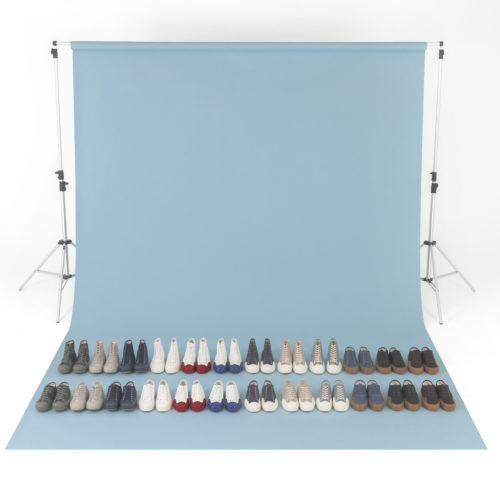 I dettagli del passato danno alle nuove silhouette un aspetto autentico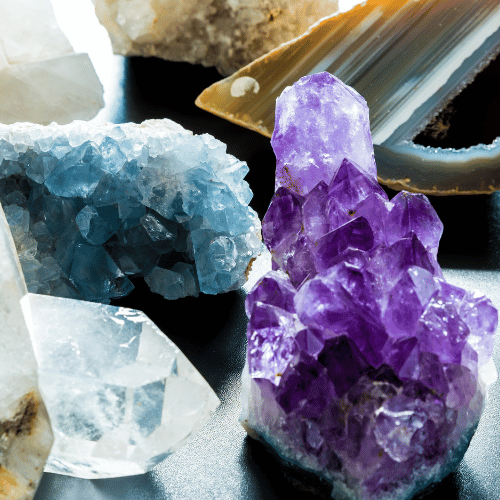 Una classificazione per colori che può risultare utile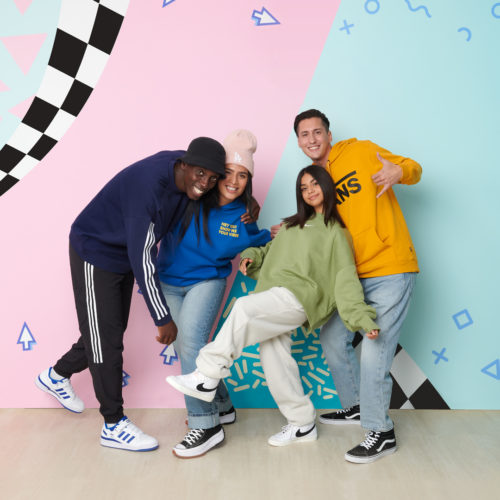 In supporto alle Onlus art4sport e Sport4Inclusion Network