VITRAHAUS
Just outside of Basel is Vitra Campus.  If you're in any way involved with architecture or product design, then you know this place Weil am Rhein; more of less the […]
VITRAHAUS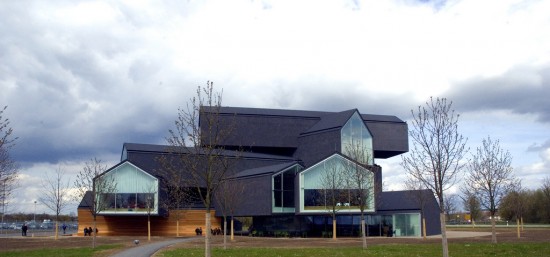 Just outside of Basel is Vitra Campus.  If you're in any way involved with architecture or product design, then you know this place Weil am Rhein; more of less the chillout spot of the modern Holy Grail.  The names attached to the complex are all revered – Eames, Jacobsen, Castiglioni, SANAA, Ando, Hadid, etc.  The latest addition is the VitraHaus by Swiss architects Herzog & de Meuron.  It houses the Vitra Home Collection as well as the Vitra Design Museum Shop (online).
The whole Western culture has for the majority, been indoctrinated with the idea of a triangle and a box as the stereotypical "house."  So in architecture school, we rebel, we reject, opting for alternative solutions and redefinitions to the House form.  But not so with VitraHaus.  Which prompts the question, is this Post-Modernism revisited?  Hardly; the collision of the extruded and stacked volumes create a dynamic complexity of interior spaces framing circulatory elements, some Corbusian in form. The interior of the archetypal house volume is a luminous white, allowing the household products on display to speak for themselves.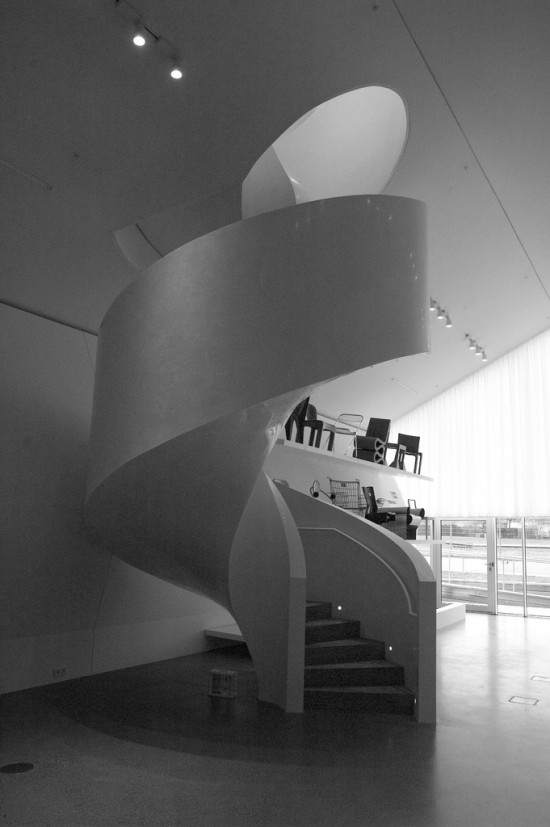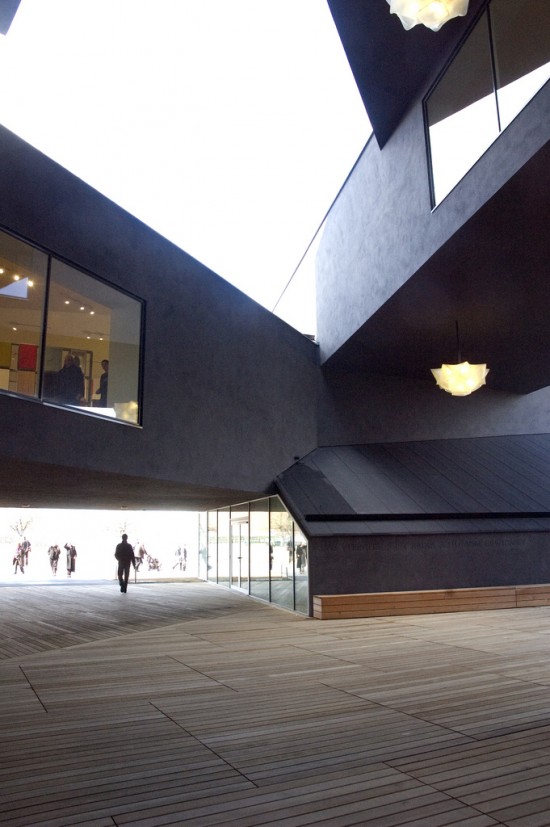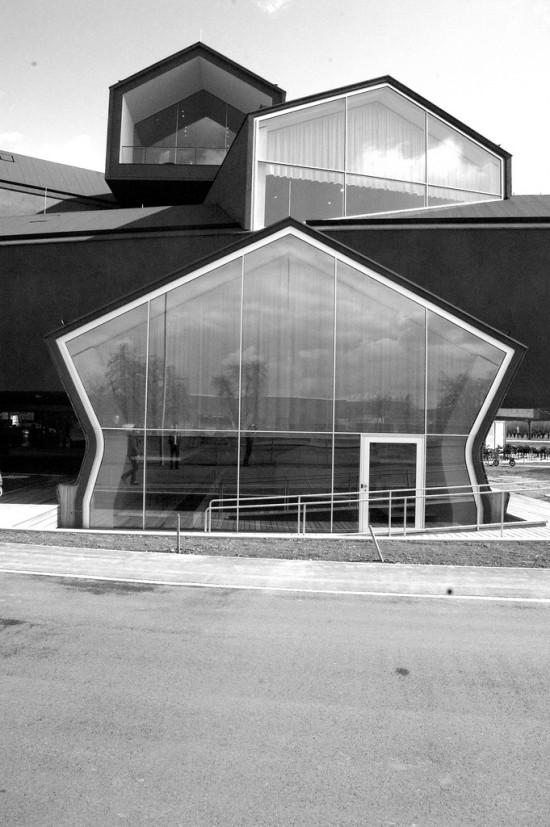 But don't forget to stop by the Vitra Cafe on the ground floor if only for a delicious coffee.  And yes your coffee is served in Vitra branded tableware.  Really makes you want to buy that shiny 40 Euro teaspoon…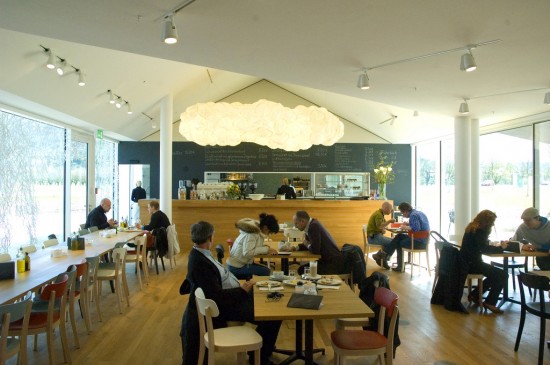 Potrebbero Interessarti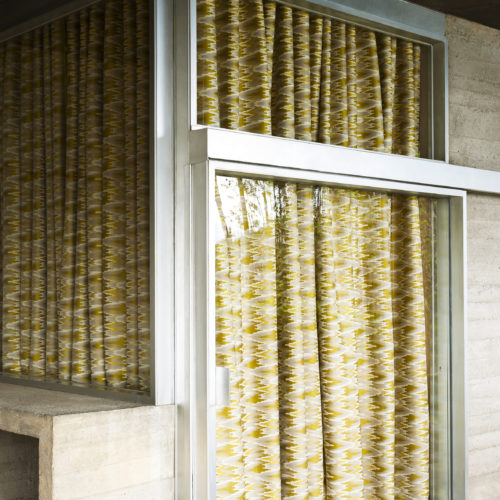 Il capolavoro neo-brutalista dell'architetto Vittoriano Viganò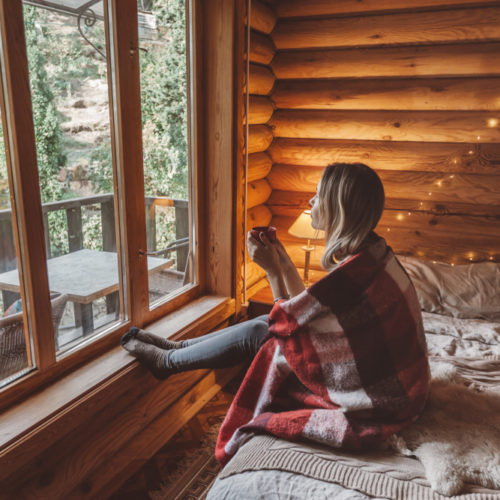 Un nuovo concetto di edilizia sostenibile e accogliente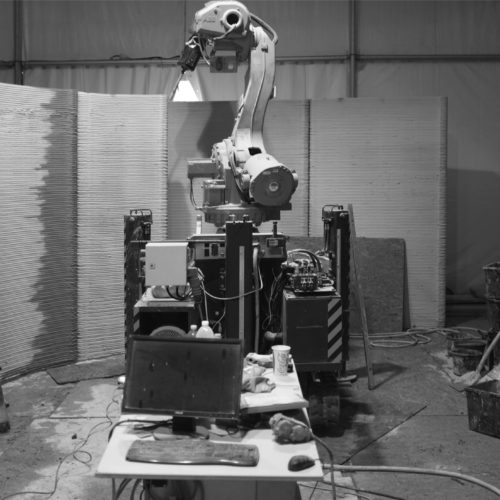 100mq nel cuore di Milano, una casa realizzata in soli 7 giorni con tecnologie di 3D printing all'avanguardia.
Ultimi Articoli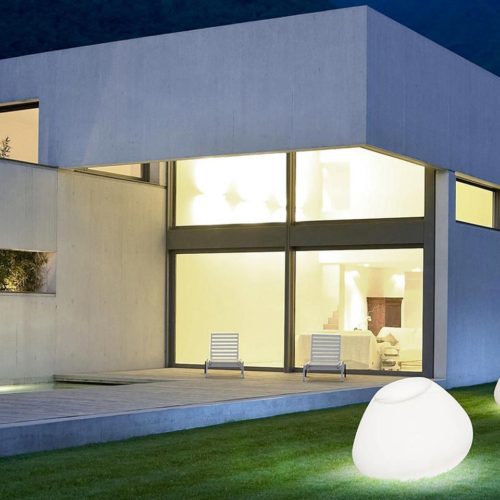 A volte non c'è vacanza più bella di quella a casa propria, soprattutto quando si hanno spazi all'aperto arredati e illuminati con stile e in armonia con l'ambiente.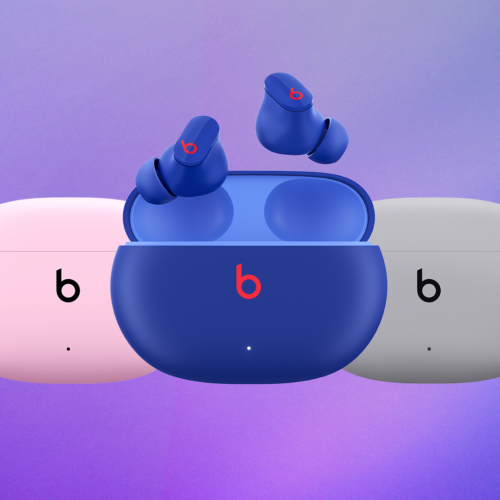 Gli auricolari true wireless perfetti per la bella stagione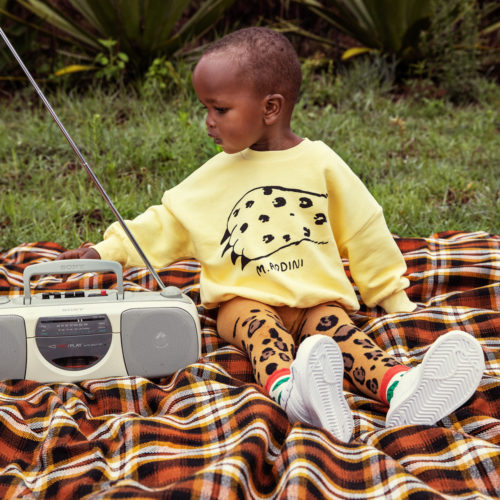 L'ispirazione per la primavera/estate è il maestoso monte Kilimanjaro, gli animali che vivono con la montagna come sfondo, e la flora sorprendente che lo circonda.