Boxed Water Is Better
Boxed Water Is Better: When I came across this concept I thought these guys had a brilliant idea. Smart, environmentally friendly and visually irresistible. Part sustainable water company, part art […]
Boxed Water Is Better

Boxed Water Is Better: When I came across this concept I thought these guys had a brilliant idea. Smart, environmentally friendly and visually irresistible.
Part sustainable water company, part art project, part philanthropic project, and completely curious. Boxed Water Is Better, is a boxed water company.   Started with the simple idea of creating a new bottled water brand that is kinder to the environment and gives back a bit – we found that it shouldn't be bottled at all, but instead, boxed. So we looked to the past for inspiration in the century old beverage container and decided to keep things simple, sustainable, and beautiful.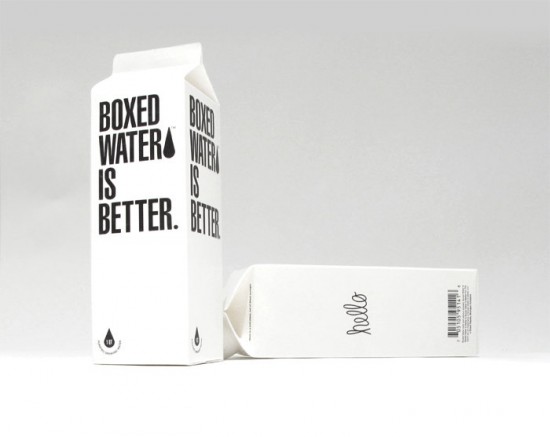 Potrebbero Interessarti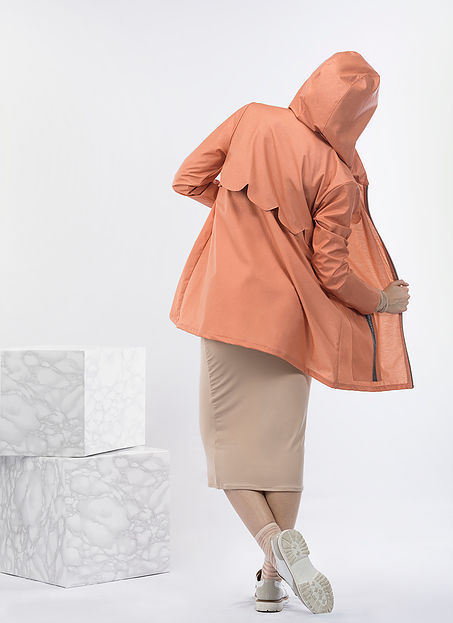 Trasformare un materiale freddo, pesante e statico come il marmo in eleganti impermeabili eco-friendly dai dettagli irresistibili? Oggi si può. Grazie a Fili Pari, brand nato dalla collaborazione tra Francesca […]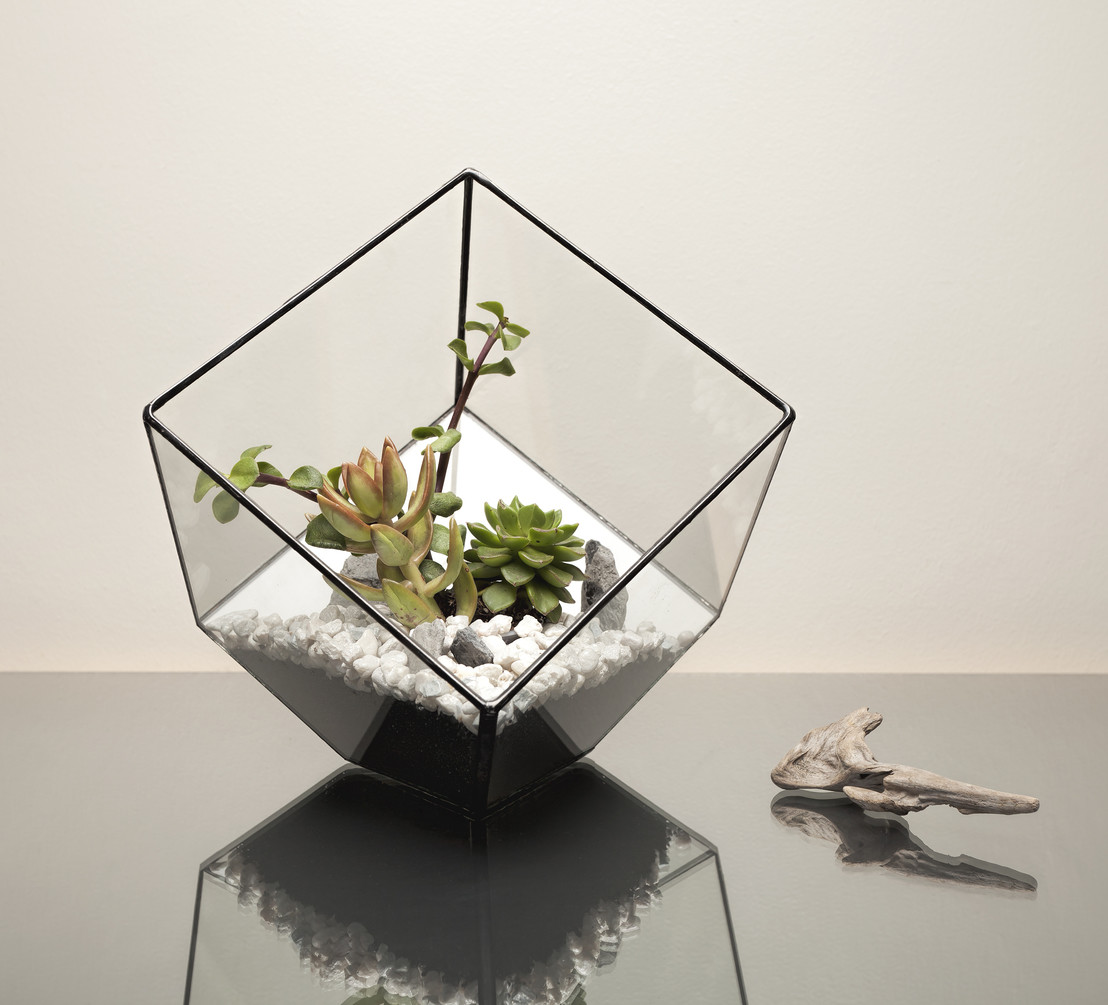 The Urban botanist ha pronta la soluzione a chi cerca di ravvivare la propria casa con delle piante, pur non avendo un pollice verde. I loro bellissimi terrari sono già […]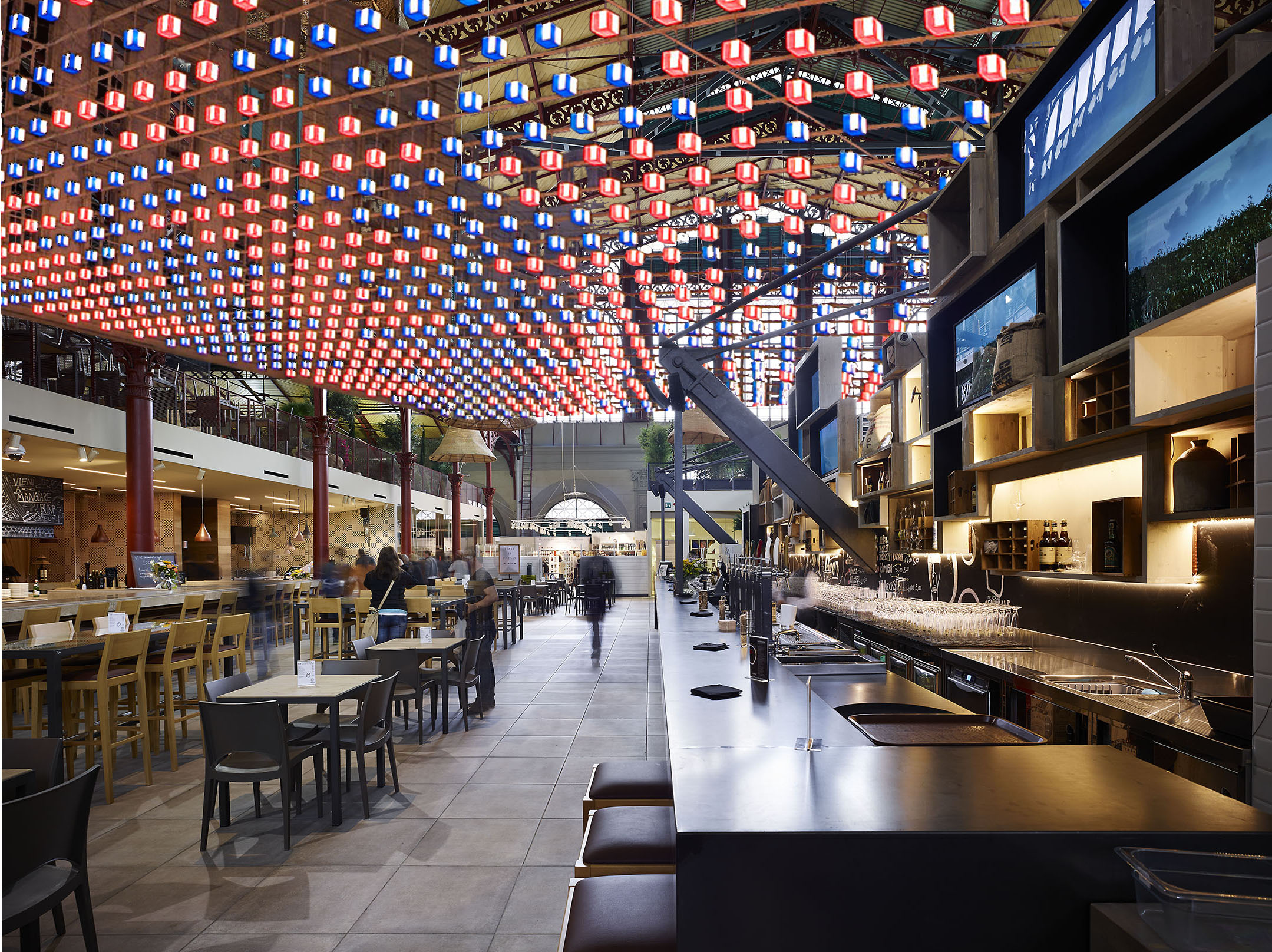 Daniel Buren, uno dei più importanti artisti francesi contemporanei, presenterà domenica 7 dicembre 2014 alle ore 19.00 presso il Mercato Centrale di Firenze, "Tappeto Volante" una delle sue installazioni site-specific […]
Ultimi Articoli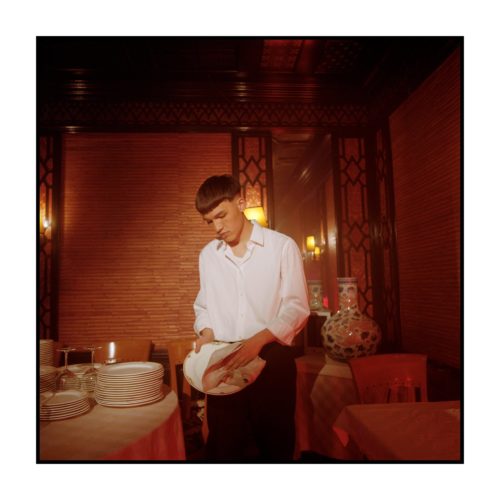 Quattro anni dopo, Andrea Dodicianni, in arte Dodicianni, pubblica il suo nuovo EP "Lettere dalla lunga notte".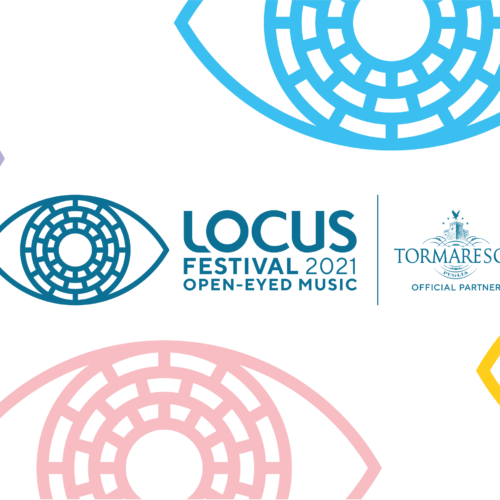 Dal 24 luglio e lungo tutto agosto, nel cuore della Puglia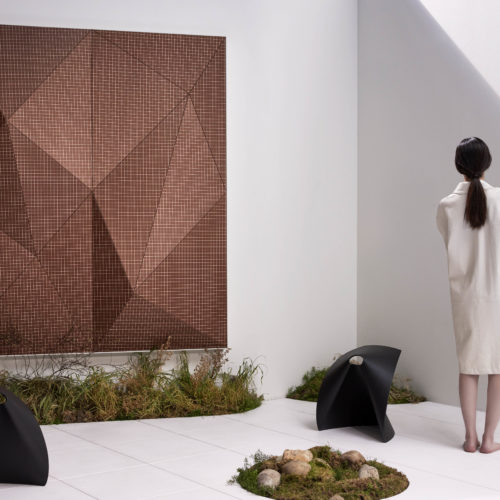 L'azienda italiana Wood-Skin lancia una nuova collezione di rivestimenti per parete in legno che giocano con luci e ombre.