FIFTH AVENUE SHOE REPAIR 2010
Florals…Spring…How original.  ELLE Magazine confirms with their description of the 2010 runways: pretty petals—from prim jackets at Dolce & Gabbana to sexy minis at Dior.  D'accord, so the colors of […]
FIFTH AVENUE SHOE REPAIR 2010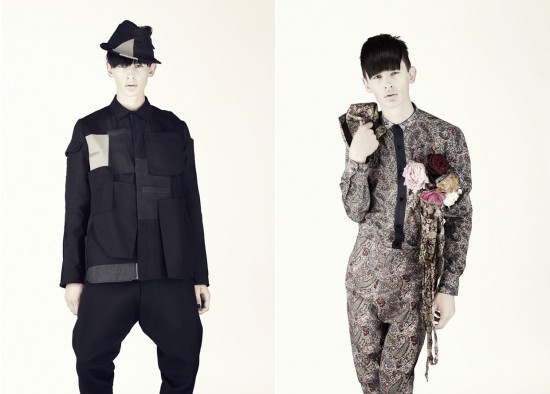 Florals…Spring…How original.  ELLE Magazine confirms with their description of the 2010 runways: pretty petals—from prim jackets at Dolce & Gabbana to sexy minis at Dior.  D'accord, so the colors of gloom doom and death aren't the first choices to compliment blooming gardens and fresh air.  Except that is exactly what Astrid Olsson and Lee Cotter of Swedish fashion house FIFTH AVENUE SHOE REPAIR has so ingeniously pulled off.   Their 2010 Spring/Summer Collection, captured by fashion photographer Nils Odier, is a testament to the creativity of younger designers willing to find balance between breaking the norm and keeping tradition.
The name started in 2004 with an inspiraton from traditional shoemaker shops of London and a design stardard of classic tailoring, pattern making, and authentic knowledge.  And their latest series is a design collection of opposites; traditional tailoring with daring patterns and bold cuts in black, white, or beige.  It's androgeny balanced with chic flash, a bare touch of the macabre but offset with a dash of colored grace. If in Stockholm, make sure to stop by!
Potrebbero Interessarti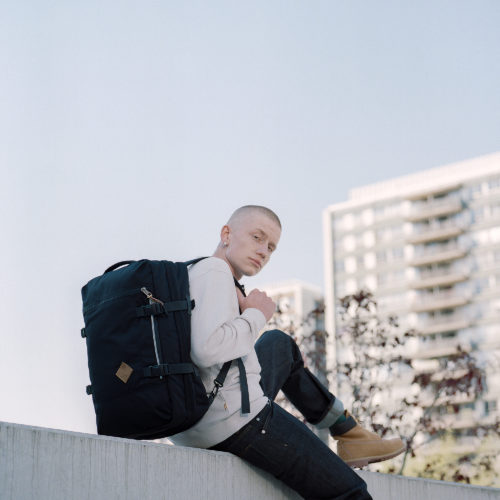 Sostenibilità, resistenza, autenticità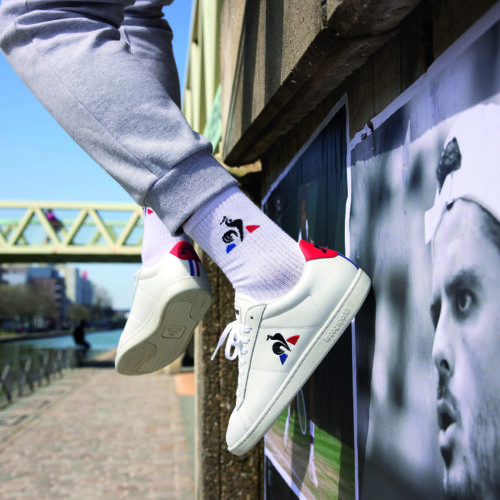 Due modelli selezionati dall'archivio del brand francese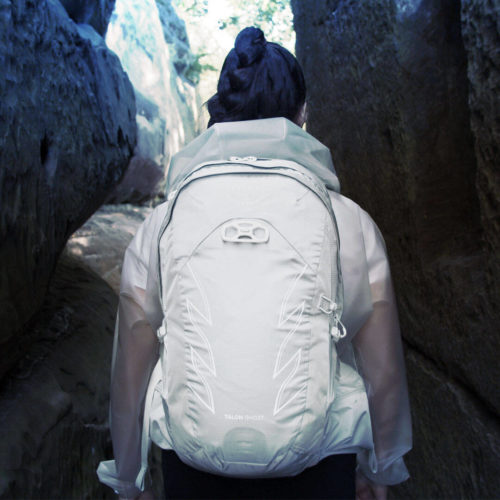 Perfetto per l'hiking leggero come per le escursioni più difficili, per la bici e per la città
Ultimi Articoli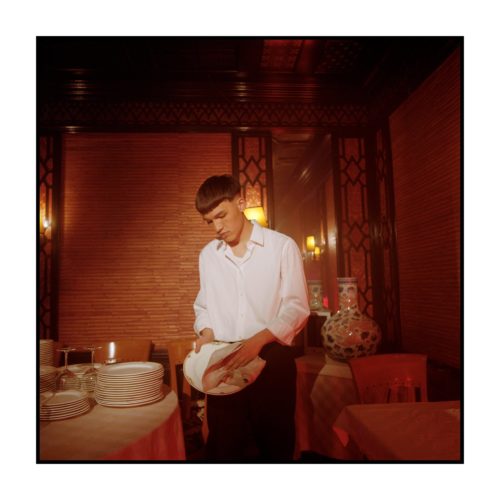 Quattro anni dopo, Andrea Dodicianni, in arte Dodicianni, pubblica il suo nuovo EP "Lettere dalla lunga notte".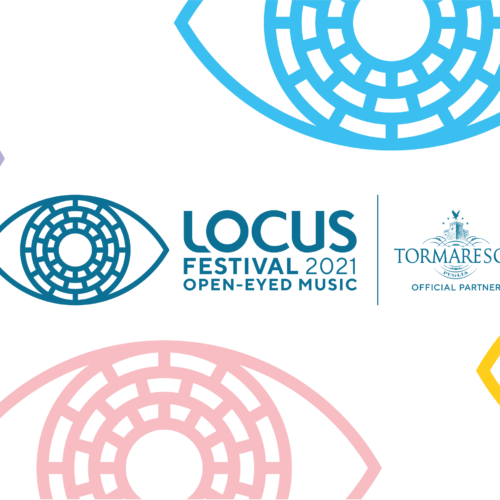 Dal 24 luglio e lungo tutto agosto, nel cuore della Puglia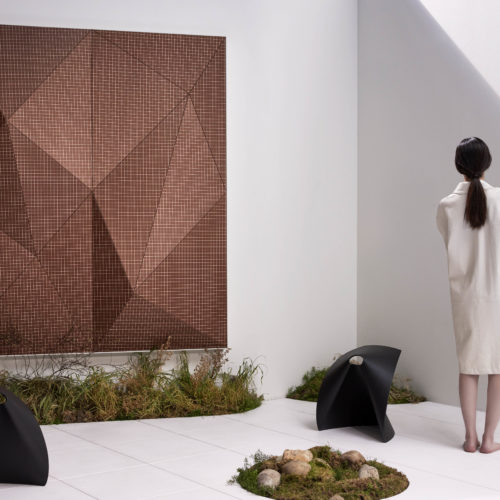 L'azienda italiana Wood-Skin lancia una nuova collezione di rivestimenti per parete in legno che giocano con luci e ombre.