Report: Crystal Castle, an electric gig
Please have a look at the Crystal Castle gig's calendar, and if they played in your city, don't miss it. We were at Magazzini Generali in Milan where they played […]
Report: Crystal Castle, an electric gig
Please have a look at the Crystal Castle gig's calendar, and if they played in your city, don't miss it. We were at Magazzini Generali in Milan where they played last night, and it was very interesting. The gig went sold out some days before, the place was completely full. Not computer on the stage, just synth, drums and Alice, the crazy singer of the duo. She has got a really rock'n'roll attitude, at first she came up with a bottle of whiskey and the first part of the gig was hard with a lot  acid pieces, electronic and rough. Then a part of the gig was more quiet but never boring. During the live Alice has done stage diving a lot of times, she needed to feel the people, to stay in touch with them. She didn't care about safety and bodyguards. Thier music is close to dance and clubbing style, but the gig seemed like an hard rock band's gig in terms of power. Probably the most warm electronic band actually. Crystal Castle is the canadian duo of Alice Glass and Ethan Kath. Their most popular song is Creamwave, from their first selftitled album (2008).  Find above the video of the song. The band are working on the new album at the moment. We hope to see them soon.
Potrebbero Interessarti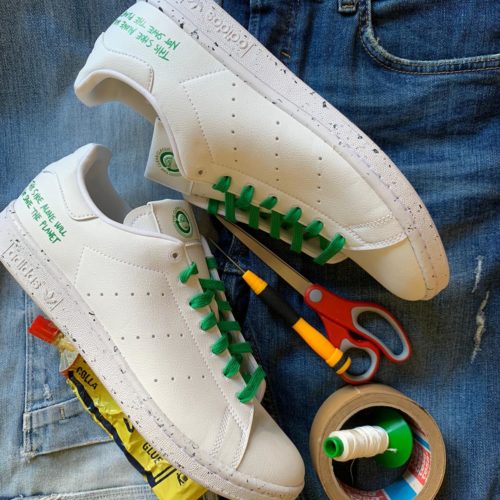 4 masterclass per mostrare il proprio stile e la propria creatività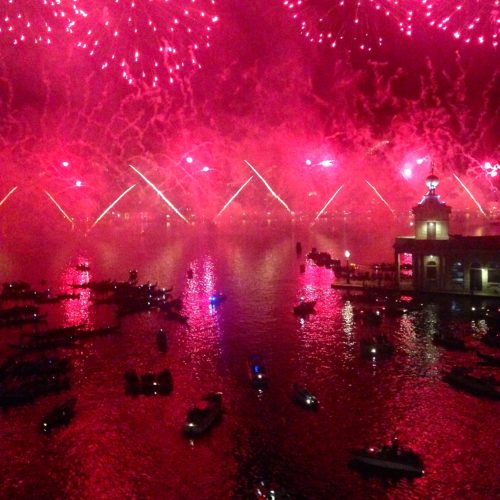 Storia e Suggestioni per la festa più spettacolare dell'Estate: il Redentore di Venezia. Swatch in laguna rinnova il suo legame con la Biennale.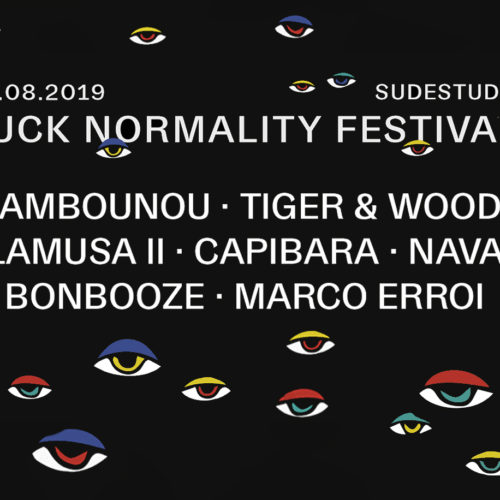 Fuck Normality nasce in Salento e da qualche anno ormai ha il suo epicentro al Sudestudio di Guagnano, studio di registrazione immerso fra gli ulivi secolari.
Ultimi Articoli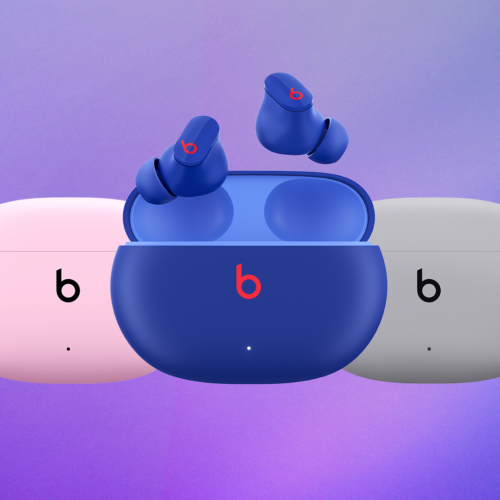 Gli auricolari true wireless perfetti per la bella stagione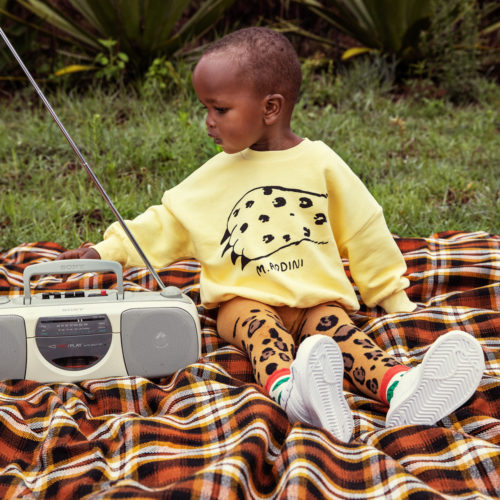 L'ispirazione per la primavera/estate è il maestoso monte Kilimanjaro, gli animali che vivono con la montagna come sfondo, e la flora sorprendente che lo circonda.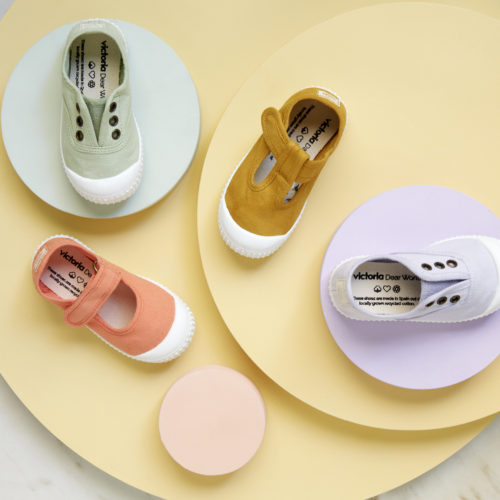 Tessuti ecologici e una palette di colori pastello per la primavera/estate