Pillow Talk – Networking Long Distance Lovers
Pillow Talk is a project by Interaction Design Student Joanna Montgomery aiming to connect long distance lovers. Each person has a pillow for their bed and a sensor fitted into […]
Pillow Talk – Networking Long Distance Lovers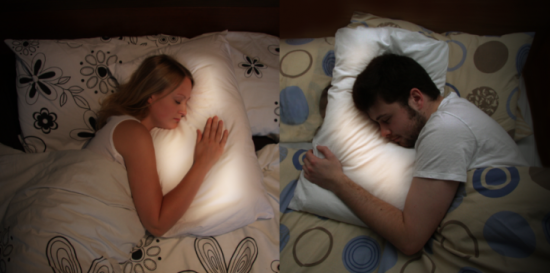 Pillow Talk is a project by Interaction Design Student Joanna Montgomery aiming to connect long distance lovers. Each person has a pillow for their bed and a sensor fitted into a wearable chest strap, which they wear to sleep at night. The chest sensor wirelessly communicates with the other person's pillow; when one person goes to bed, their lover's pillow begins to glow softly to indicate their presence. Placing your head on the pillow allows you to hear the real-time heartbeat of your loved one.
The result is an intimate interaction between two lovers, regardless of the distance between them.
The project is built using a transceiver from a Polar exercise watch, built into a circuit which runs via an Arduino board. The pillows contain a flat panel containing the circuit, small speakers and lights, which can slot into any pillow.
See more on her portfolio website or on the project blog.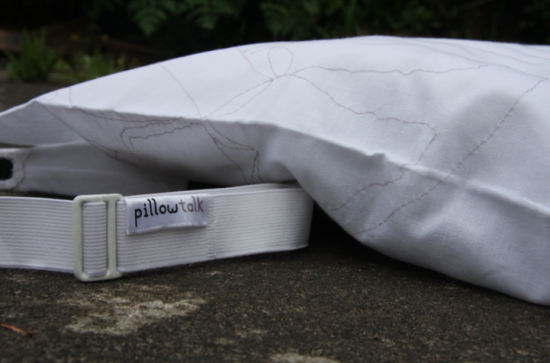 Potrebbero Interessarti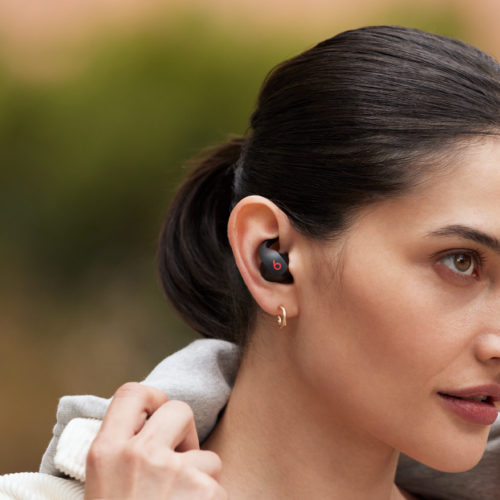 Design innovativo in grado di offrire le massime prestazioni acustiche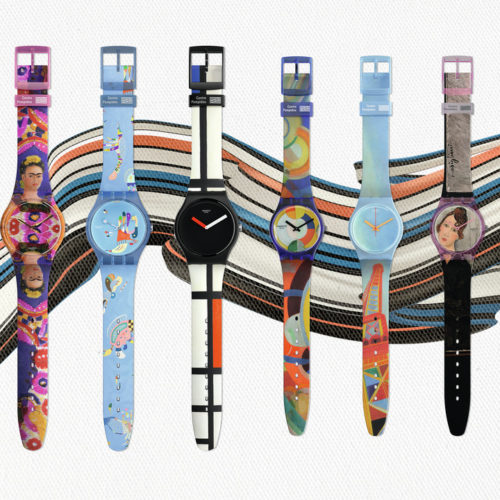 Sei capolavori rielaborati sotto forma di splendidi orologi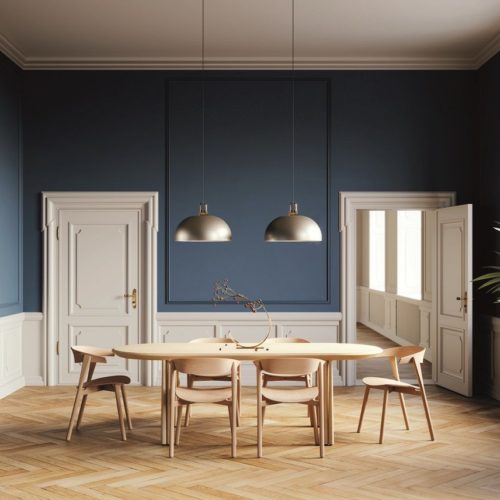 Le dritte per ottenere, in ogni ambiente della casa, il giusto grado di illuminazione.
Ultimi Articoli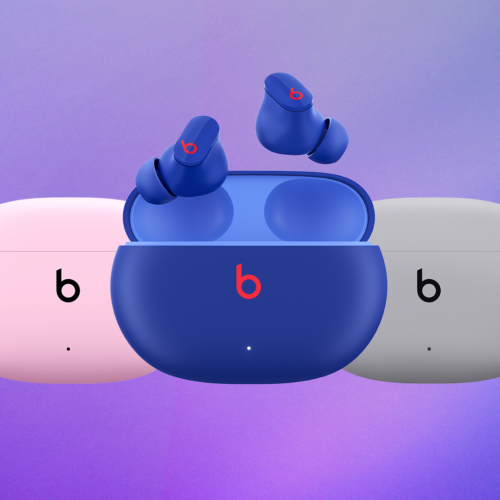 Gli auricolari true wireless perfetti per la bella stagione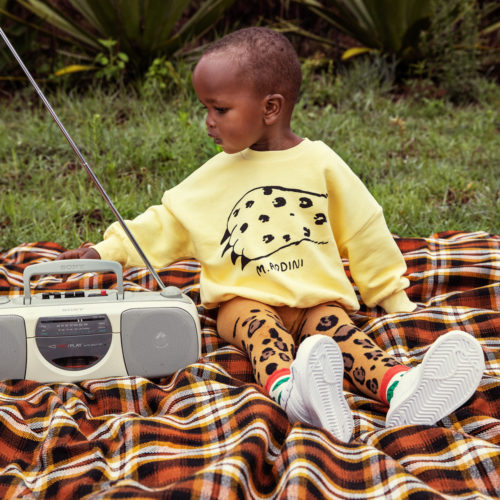 L'ispirazione per la primavera/estate è il maestoso monte Kilimanjaro, gli animali che vivono con la montagna come sfondo, e la flora sorprendente che lo circonda.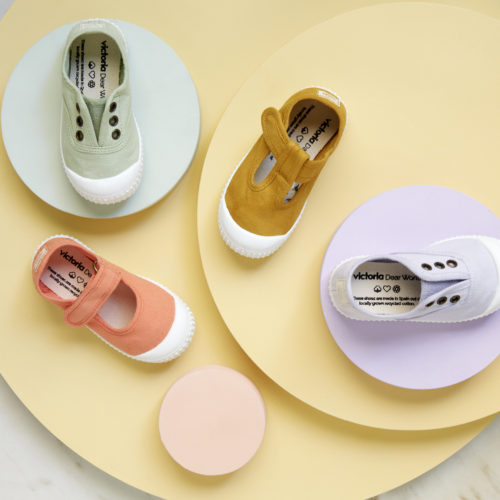 Tessuti ecologici e una palette di colori pastello per la primavera/estate