180g
The 180g in Paris is a place like no other: part store, part art gallery, part dyeing workshop, it will definitely feel like Christmas morning for those passionate about customizing […]
180g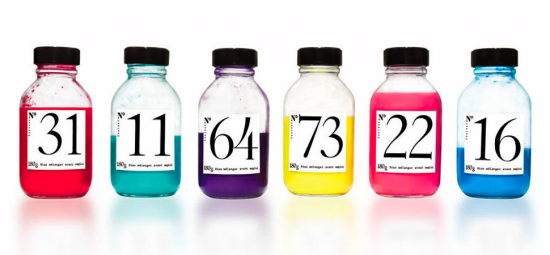 The 180g in Paris is a place like no other: part store, part art gallery, part dyeing workshop, it will definitely feel like Christmas morning for those passionate about customizing their stuff. It works like that: you go into the store, look around, pick an item you want to have – be it a cashmere scarf, a cotton shirt or a pair of Nikes – then pick a color out of their over 100 to chose from, and you have it dyed right away.


Apparently, Nike loved the idea so much that they started a series of collaborations with 180g, the latest focusing on tennis and featuring Rafael Nadal.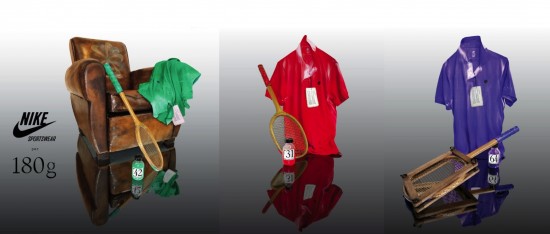 Potrebbero Interessarti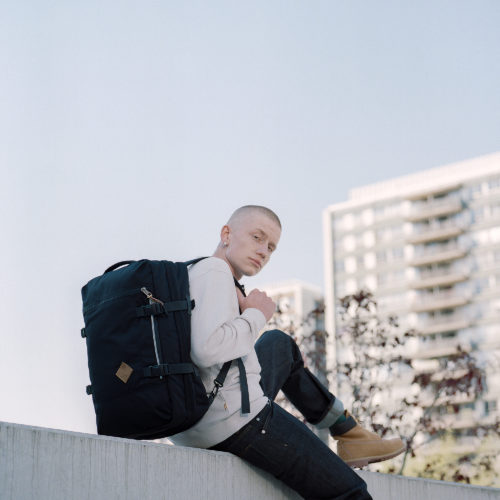 Sostenibilità, resistenza, autenticità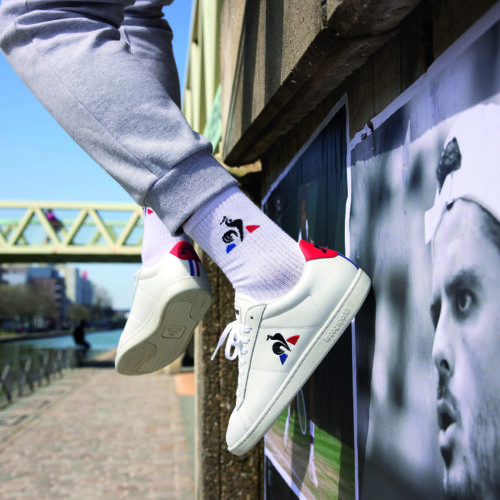 Due modelli selezionati dall'archivio del brand francese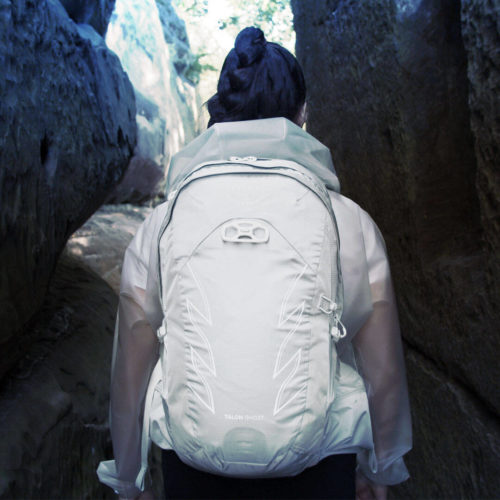 Perfetto per l'hiking leggero come per le escursioni più difficili, per la bici e per la città
Ultimi Articoli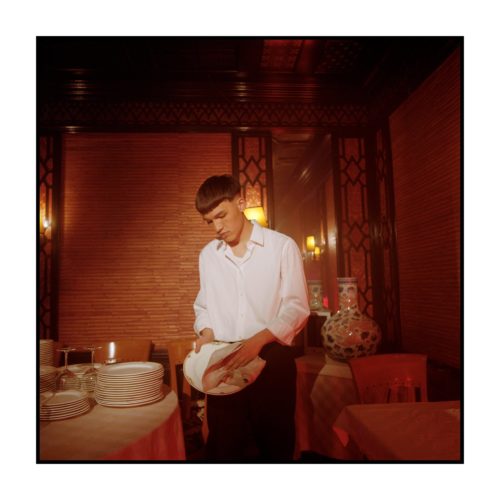 Quattro anni dopo, Andrea Dodicianni, in arte Dodicianni, pubblica il suo nuovo EP "Lettere dalla lunga notte".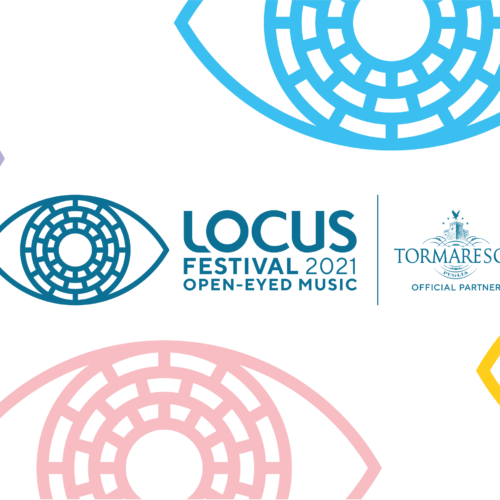 Dal 24 luglio e lungo tutto agosto, nel cuore della Puglia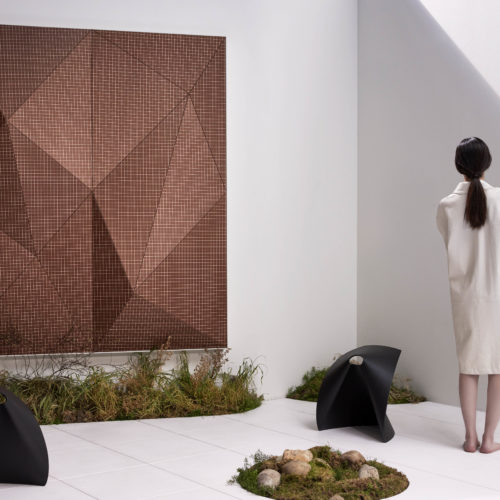 L'azienda italiana Wood-Skin lancia una nuova collezione di rivestimenti per parete in legno che giocano con luci e ombre.